Bryant University's Yoga Club
It's almost the end of the week and maybe you've started to accumulate tension in your shoulders or your back is starting to hurt – the best way that we relieve our stress and find peace in an overwhelming week of classes and extracurriculars is by joining Bryant University's Yoga Club on Thursdays at 5pm for an hour of yoga!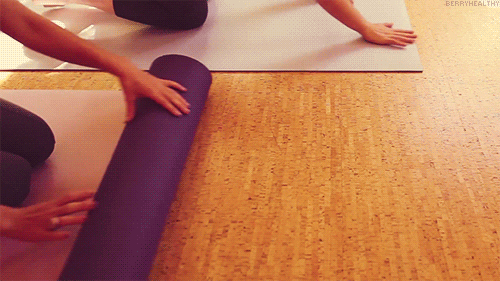 So what does Yoga Club do? Every week, we either bring in an outside instructor, or one of our very own E-board members teach an hour of yoga – and the type of yoga can vary by week! Sometimes we do Vinyasa yoga, which is an athletic style of yoga with a series of yoga postures where your breath is coordinated with the movements. Sometimes we do Restorative yoga, which focuses on relaxing the mind and body. And other times, we do Buti yoga, which is a sort of remix of Vinyasa yoga that incorporates primal movement, cardio dance, and conditioning that helps to build muscle tone and bring balance to your body. (Don't worry, we let you know ahead of time which type of yoga we'll be practicing at each meeting, so you're aware)
Check out the article written by Yoga Club's Public Relations Chair, Sheila Tobin: Eight Benefits of Yoga to learn more about why you should begin practicing yoga!
Many people are afraid to try yoga because they've never done it before and don't want to be embarassed - but that's okay. We encourage new people to join us every week because the more that you practice yoga, the easier it will become for you - you'll gain balance, strength, flexibility, and you'll even learn how to become more mindful during your practices. Throughout the practice, the instructor reminds us that if a certain pose or stretch doesn't feel good, you can always take a variation of it. There is no judgement in yoga, as we're all just trying to better ourselves! Whether its your first ever yoga class or you're a weekly yoga-goer, we want everyone who's interested to join us - and we encourage you to persuade your friends to try it, too!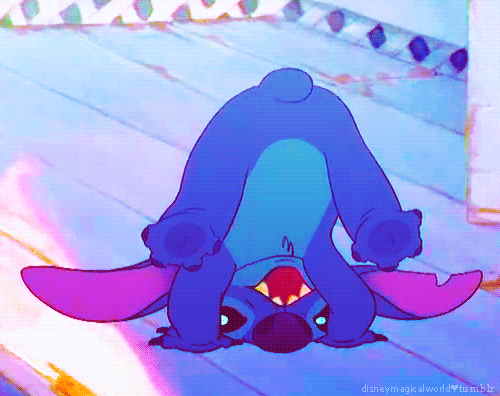 Yoga Club provides yoga mats for those who don't have their own, but if you own one, we encourage you to bring it!
You don't need to bring anything besides yourself to Yoga Club - we don't wear any special shoes or socks and we don't use any fancy equipment. It's all about coming, freeing your mind of any responsibilites and worries, and doing something positive for your mind and body. We hope you will join us next Thursday (and every Thursday) at 5pm in Heritage in the Fisher Student Center for some yoga!
And don't forget to stay updated with Yoga Club by following us on Instagram!