Since I played sports in high school, hitting the gym when I came to college was a routine for me. With the amazing facilities and equipment that UCLA offers in terms of health and fitness, I felt like I was in heaven with opportunities to run, bike, row, you name it! But, after a while of repetitious running and biking, a solo workout routine can sometimes get a bit monotonous and lonely. My plan, then, was to find a group workout class that I would love and would keep me motivated. And what did I find? Corepower Yoga.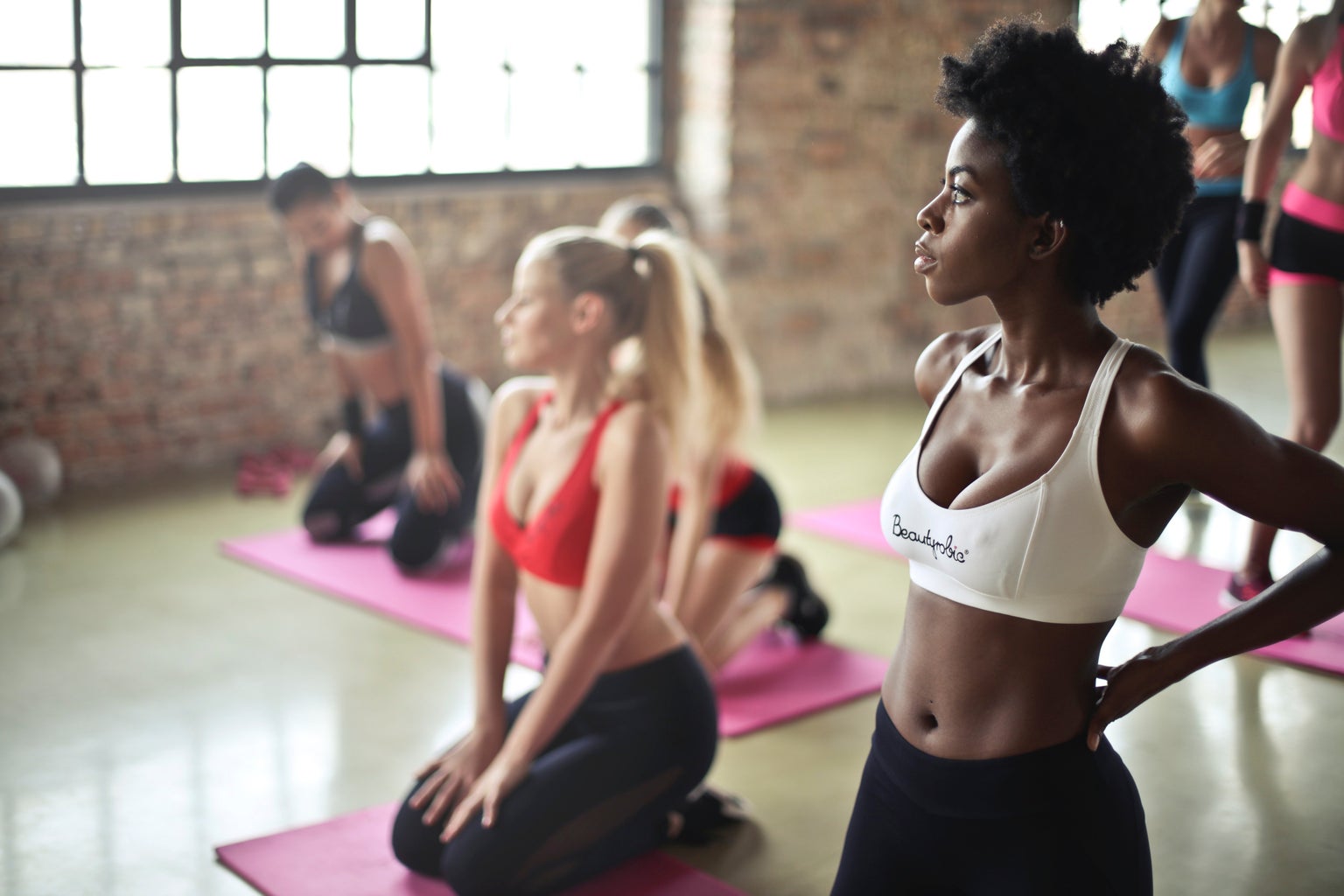 I have never been much of a yoga fan, mostly because I like to do a lot of cardio when I work out and I have always associated yoga with more meditation and stretching, rather than cardio and hard work. Boy, was I mistaken. Corepower is not just like any regular yoga session that you think of with relaxing lights, music and simple, slow stretching. This group workout involves cardio, strength training and high-intensity intervals that leave you breathless and drenched by the time the hour-long class is up.
Throughout the class, there is a huge influence of yoga poses as they are interwoven into high-intensity interval exercises like burpees, squats, weights, etc. Personally, I was pleasantly surprised by the mixture of yoga with an intense cardio and strength workout regimen as it kept a nice flow throughout the class. It also kept me sweaty and motivated through every second!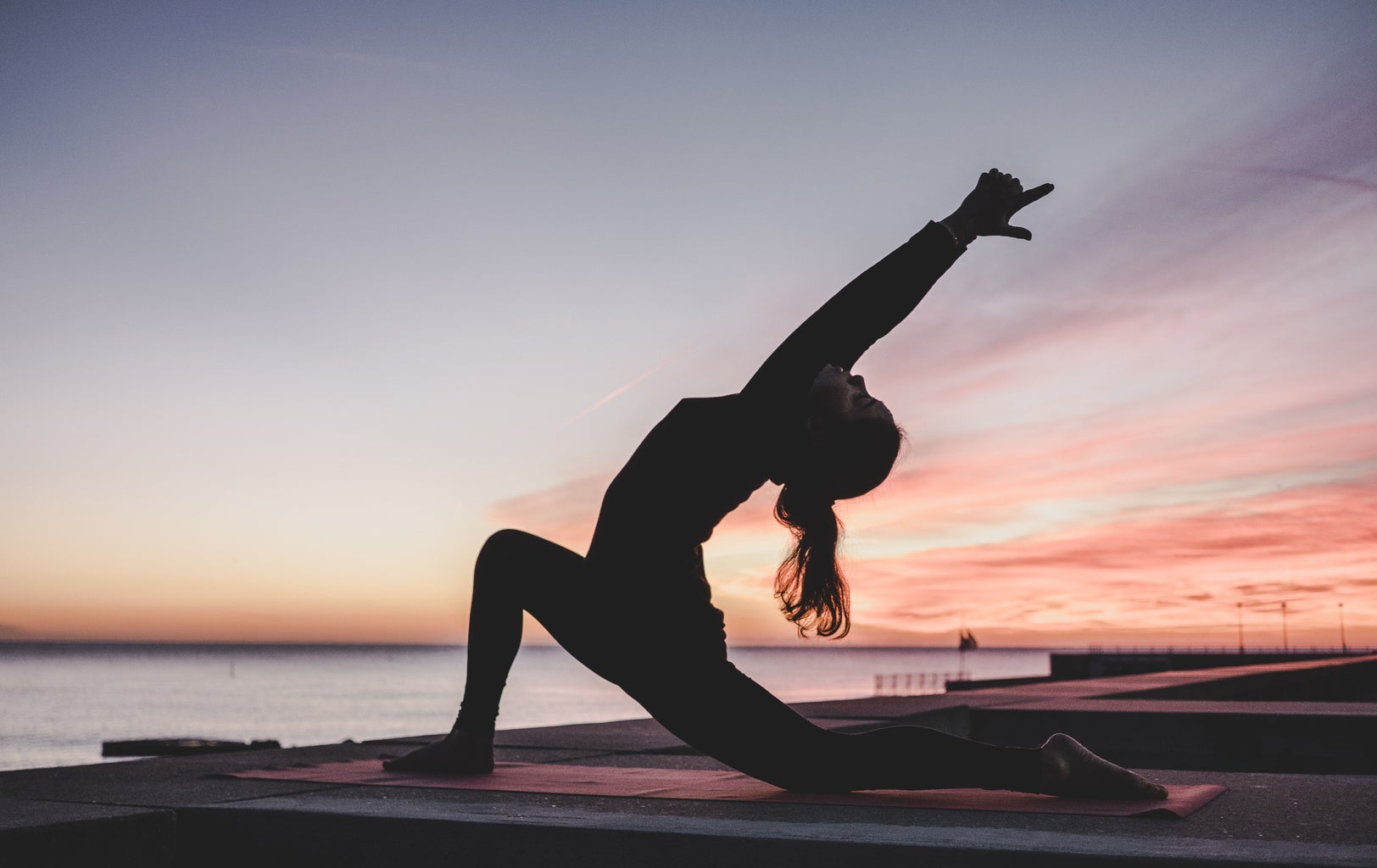 Along with following your breath and listening to your body throughout this workout, the instructor and the invigorating music really get your blood pumping even more. With about thirty or so people on their mats spread out around the room, the instructors make it so easy to follow the workout routine while the music motivates your body to keep moving! Although it is in Westwood and off campus, I find the walk there and back completely worth it. This workout not only puts you more in touch with your body, it also gives you the satisfaction of getting an amazing workout while relaxing you and putting your life into perspective. I find that my balance has improved, my core has strengthened and I have become more aware of my breath and just my body as a whole.
The bottom line: this heated workout completely surpassed my expectations, leaving me toned and happy to have found a workout that I look forward to every day!