The UMass Amherst Recreation Center offers a huge selection of different fitness activity classes from ballet, to body and spin. All classes are taught in a group setting and they are usually pretty full. People from all different experience levels join these fitness classes simply to have fun and feel good, easing the feelings of gym-anxiety. I would definitely recommend signing up for a fitness class to anyone, whether you're new to the gym, looking to switch up your routine, or want to meet really cool people! 
Whether you go to UMass Amherst or have any access to a gym providing fitness classes, below is a collection of my favorite group-setting classes to take.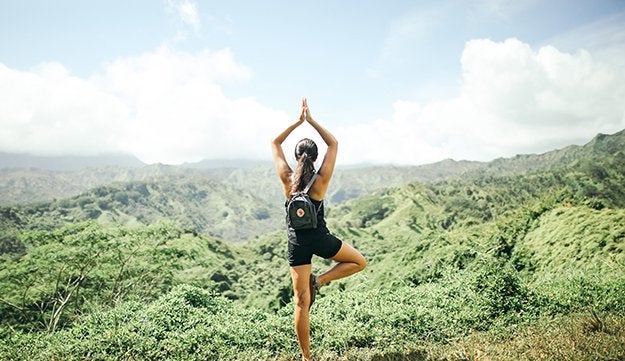 1. Vinyasa Yoga
If you aren't familiar with the different styles of yoga, Vinyasa style yoga is a form of yoga that focuses on building muscle endurance and strength. This class felt so refreshing to take after a stressful week of sitting in the library all day studying and writing papers. 
This class focussed a lot on balance, coordination, and arm and core strength; making it a great activity to squeeze out built-up tension in your body or mind. Vinyasa style uses many repetitive sets of yoga poses and movements in order to build up endurance in those specific target areas; my class did these movements in sets of three. Even though you aren't moving a lot, you definitely felt the burn during the last set! 
In all, I would highly recommend Vinyasa style yoga to anyone looking to add some more pressure to their regular yoga class or anyone interested in a slightly challenging yoga class. 
2. Rec Spin
Rec Spin is a spin cycle class, sometimes incorporating ankle, wrist, or handheld weights. During a spin class, you can expect to be using the bicycle machine throughout the duration of the class, so definitely be prepared to wear well-fitting shoes and comfortable bottoms. Spin is not for the weak! This class will push you hard, working out every muscle in your legs, butt and hip, abs, and upper body! 
Although spin may seem intimidating at first, it can be a really good introduction to full body workouts and high-intensity training. The bike is self-pacing, so the user can decide how much resistance to add and how fast to petal. The instructor tells you what moves and how intense to push yourself throughout the class, but it's truly up to the participator to set the pace and level for themselves. 
I would recommend taking a spin class to anyone interested in a custom intensity, full-body workout. Added plus; the music is always bumping and the playlists are fire!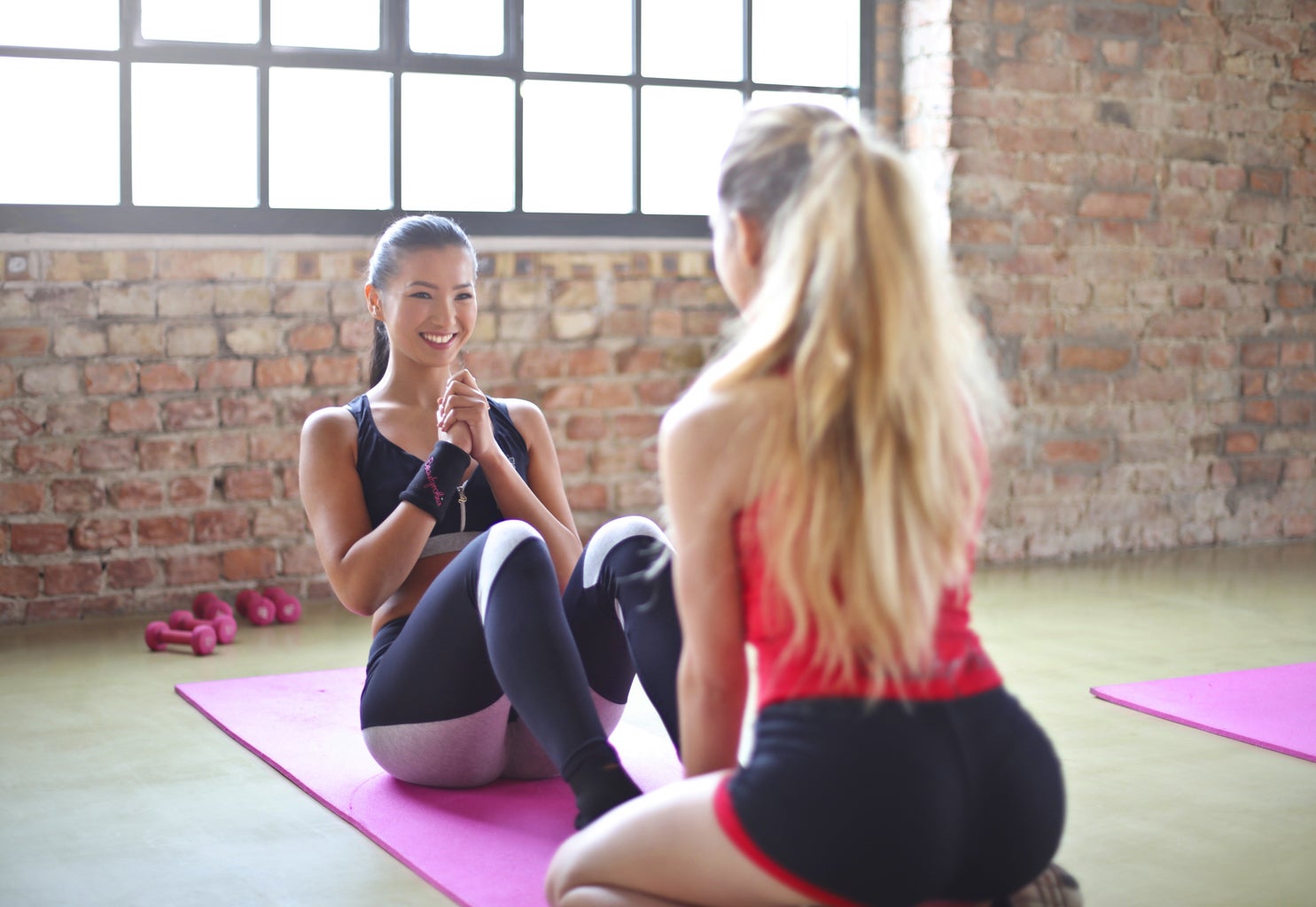 3. Pilates
Pilates is almost like a big leap up from Vinyasa style yoga, focusing mostly on using the technique of repetitive movements to target specific target areas. Pilates focuses heavily on abs and butt muscles, so be prepared to work out the endurance of these specific muscle groups for a majority of the duration of the class. 
Pilates is a great class to stretch and workout muscles that may have fallen dormant due to underuse, and to tighten up the core, arms, and legs. Pilates is a great class to take if you're looking to find more workouts to add to your normal gym routine, and the instructors usually use a combination of many different unique moves to target many different specific areas. 
4. Meditation 
Taking a meditation class should have a set-aside time in everyone's schedule! I took a meditation class during finals week when I was really stressed and needed to chill out my mind for a second. Although not for everyone, this meditation class definitely helped me de-stress and free my mind of all the thoughts of exams, and how there are no open seats on the quiet floor of the library. 
The class I personally took offered a mat, blanket and cushion pillow that could be held, laid on, or used to rest your feet, making the class super comfortable and laid back. A meditation class is definitely not for anyone looking for an intense workout, or any workout at all really, but it's a great way to ease tension in your mind and body or to slowly adjust yourself into the gym atmosphere.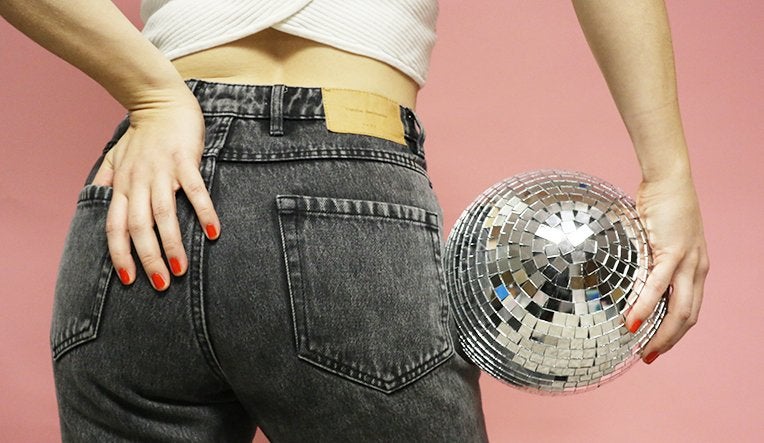 5. Zumba 
Zumba is a dance-style workout that focuses on total body engagement while completely camouflaging the fact that you're exercising. Zumba focuses less on working out specific muscle groups but is rather a medium intensity full-body cardio routine. 
The music in these classes is always upbeat and the vibe is just as good. This class is great for anyone needing a midweek pick-me-up or a fun activity to do with friends. Anyone can have a lot of fun with this class, whether you're a gym frequenter or not. 
All images courtesy of the Her Campus Media library.