We've all seen the gorgeous, white-washed photographs. We've read, and perhaps used, the hashtags. We have heard of the books, listened to the podcasts, and maybe watched the documentary on Netflix…
~minimalism~ 
With all the pretty mason jars, flowery mantras, immaculate, sparse closets, and incredibly aesthetic bedrooms, one might be inclined to think that minimalism is just another stylistic development. Now, while there is an undeniable artistic flare to the minimalist movement, the term extends far beyond organic clothes and neutral color palettes. 
Minimalism is a philosophy and lifestyle choice.
It is a descriptive phrase applied to those who seek to have, not the least amount of things possible, but just the right amount.
A person who can accurately be described as a minimalist is one who seeks to fill their life with only the things that bring them joy and utility. 
What's important to note in this definition is that it encompasses both physical, and nonphysical, things. For example, only following social media people / pages that bring you happiness and inspiration. Similarly, a minimalist would seek to own a closet full with your "favorite" pieces of clothing and nothing that fell short of that description.
A ~minimalist~ lifestyle will look different for everyone. No one person will find joy in the same things as another. The amount of value placed on things will vary, depending on who is asked. 
Now, the big question, "Why bother?" 
I know what you're thinking, "I like my things. I like to shop and own things. Why should I strive to have or buy less when it makes me happy?"
This is a totally understandable reaction, but no one is saying you need to spend less money or buy fewer things. Minimalism isn't about having the least amount, just the right amount. By having the right amount of things that you need and love, you create room for other sources of joy in your life. The problem isn't the act of owning things, it's the immense amount of value we invest in them. 
By seeking acceptance, validation, or joy in purchasing things, we subconsciously excuse ourselves from finding those things in intangible things. 
Instead of finding acceptance by investing in social interactions ➡ we seek it through the participation in new fashion trends. Instead of finding joy in hobbies, reading, writing, painting, cooking, stamp collecting ➡ we seek it through "retail therapy". Instead of creating validation for ourselves ➡ we seek it through price tags. 
Minimalism promotes conscious consumption and, by doing so, actively teaches us to focus more on the aspects of our lives that aren't objects we add to it.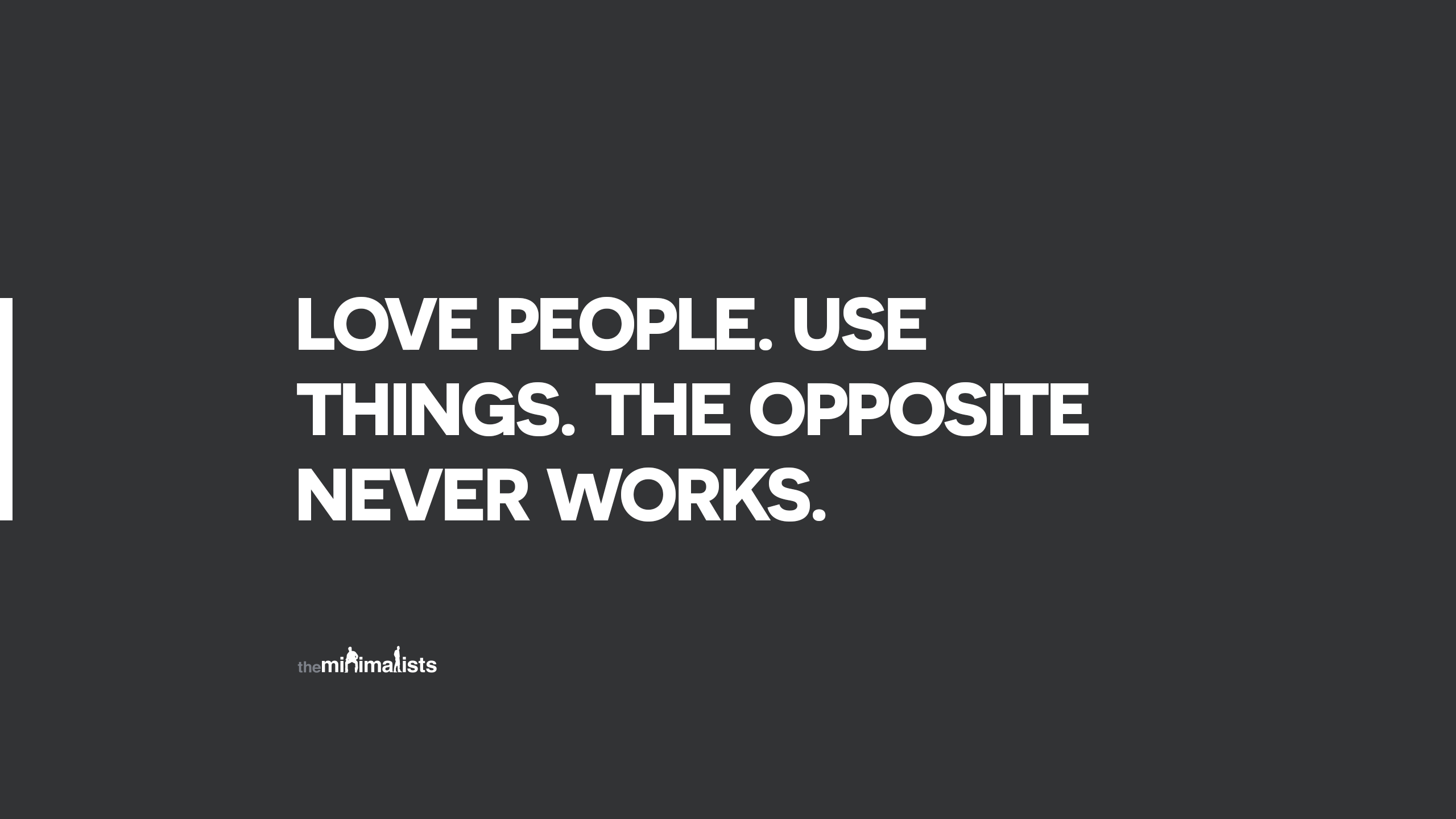 What's that, you're still with me? You understand where I'm coming from and are interested in minimizing the things in your life as well? I'm flattered. 
Here are some tips and resources to get you started…
BEGINNER'S GUIDE TO MINIMALISM | 10 Top Tips to Get Started
TedX "A Rich Life With Less Stuff"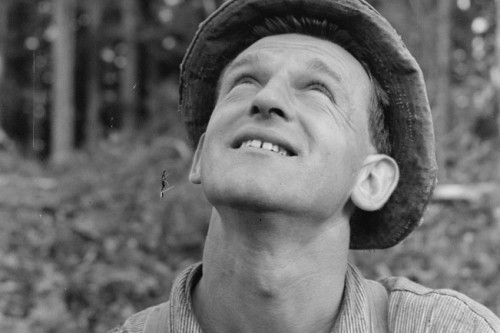 How To Start Living A Minimalist Lifestyle
Why Minimalism Isn't About Stuff
How Minimalism Could Be The Key To Nailing Student Life
How to Start Being a Minimalist and What Not to Do