Self-Care During Social Distancing
The term "social distancing" has been the new buzz-phrase of 2020, and for good reason. Due to COVID-19, people around the world have been staying inside, working from home, and only leaving for essentials to help slow the spread of the virus. While these steps are essential to flattening the curve of infection, it can be stressful. If you find social distancing daunting, try some of these self-care tips to help you adjust.
1. Talking to friends: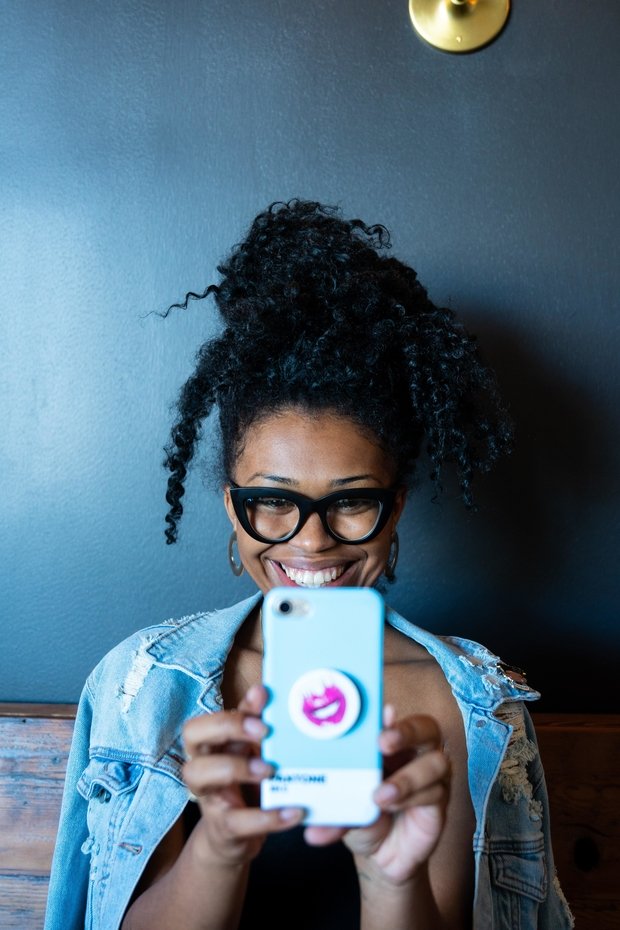 Glen Anthony
Although we use the term "social distancing," that doesn't mean you have to cut off contact with your friends! Even if you are both practicing social distancing, you should not go visit them in person. However, setting a time to FaceTime a friend or family member can help offset feelings of loneliness, and help you maintain a schedule! Nicole Doucette, a freshman at Loyola Marymount University, considers herself to be very social, so she "makes sure to FaceTime someone every day" to ease the transition into social distancing.
2. Setting goals: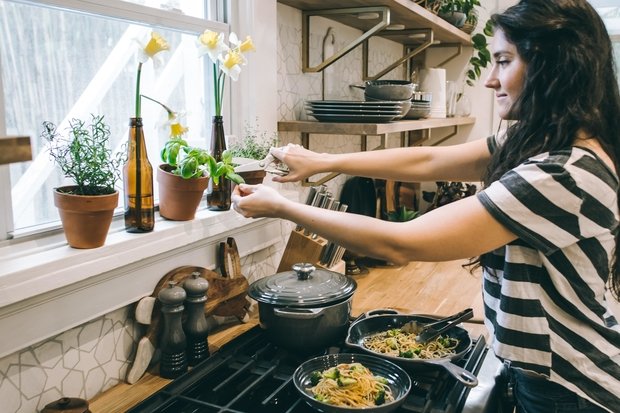 Tina Dawson
Being at home can easily dissolve into wasting time and feeling unproductive. However, setting small goals for yourself can help you manage your time and feel more accomplished. Chris Zidek, a freshman at Loyola Marymount University, is using his extra time at home to clean his bathroom and organize his room. 
"When you're a college student [you] spend so much time in your room, you should make it your sanctuary," Zidek says. Having a clean space is conducive to productivity and an overall brighter mood, so setting small goals each day, such as organizing your desk or doing all your laundry, can make a big difference!
Other small tasks can help you feel more productive each day. Galen Berger, a freshman at Loyola Marymount University, likes to cook, because she finds it "so therapeutic, and helps to not waste food!" Other small things include maintaining a skincare routine, painting your nails, or drawing. Finding tasks to do each day can help you stay on track.
3. Sleep schedule:
Kinga Cichewicz
We are all guilty of staying up way too late watching Netflix or scrolling through Twitter. During social isolation, it's so easy to fall into this trap! However, if you're anything like me, doing this ruins your day with an overall sluggish, unproductive feeling. To prevent this, maintain a time each night to put your phone away and get ready for bed. Set an alarm for the morning to start your day on the right foot! Don't underestimate the importance of a regular sleep schedule on your overall well-being.
4. Exercise: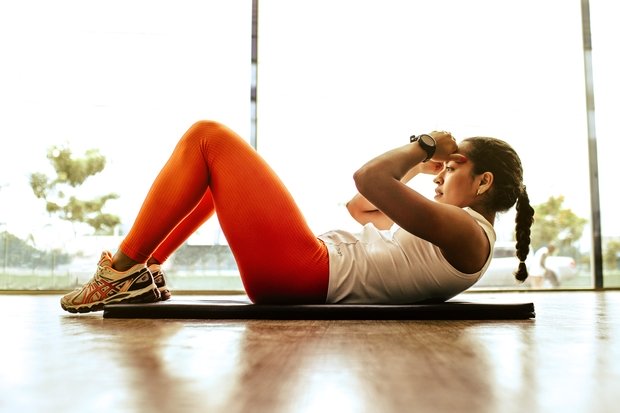 Jonathan Borba
When you can't go to the gym, it can be difficult to get the endorphins you need for the day. By doing an at-home workout, you can re-energize. This can include simple bodyweight exercises, or an online yoga class. In addition, if you have the opportunity to go outside just for a walk (while maintaining social distancing), the fresh air and sunlight will really boost your mood!
5. Mindfulness:
Madison Lavern
Practicing mindfulness is another great way to take care of yourself during social distancing. Meditation is a great way to reconnect to the moment, and help you relax. Journaling can also be helpful to take a break and reflect. When there is so much happening in the world, it is important to take a little time each day to ground yourself.
Social distancing is an essential part of slowing the spread of the Coronavirus. Practicing self-care will help you adjust to social distancing, as we try to end this pandemic.