I Gave Up Running and Here's How It Changed Me
Throughout the majority of my high school years, I was a cross country and track & field runner. I ran a plethora of races including long distances, middle-distance sprints and sprints with hurdles. As a runner, I can tell you that running is terrible for your body.
I suffered a pretty bad injury during my senior night race. Embarrassing enough, as I landed the last hurdle on the 300 meter hurdle race, I did something wrong enough to break both my tibia and fibula, then to be stretchered off the track.
After months of physical therapy and rehab, I am 100% cleared and able to return to everyday activities. As a pretty devoted runner, it was pretty hard for me to be cut off from all physical activity for a long time. Being able to run again was amazing for me! I began running heavily again over winter break, before I went on a trip. I would go to the gym near my house and run a mile to start, then would see where it took me (pain wise).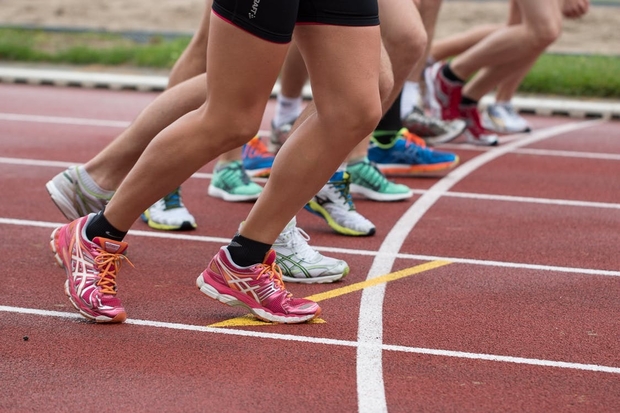 As I continued increasing mileage and speed, I began getting extreme headaches. I assumed it was from the lack of exercise to an exponential increase in activity. So, I continued with my everyday plans to go to the gym and with the workout I had started. Until, the pain started coming back.
Of course, not everyone went through the pain that I did. However, because of my experiences, I have learned how bad running actually can be for your body. Most people that run for exercise do not properly care for their bodies before and after each run. Before each run, you should stretch and ensure that your body is warmed up. After a run, it's critical to stretch, roll out your muscles and become aware of any time you feel an ache or pain. DO NOT IGNORE IT! The majority of runners don't understand the importance of a minimal pain and how damaging it can be to your health.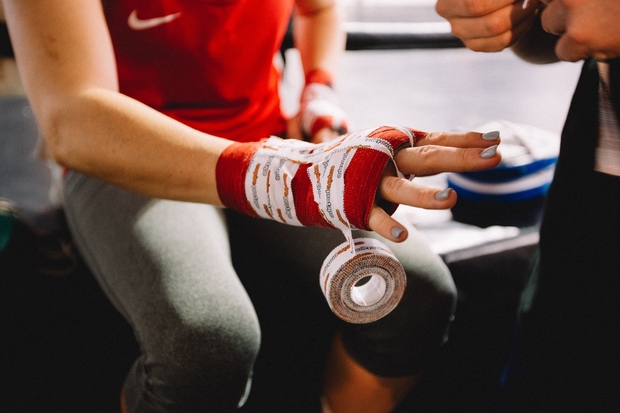 After my experiences, I have decided to look into alternative exercise to get cardio work in. For instance, I have become engaged in walking, HIIT (high intensity interval training) workout and taking classes locally. Most of my workouts I do through the Peloton app, which is accessible without the purchase of the physical equipment. The app has different pre-recorded classes, including runs, walks, mixtures of a run/walk, HIIT classes, strength classes, core classes, yoga and more. This app has literally everything! It's the best thing that has happened to me and has helped me give up running and still feel good about my body.
When time allows, I tend to do several shorter HIIT classes, an arm toning class and a core class. By the time it's over, I'll usually complete over an hour of exercise and be in minimal pain, unike how I would feel from running.
My experience is unique to me and I encourage everyone to treat their bodies with kindness! Do what's best for your body and be open to trying something new!