On December 25th, 2020 at around 6:00 p.m., my life changed forever. 
I was sitting in my room watching a Netflix show called Good Girls, trying to recover from the burnout of a week full of exams. COVID-19 made me feel even more down, especially considering it was the holiday season and I couldn't see my family and friends. 
My mom and brother got back home after running some errands and called me downstairs. I walked into my family room to see my dad recording me and my brother holding a puppy in his arms. He looked at me with a curious expression and instantly started wagging his little tail. I was in complete shock, not knowing how to react and if what I saw in front of me was real.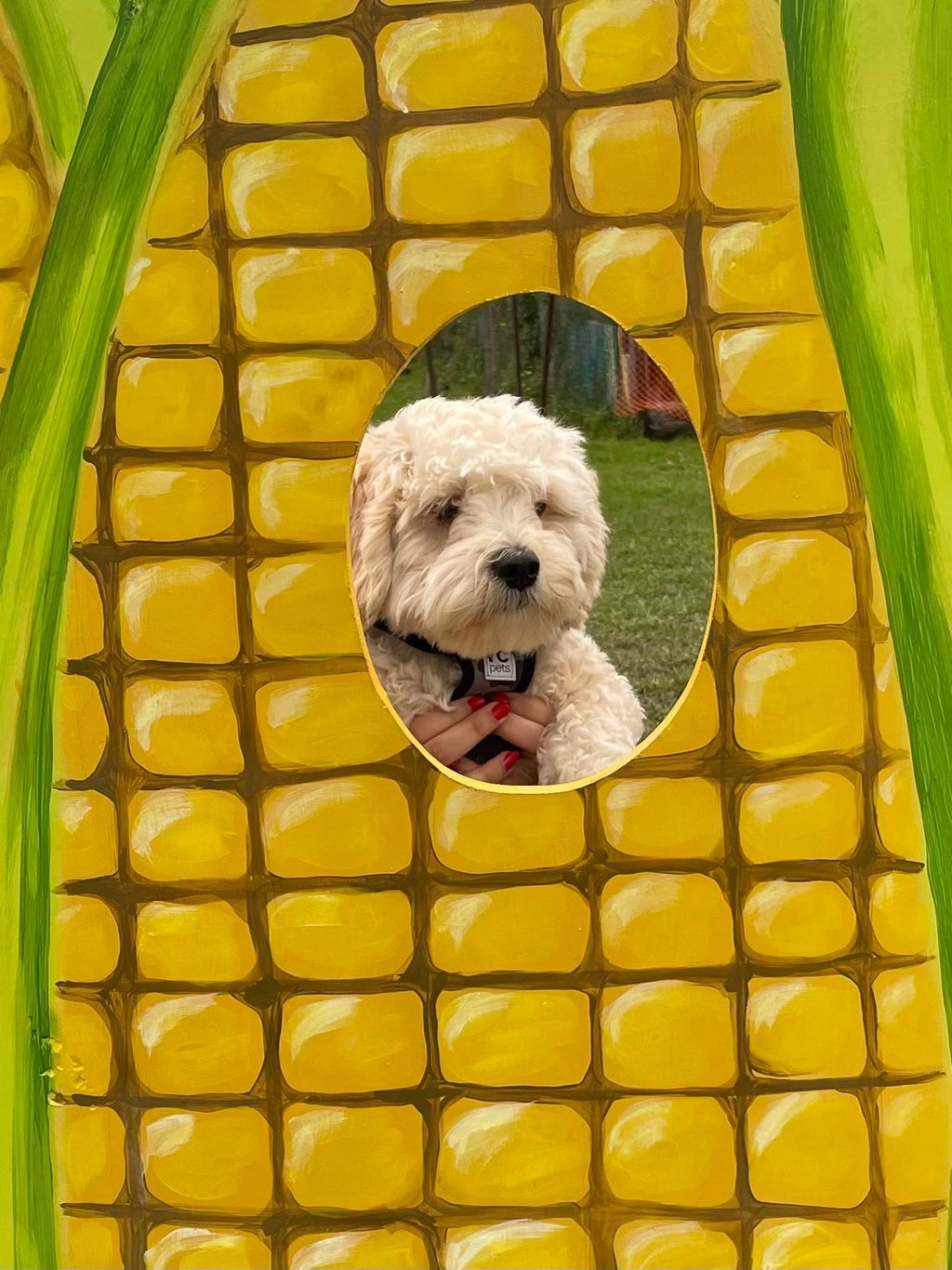 The next month went by in a blur, with my brother and I working to train Kobe and get him adjusted to his new home. It consisted of 3:00 a.m. pee trips, 6:30 a.m. pee trips, lots of tantrums when we had peanut butter on our toast and didn't give him any, and of course, sock and shoe stealing. 
To this day, he joins me on the couch when I'm eating and stares at me with his little puppy dog eyes while licking his chops. He hides in difficult-to-reach places when he's up to some "sus" business, chews on my dad's toes when he's not looking, and occasionally bolts out the front door to say hi to our neighbours. Whenever I look under my bed, I find Kobe's hidden treasures including half-eaten tissues, cardboard, and sometimes permanent markers (that he stained the carpet with on his way in)! He is a naughty little boy but my number one source of entertainment! 
It's been a little over a year since we got him but it still feels like it was just yesterday.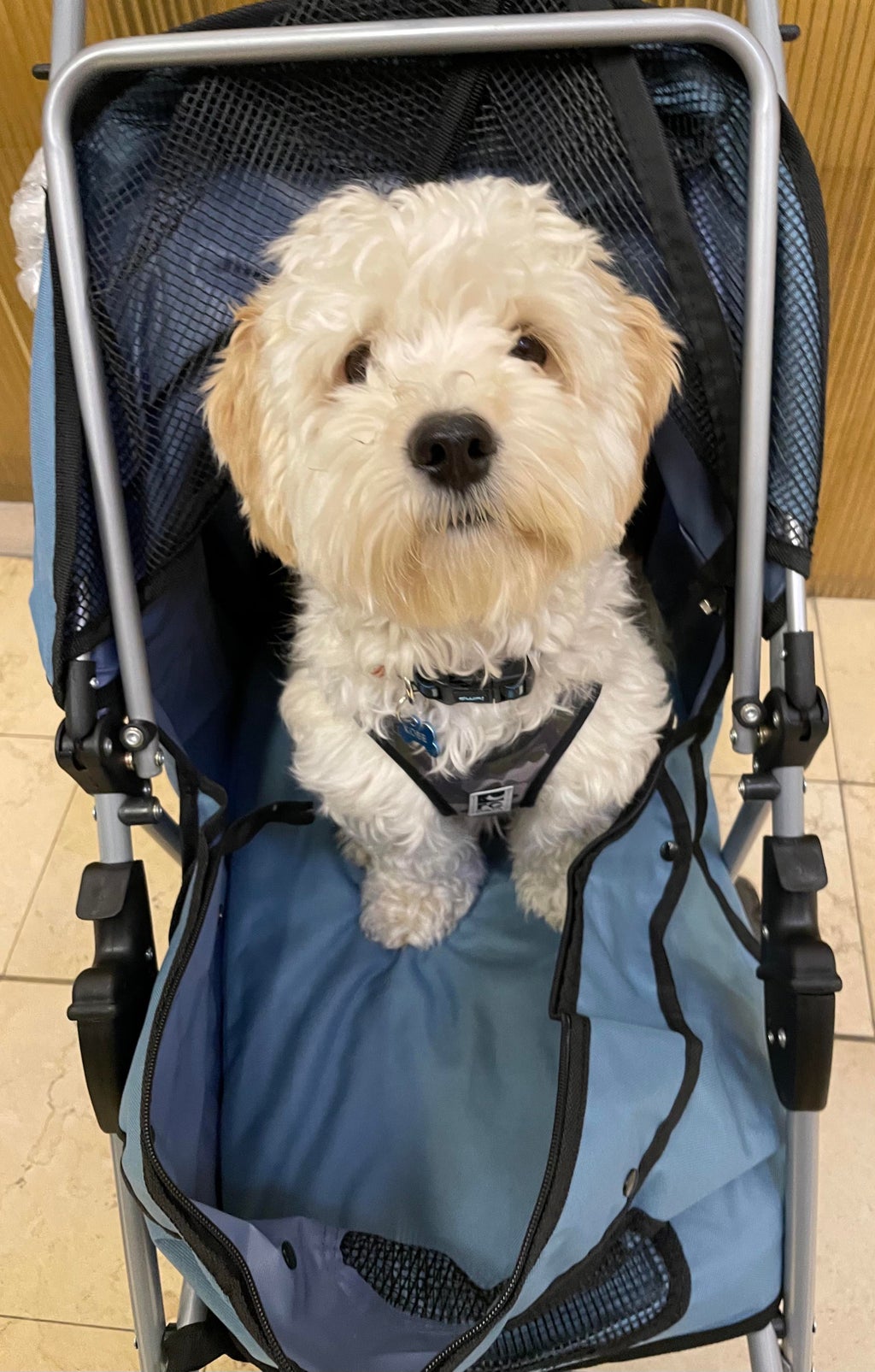 I can say with complete honesty that Kobe completely changed our lives for the better. His friendly greeting when he sees us in the morning, his ability to tell when I'm feeling down and instantly make me feel better, and of course, his adorable lil squishy face. He's the first one I think about when I wake up and the last one I think about before I go to bed. 
He's the conversation starter when I meet new people, and my friends always ask me how he's doing because they have somehow come to associate my well-being with his. He pulls me away from my computer to go for a walk and (while it may just be him being emotionally needy!), forces me to prioritize my mental health.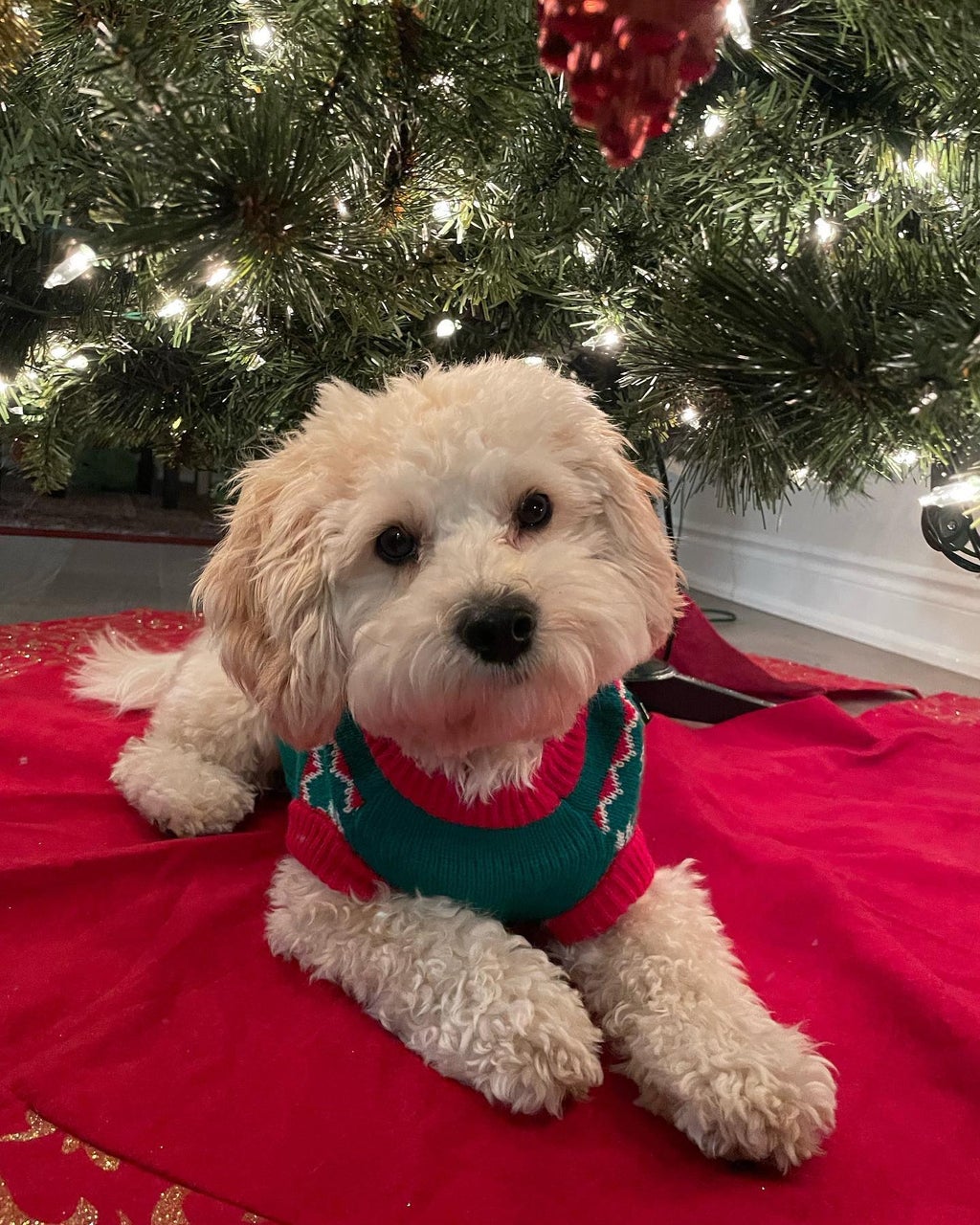 Before getting Kobe, I never knew that I have the ability to love so fully. He taught me that love is not just shown through words but through actions. Most importantly, he made me realize how grateful I am for life, because I always find myself thanking my lucky stars that I have him. 
If you're reading this and feeling down, I highly recommend getting your own furry friend. Worst case scenario, you lose a couple socks!