Since the rapid spread of COVID-19, a lot of things have changed in all of our day-to-day lives. Most, if not all of us, are now finishing this semester online, restaurants and gyms are closed, and staying home all day is now normal. With this drastic change, I know it's left some of us feeling helpless and even sad, but it's so important to have a positive mindset while going through this. Looking at the bright side of social distancing is something we should all be doing right now; it'll give us a sense of hope and happiness in these weird times. Here are a few things you can think about to make this process feel better.
You Don't Have to Commute as Much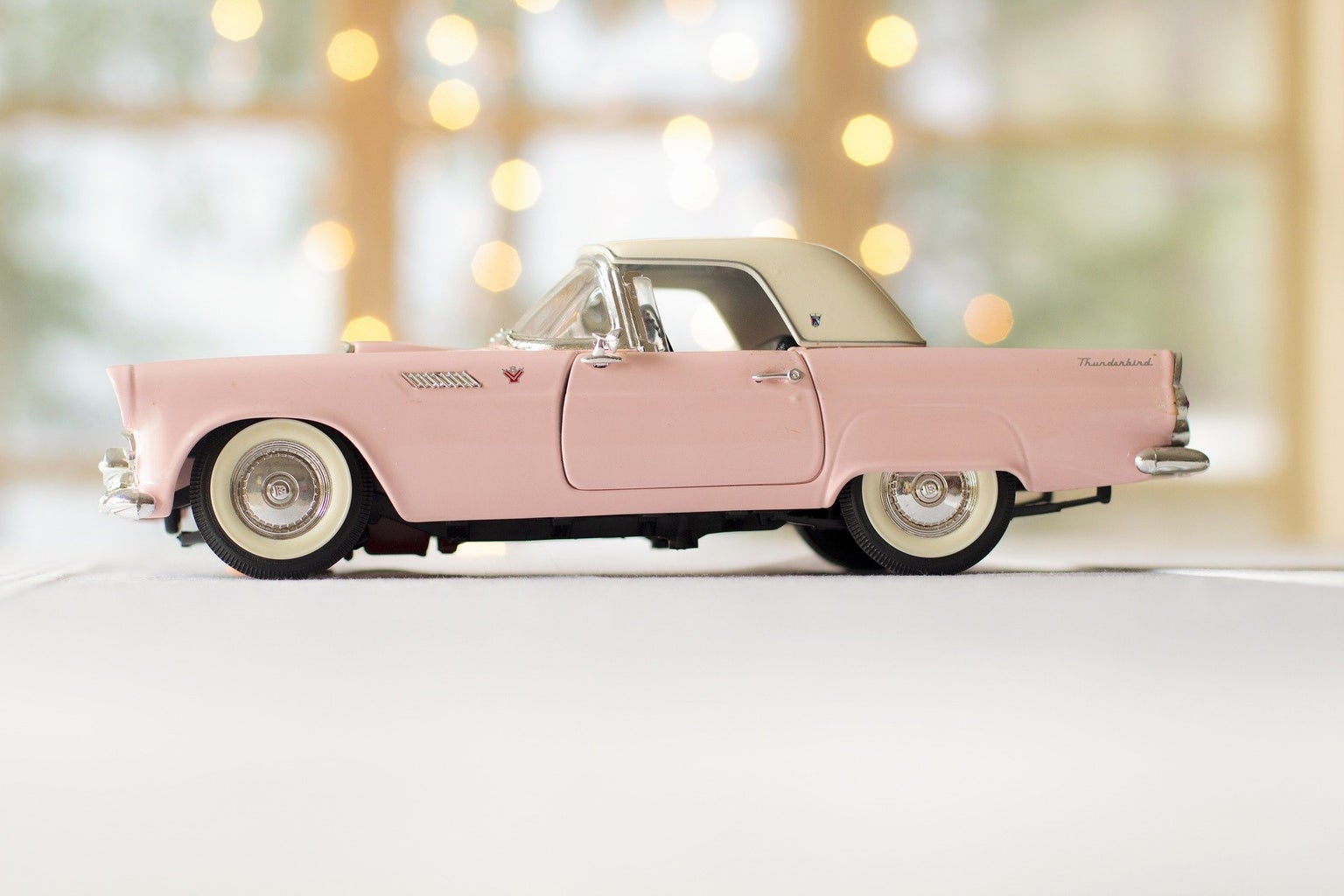 Commuting to school can take a lot of time for some of us. Since all courses have been converted to an online format, you no longer have to wake up earlier than usual to be on time to class, you get to avoid traffic, and best of all, you don't have to stop and get gas as much. Driving takes a toll not only on us, but the Earth as well. Along with the reduction of all commuting services, this will only help to improve our horrible air quality and may lessen carbon emissions as well. Although this won't last forever, it's nice to think that we are helping our planet revive itself. 
You Have More Free Time
Staying home all day has given us an unlimited amount of time outside of coursework to do anything we want. With the free time I now have, I've decided to deep clean my room and reorganize my wardrobe. It's definitely been a process, but the end result has left me feeling productive. If you'd rather pass on cleaning or have already done that, why not use this free time for self-care? Watch a movie you've been meaning to watch, take a bath, or have yourself a spa night. We all definitely deserve it!
You Can Try New Things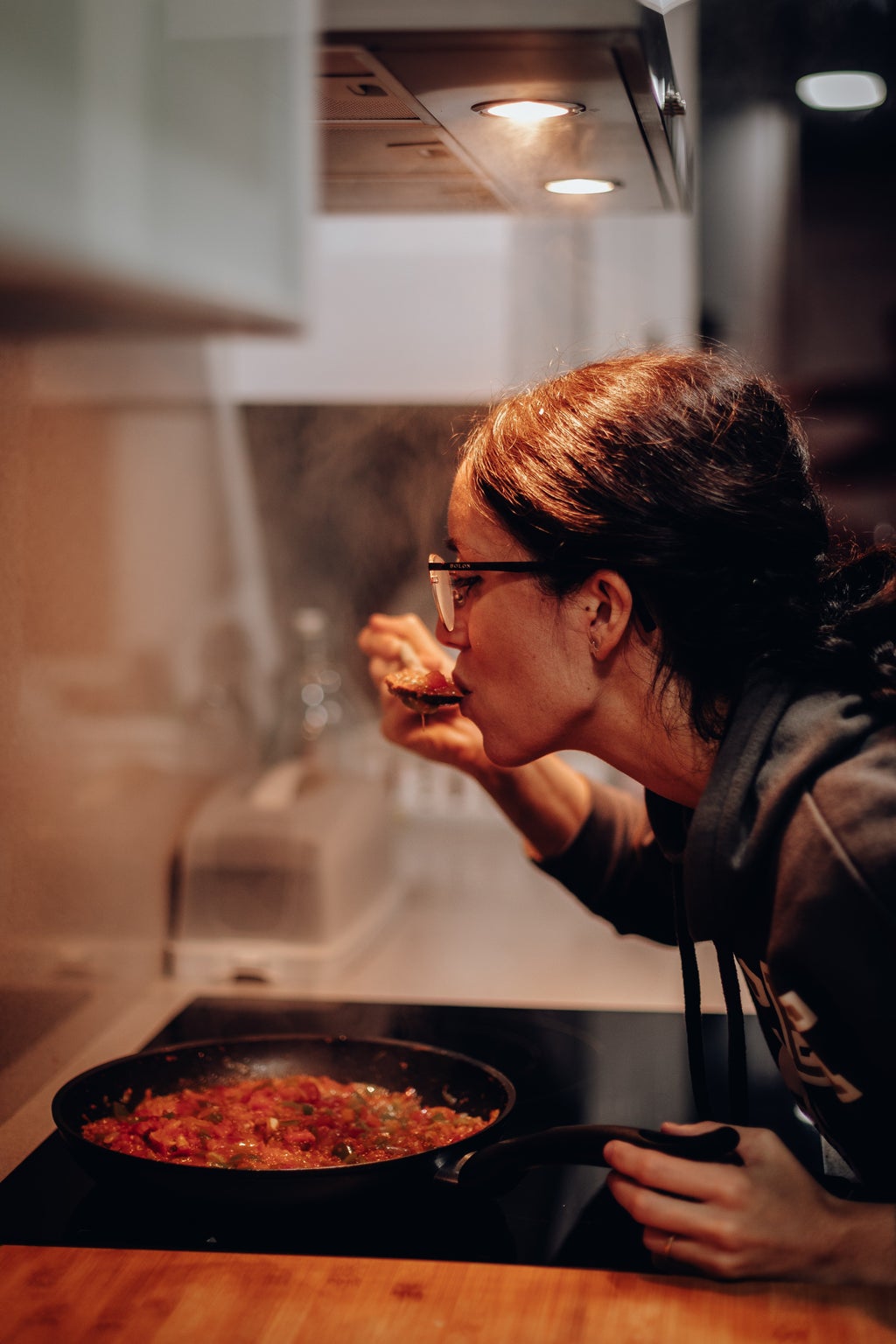 The best thing about social distancing and not really seeing anyone outside your home is that you can try anything you want! When it comes to hair, this is the best time to experiment. If you've been thinking about getting bangs, dying your hair, or trying out a new hairstyle, go for it! Be careful when it comes to cutting your hair and changing the color, though; go on YouTube and look for professional hairstylists. If you mess up, don't worry—you'll have time to change and fix it!
Another new thing you could try is cooking and/or baking! Don't worry about going to the store to pick up ingredients; use the app Supercook instead. It helps you find recipes from ingredients you have at home. Recreate a meal you like from your favorite restaurant or test your creativity and make your own recipe!
Catch Up On Reading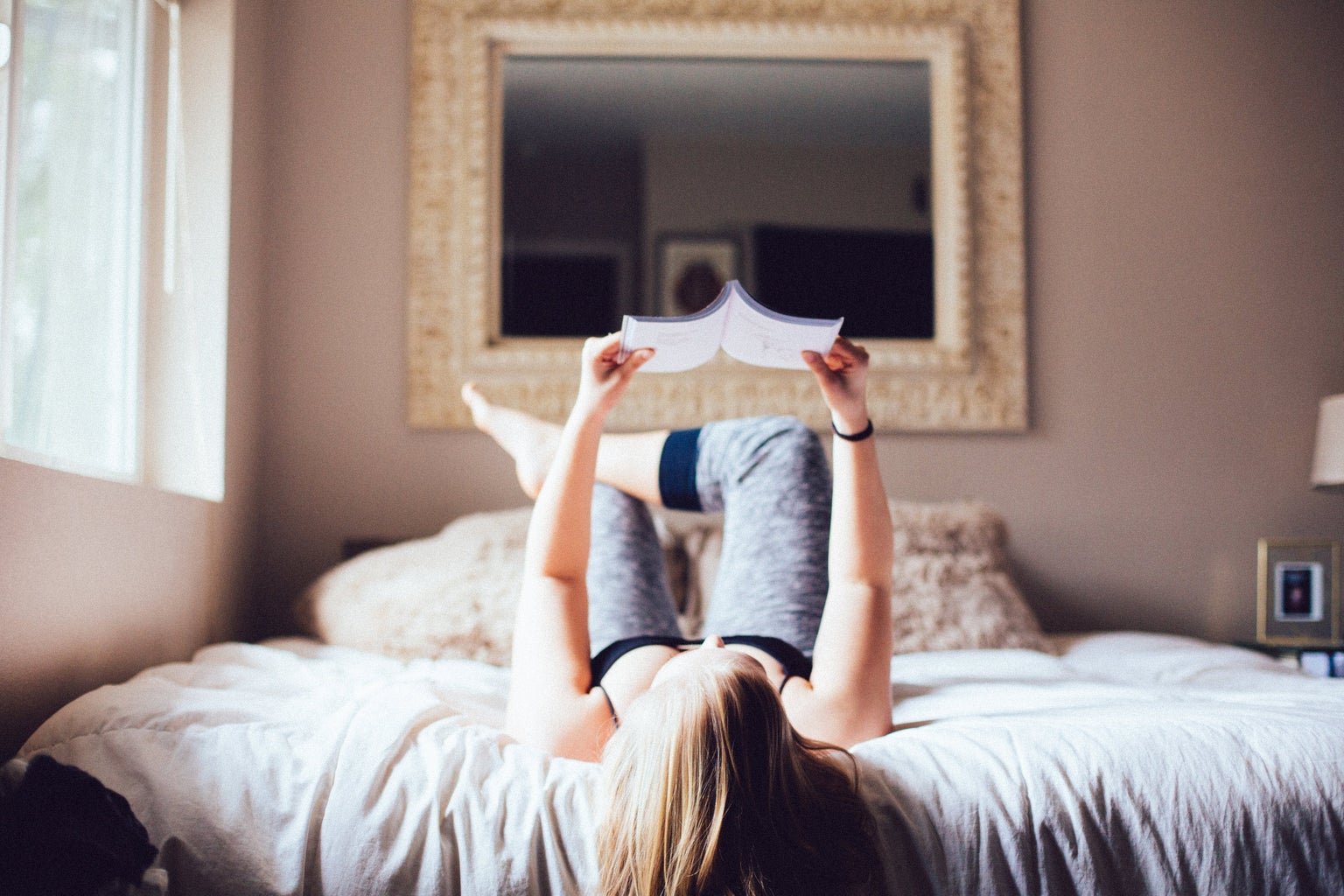 Reading material other than a textbook is something we should all be doing. We need a break from school sometimes, and enjoying a book of a different genre can definitely help to make you feel better. Students receive a free six-month trial on Amazon through the program Prime Student, giving you a huge variety of novels and printed work to choose from. Take advantage of it now; you won't regret it. 
Get More Sleep  
For some of us, we no longer have a schedule we have to follow, which means that we can do our coursework when we want. With this, you now have the ability to change and improve your sleep schedule. Gets those eight hours of sleep and work hard in your classes!
Right now, it may feel like we're trapped and incapable of doing anything. By thinking in an optimistic way and having a better mindset about the current events we are all facing, life will feel less stressful and boring. Try one of these activities if you can't think of anything to do, and most importantly, practice social distancing. Social distancing will help this issue end much faster and will keep more people healthy and safe. Let's show how aware and selfless we are; if we listen, we can stop this sooner rather than later.