You know that dreaded weight people are telling you you are going to gain during your first year at university? The obvious solution would be to pay into a gym membership but what if that's not a part of your student budget? Especially in light of the pandemic and what's happening in the world around us right now, working out from home seems like the best option. What about if you're not home? What if you have limited space? The solution to this problem is a budget-friendly, dorm friendly, makeshift gym. The equipment, prices, and accessibility are sure to work for most towards maintaining a good and healthy semester! Here are seven must-have items that will help you build your home gym:
This versatile piece of exercise equipment gives you the ability to do a variety of different exercises, providing intense training depending on where the resistance is and the strength of the band. This set from Amazon are being sold for £7.59 and are available on prime.
Skipping rope is good cardio and it's also one of the most affordable workouts you can do. If you have people living below you, it might be wise to skip the rope outside when weather permits. This one from Amazon is £9.99, is durable and will keep you in shape.
Dumbbells are another versatile piece of workout equipment and if you're lucky, you can find them within your price range. An alternative to this is kettlebells, which can also be used for similar workouts. This set of 2 6kg dumbbells from Argos is £20.99 and will help sculpt your arms, shoulders, chest, back and legs.
A yoga mat is great for combating any hard floors you may have in your dorm. It works well for yoga, stretches, pilates and other exercises. It's easy to transport, as well, making it easy to transition into a post-COVID world where you are free to go to the gym. This one from Argos is being sold for £7.99 and is lightweight but still provides comfort and support.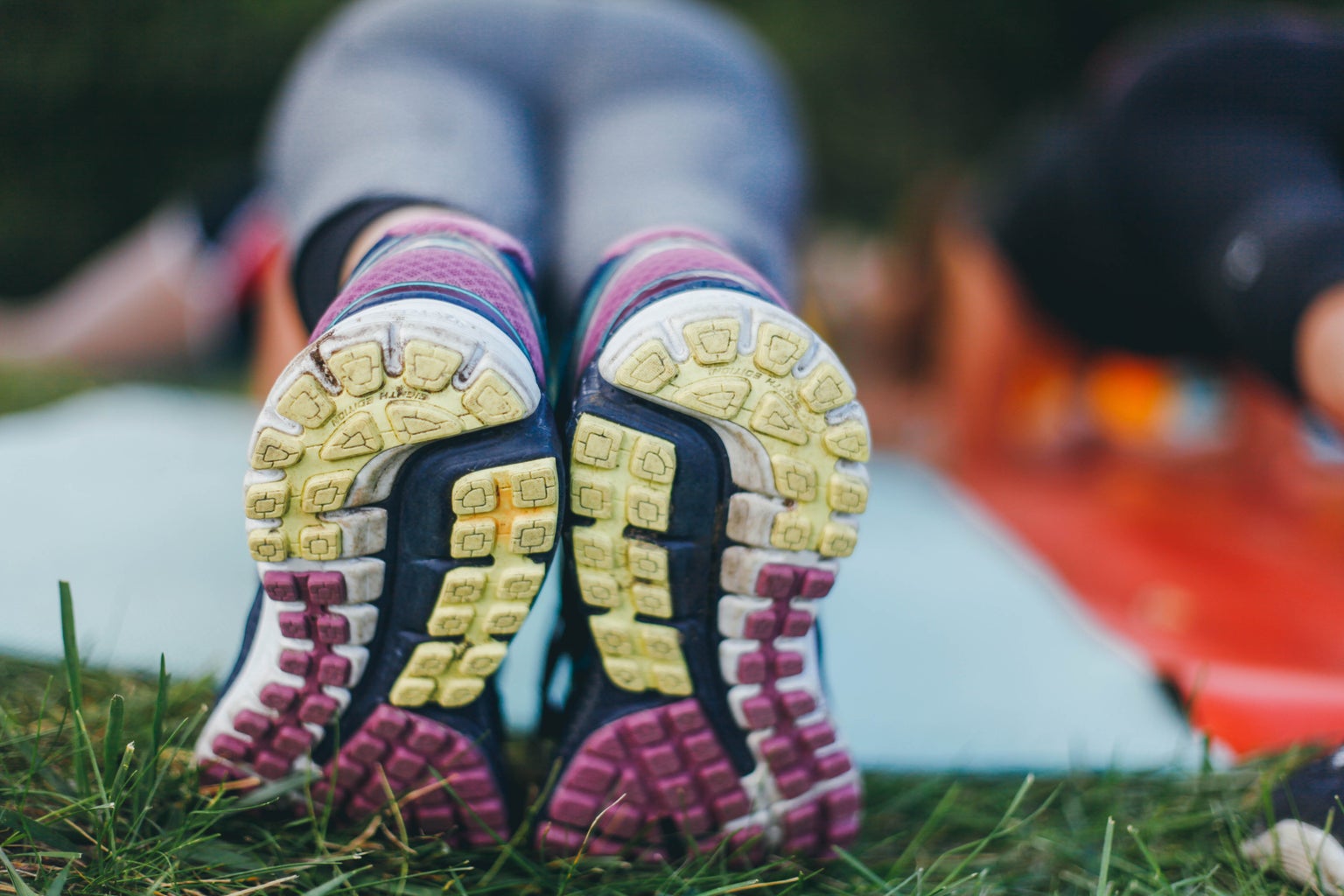 Foam Rollers work great by helping to apply even pressure to massage tense muscles after a hard workout. It's also a good tool for other workouts and can be especially beneficial to ones that work your core. This one from Argos is £11.99 and comes with a 1-year guarantee.
Aerobic steps work to improve your cardiovascular fitness. They are lightweight, and small enough to fit in the corner of your room. There are so many workouts based around the aerobic step and many of them are creative ways to incorporate cardio into your workout. This one from Argos is £21.99 and is a great option as you can adjust the distance from the floor for a heightened workout.
Youtube is an amazing resource for home workouts. On there, you can find an abundance of people, just like you, trying to find a way to stay fit in the confines of their university accommodation. There are a lot of playlists with workout music and workout tutorials. Here is a video on a no jumping, cardio workout that's apartment and dorm room-friendly. The best part is, it's free!
There are so many excuses that can be made for why you didn't maintain the same health you had at the beginning of the semester over until the end, but in reality, none of them are justifiable. We have spoken on seven pieces of equipment that can assist you in keeping in shape but there are many more creative and enjoyable ways to do this as well. Obviously, with coronavirus going on, things have gotten more complicated but with dedication, a little bit of creativity and persistence, you'll be able to keep the weight off and keep in shape.