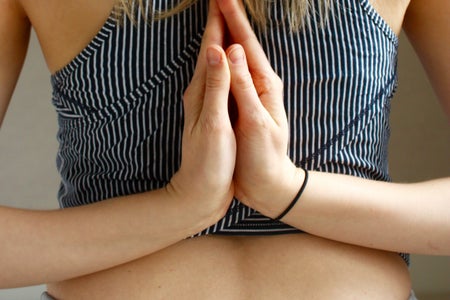 Pandemic-Friendly Self-Care
As the old saying goes, "You should sit in meditation for 20 minutes a day, unless you're too busy; then you should sit for an hour." The final stretch of the semester is typically a time when I remind myself to not skimp on my self-care routines. However, coronavirus has forced me to adapt my self-care routines to the new normal of staying home and taking online classes. This challenge hasn't stopped me from getting in some physical, emotional, social, and spiritual self-care every week, and it shouldn't stop you either!
My version of physical self-care has changed a lot since pre-COVID times. I normally would go to the gym to take my favorite group fitness classes like HIIT and pilates, so I was bummed when this could no longer be a safe part of my self-care routine. After a lot of trial and error, I've finally figured out an at-home workout routine that I absolutely love. I did not realize how many amazing Youtube channels there are with high-quality, challenging workouts (shoutout to Fitness Blender, Lululemon, and Blogilates). I try to incorporate these into my routine whenever I want to move my body while also allowing myself to take long breaks without being judgmental (because this is a pandemic after all).
Photo by Elena Kloppenburg from Unsplash
Emotional self-care is an easy area to forget about, because my go-to treatment (staying home and treating myself to a favorite movie and/or food) is something that I now do out of necessity. This experience has made me aware of other emotional health needs that I was previously neglecting. New ways that I've been caring for my feelings include practicing gratitude, making playlists of music that represents my moods, and journaling. The fact that many classes are online makes me feel like I'm always in "school mode", so I also am making an effort to take more intentional breaks from schoolwork.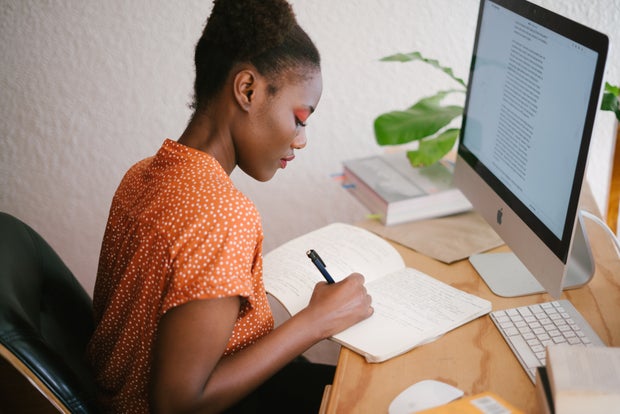 Photo by RF._.studio from Pexels
The most obvious way that my routine has changed since COVID is that I can't simply meet up with a big group of friends to get my fix of socialization. As an introvert, I was surprised by how much this change affected me. My decision to get more involved in clubs has really paid off by bringing the missing acquaintance presence back into my life. Making new friends is such a great feeling that I've missed, so doing this virtually is better than nothing for me. I can't forget about the old friends though! I sometimes even FaceTime with friends who I go to school with because I don't want the increased difficulty of getting together to get in the way of the amount of time that I would usually spend with those friends.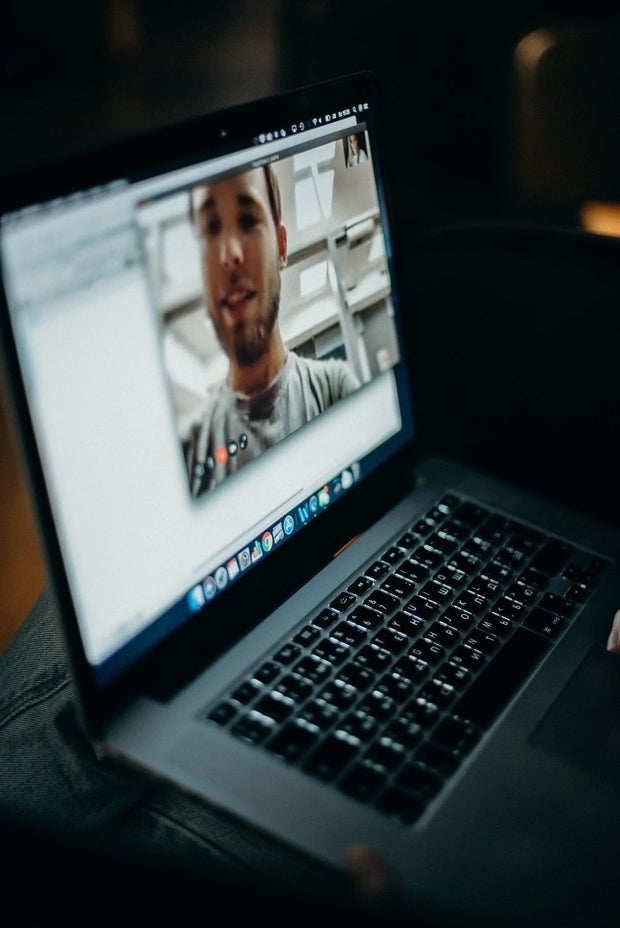 Photo by cottonbro from Pexels
Finally, spiritual self-care wasn't something that I prioritized before coronavirus, but am now embracing. To me, this means meditating, practicing yoga, and spending time in nature. I now notice that when I go too long without these practices, I feel less confident in dealing with the stress in my life. Even though these practices aren't new to me, I'm now placing them in their own category because they all play a unique role in keeping me grounded.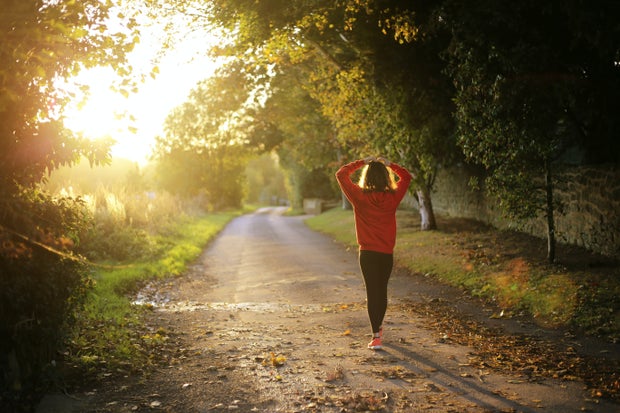 Photo by Emma Simpson on Unsplash
I hope you can also reflect on how your self-care routines have changed and can benefit as I did from the exercise of categorizing your practices to ensure that all areas are being fulfilled. Even when life goes back to a new normal post-COVID, I hope to update my self-care routines more often so that they best fit my current needs.