Everyone Should Take at least One Pure Barre Class in their Life.
After experiencing it myself for the first time, I strongly believe that everyone should take at least one Pure Barre class in their life. 
I'd like to preface this opinion by saying I am extremely biased. Because I did competitive dance my entire life, barre class is like second nature to me. It reminds me of the love I have for dance. Ballet is something that I have always enjoyed and used to be a part of my everyday routine. With Pure Barre, I can bring those memories back to life.
You don't have to be a dancer to take a Pure Barre class. It definitely would help with some technical aspects of the class, but barre training is so much more than just ballet. I started taking barre classes three months after I graduated highschool. I went from dancing and taking ballet nearly five days a week (if not more), to having no workout routine and being absolutely terrified of the gym.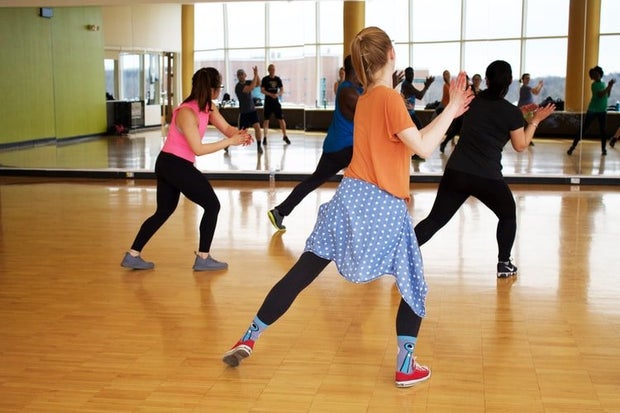 Photo by Danielle Cerullo from Unsplash
I know I am not the only one who has been scared to go to the gym, it is petrifying in there. They are always so crowded with people who seem to know exactly what they're doing. As a dancer, I never had the need to step into a gym until I stopped. My fear of gyms and enjoyment of having an instructor tell me what to lead me to try taking fitness classes. 
To my surprise, barre soon became my favorite class. 
I joined my local Pure Barre when I came home from college for Thanksgiving break and I never looked back. 
Along with being the best workout for me that I can find, I learned fitness lessons that I know plenty of people struggle with when adjusting to college. In highschool, everything was a competition. I always wanted to be the best and strongest in the group. I always wanted to win. The gym terrified me so much because I didn't know what I was doing, I never had to go to the gym because I basically lived inside of a dance studio. When I went to the gym for the first time, I was nowhere near the best or strongest.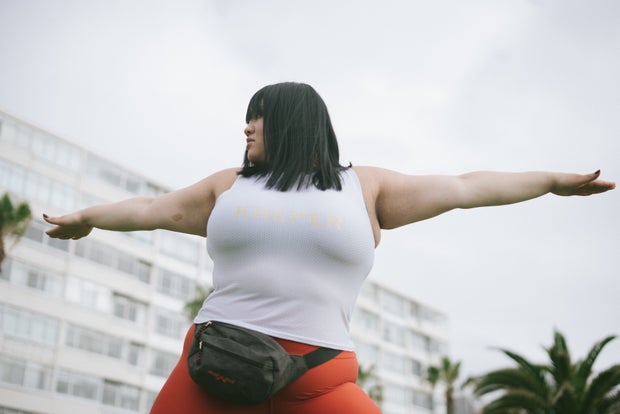 Photo by RF._.studio from Pexels
After a year and a half at Pure Barre, I have learned to be less competitive of the people around me. Pure Barre focuses on such small and intense movements. This forced me to stop paying attention to everyone else because I couldn't notice their movements. 
Pure Barre may not have been the healthiest way to break out of my bad and competitive habits but it definitely did the trick. I am getting so much more out of my workouts and feel myself getting stronger each class. I am more toned now than when I started and more importantly, I feel better about myself. Barre classes focus on strength, flexibility and balance. Feeling a difference is just as satisfying as seeing a difference and because of that, I cannot wait to get back to the barre.