Want to disrupt diet culture on social media? I wanted to do a social media cleanse for the longest, so I went on an unfollowing spree. I spend so much time on social media, especially TikTok and Instagram, where I frequently find myself comparing my accomplishments and physical appearance to others. I wanted to create a social space where I could see positive content regarding body image. I started following these three accounts that have filled my feed with motivation, reflection, and fun recipes. Here are three of my favorite Insta accounts you should be following!
@your.latina.nutritionist is of the most recent accounts I started following, thanks to my dietician! Dalina is an anti-diet dietician who is helping Latinas end chronic dieting. Latinos make up 18% of the U.S. population, yet only 3% of dieticians identify as Latino. Dalina is a Spanish-speaking Registered Dietician who is helping Latinos combat diet culture without losing their cultural identity. I've been following Dalina for less than a month, but her content helps me understand anti-dieting basics. As a Latina myself, I am finally learning that rice and beans can indeed be a part of an everyday healthy diet. Dalina snaps a picture of her cup of coffee each morning and asks her followers to share their "Chula win." This is an opportunity for individuals to share their win for the day when it comes to combating diet culture. Dalina debunks all the diet myths and helps her followers learn to eat without guilt and embrace their culture. Additionally, Dalina has many resources such as a blog, podcast and offers both personal and group coaching sessions. So, are you ready to live a life free of food rules and guilt? Give Dalina a follow!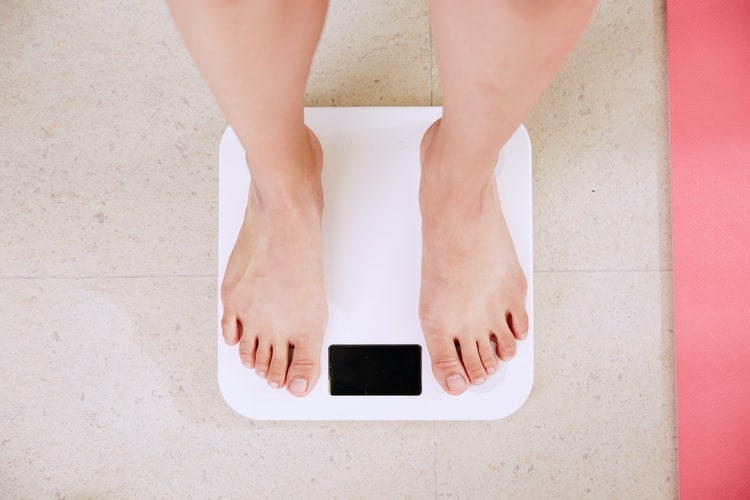 I discovered Marce on TikTok through her Green Goddess smoothie recipe, and I immediately had to give her a follow on Instagram. She is a certified health coach, teaching you how to become the healthiest version of yourself through self-love and delicious, quick, and easy recipes. Originally from Ecuador but currently living in Miami, Marce's aesthetic IG page gives you all the fresh and summer vibes. Her TikTok recipes are to die for, from oatmeal crepes to plant-based burgers and homemade granola. She even has a unique product launching very soon! From daily affirmations to home decor and skincare, you get a look into Marce's life and receive high-quality content. Not to mention she has a podcast, Metamorfosis, where she dives into several topics and shares her story towards living the best version of herself. She also offers coaching sessions, so if you're ready to take that next step and say goodbye to diets, Marce is your gal. I look forward to Marce's content every day, so check out her page, and you'll even get a glimpse of her adorable pet Luna.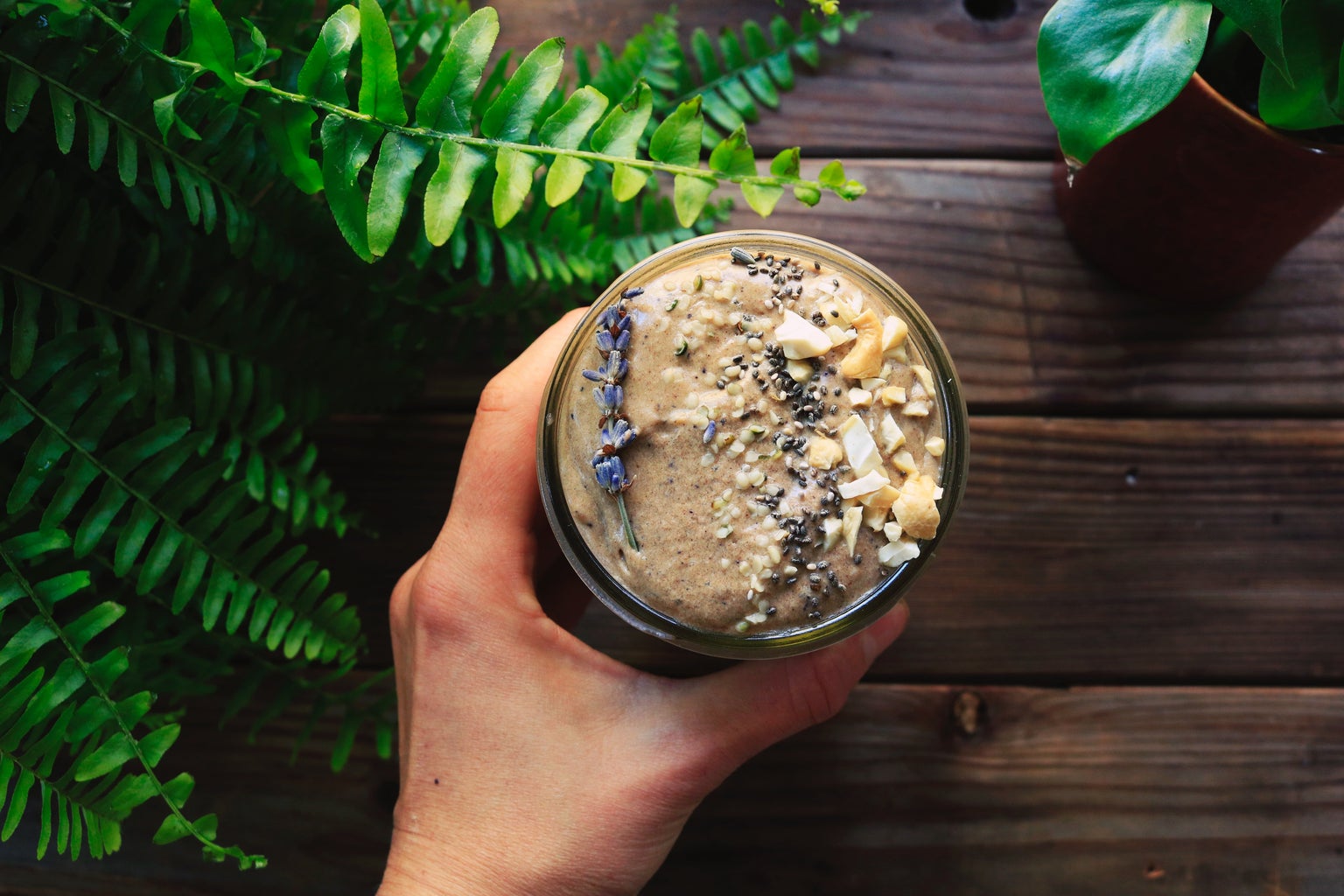 A podcast I can't miss @anaariz
Another Latina content creator I've been loving is Ana Arizmendi. I found Ana through an episode from Se Regalan Dudas, and I made sure to check out her page. I love all of the content she puts out, from live Instagram workshops to pick-me-up captions. She is a psychologist with a focus on trauma, feminism, and nutrition. She is the director at the Psychology Institute of Nutrition in Mexico and offers workshops for groups and 1:1s. Ana believes the way we eat is a reflection of our definition of self-love. To transform our relationship with ourselves, we must shift our relationship with food into the health sector. She also has a podcast titled, ¿De que tiene hambre tu vida? (What is your life hungry for?) With over 200 episodes, her podcast allows you to reflect on your relationship with food. You can stream her podcast on a ton of platforms including, iTunes and Spotify.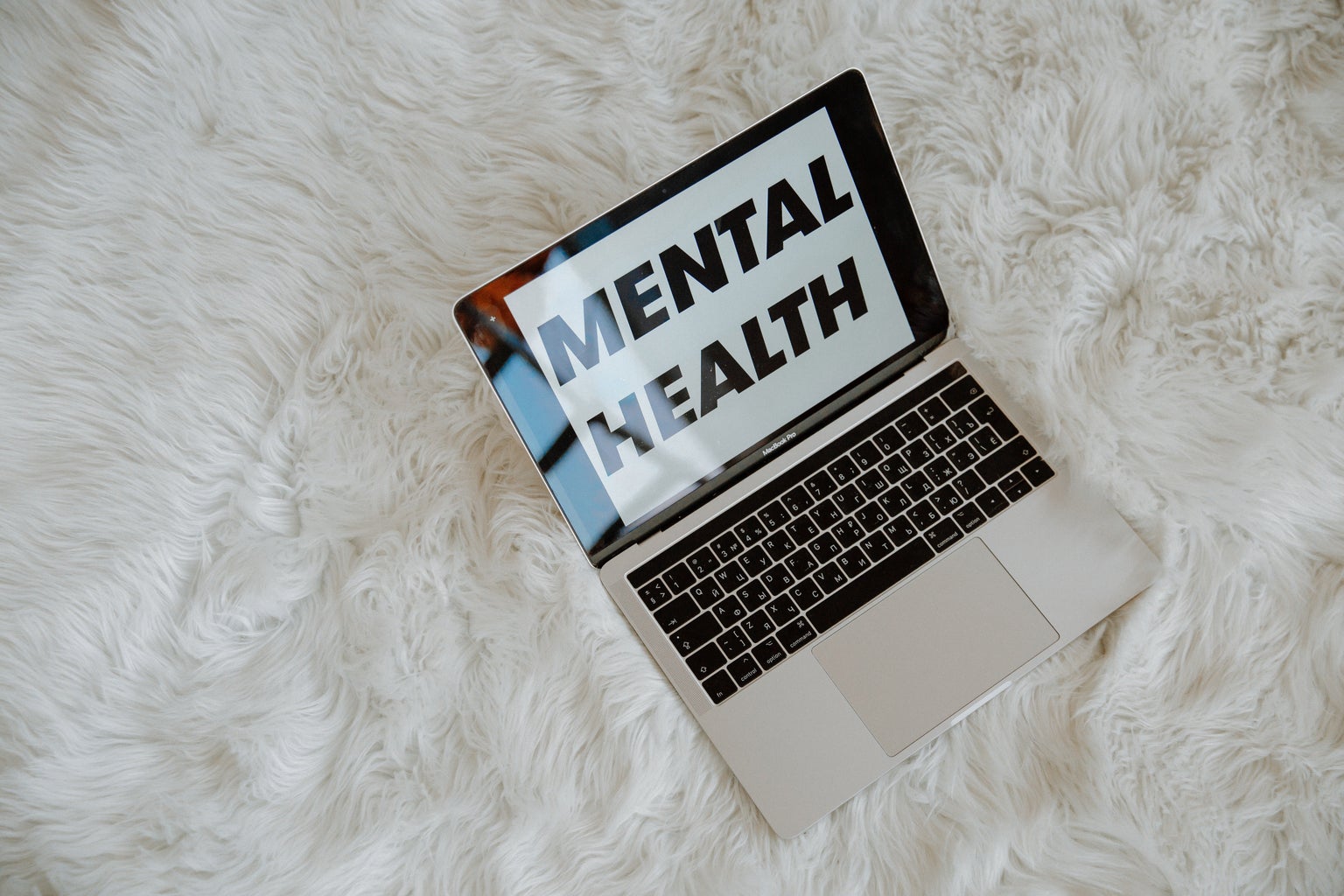 You don't need to have an eating disorder to follow any of these pages. Everyone deserves to have a healthy and happy relationship with their body and food. Think about how much time you're spending online and all of the content you come across. Most of the content we see is distorted. I'm learning to slowly let go and fill my feed with positive content that will help me grow and nourish my body. So check these ladies out; they'll fill your feed with content you'll want to reshare.