How To Treat Yourself Responsibly
Who doesn't love a nice day of self-care by treating yourself? After a long week full of class, work and anything you might be involved with (like clubs), taking time for yourself can be an amazing way to take part in your own personal wellbeing. While treating yourself has it's definite benefits, it's important to not overdo it. Follow these tips to treat yourself responsibly: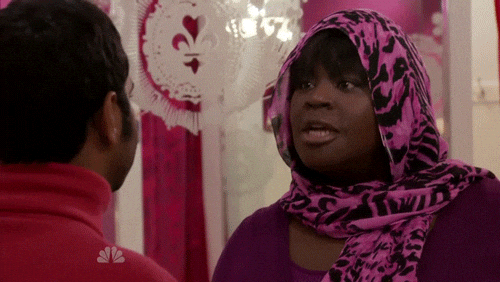 1. Don't overeat
Those cookies, chips and candy are the perfect addition to every cheat meal, but it can be a little too much all at once. When treating yourself, if you take the cheat meal route, make sure you don't overeat and take it too far or you'll definitely regret it after.
2. Budget your online shopping
We both know that spending your entire paycheck isn't going to be helpful in the grand scheme of treating yourself. Make sure you budget yourself, especially when it comes to online shopping where it's effortless to add everything to your cart. Picking out an accessory like earrings or a single makeup item might be the best option over something like an entire outfit.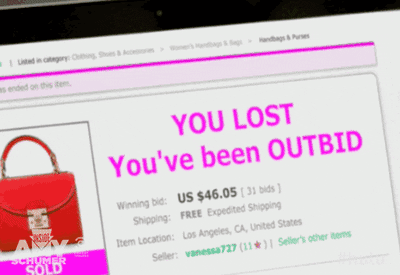 3. Limit the Netflix binging
I know you have homework due so that Netflix break better not turn into a week-long binge. Limiting yourself to a few episodes and not an entire season will help you still be active and productive in your life outside the world of Netflix. It may also be beneficial to take your Netflix binging to the gym and watch an episode while cycling or running.
4. Don't go too wild on a night out
A fun way to treat yourself is a night out with your friends. While a perfectly acceptable way to treat yourself, it's best to not overdo it on your night out. Getting too wild one night will definitely affect you and your bank account the next morning. Knowing your limit will only help you in the future.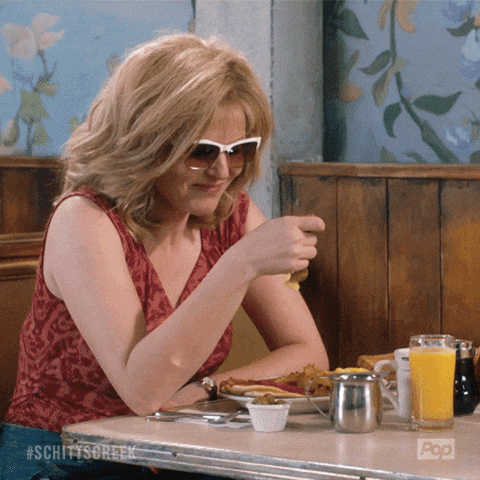 5. Avoid too many face masks
Using a face mask is a great self-care tool to help you de-stress and relax. But it can be easy to get carried away and use multiple masks. Beware that your skin is used to your regular routine and using too many new products and masks will most likely be something you'll want to avoid if you don't want a nasty breakout.