Whether you're an international student or travelling from somewhere in the EU, there is a chance that you've been instructed to self-isolate upon your arrival to London.
What I have learned during my own time in self-isolation is that accomplishing tasks is much easier said than done. You might find that your body feels weak though you've done nothing but lay around; you might also find that the endless hours staring at your phone or laptop have strained your eyes. Strangely enough, with all the free time in the world to get things done, your mind might feel static and like the last thing you might want to do is prepare for uni. On my second-to-last day of self-isolation I've decided to put together a variety of tips & tricks (that I may or may not have used) to pass the time and prepare for uni during these lonely 14 days.  
1. Schedule a grocery delivery
Even before you arrive in London you should look into booking a grocery delivery time-slot for the first day of your isolation (delivery slots go fast). Having food available that you've picked out yourself can make you feel more motivated to cook (if you like to) or just have a meal in general. You should definitely think of everything you might want to have because there's no popping to the shop during self-isolation – and ordering delivery each night can drain your bank! Some shops listed below even have home and uni supplies so if you've just moved into your uni accommodation or new flat, you can purchase some inedible essentials too! 
Shops that offer delivery: ASDA, Tesco, Waitrose, Sainsbury's, Co-op. 
2. Counter the jet-lag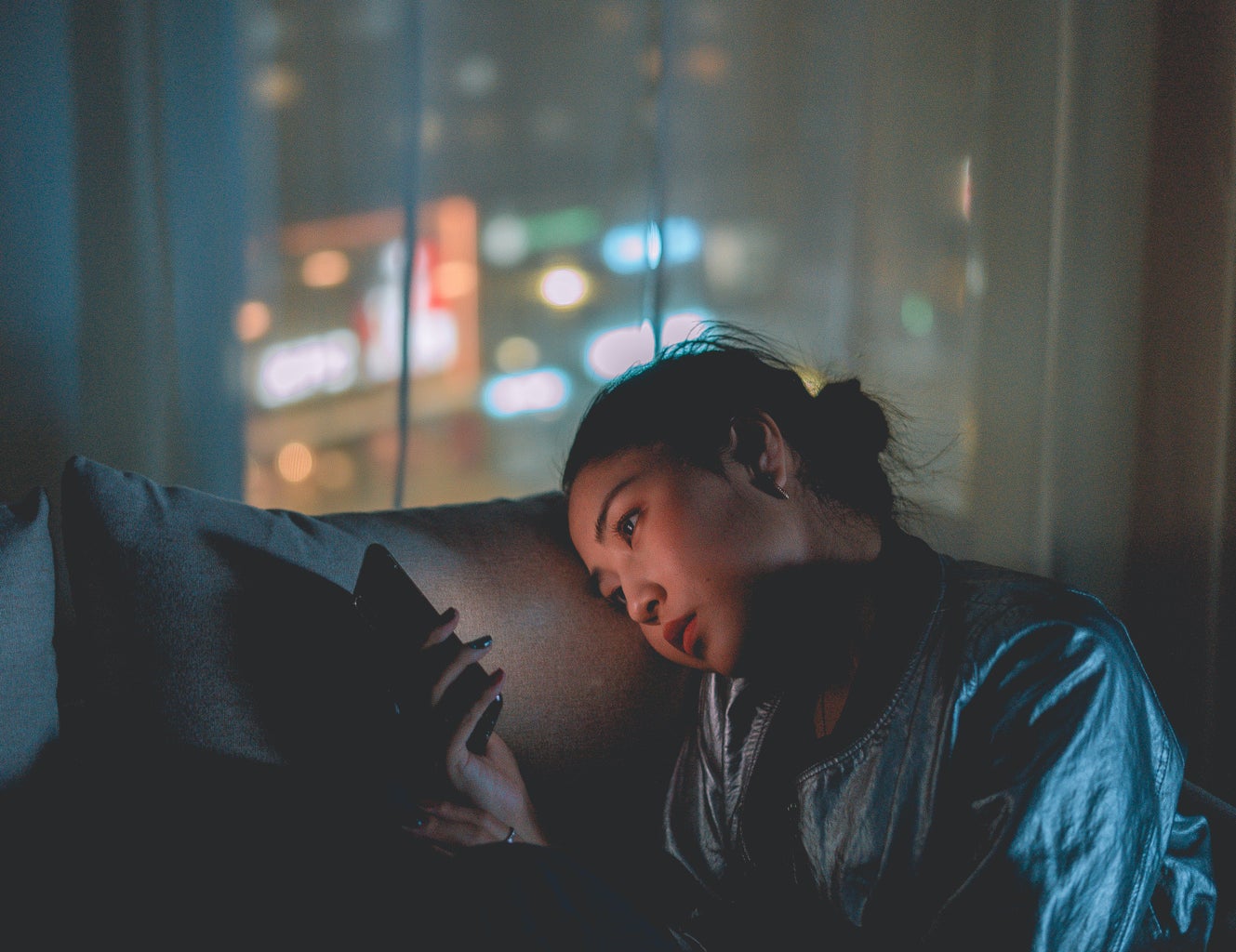 One thing that I did not do was nip the jet-lag in the bud. When I arrived in London my body clock was 5 hours behind and I found myself staying up until 3am and waking up by noon. Although it isn't the end of the world to stay up late and sleep-in during isolation, I think it caused me to feel groggy and foggy until the sun went down. When you finally feel like yourself at night but the rest of the city is asleep, it feels lonely. Just setting your alarm and waking up at a decent hour can transform the way you look at your day. Most importantly, it can prepare you for when classes begin – if they haven't already!
3. Organize your space ASAP
If you have just moved into a new accommodation, I assume you'll have some luggage with you. You might feel tempted to spread your unpacking throughout the entirety of the two weeks to give yourself something to do, but consider the opposite. Organizing your space can help your mind lose its haze, hopefully lessen any anxieties you might have, and create a clean and collected space for you to spend your time. It won't feel as bad when the space around you feels more like a home than a mere place of isolation.
4. Create a study spot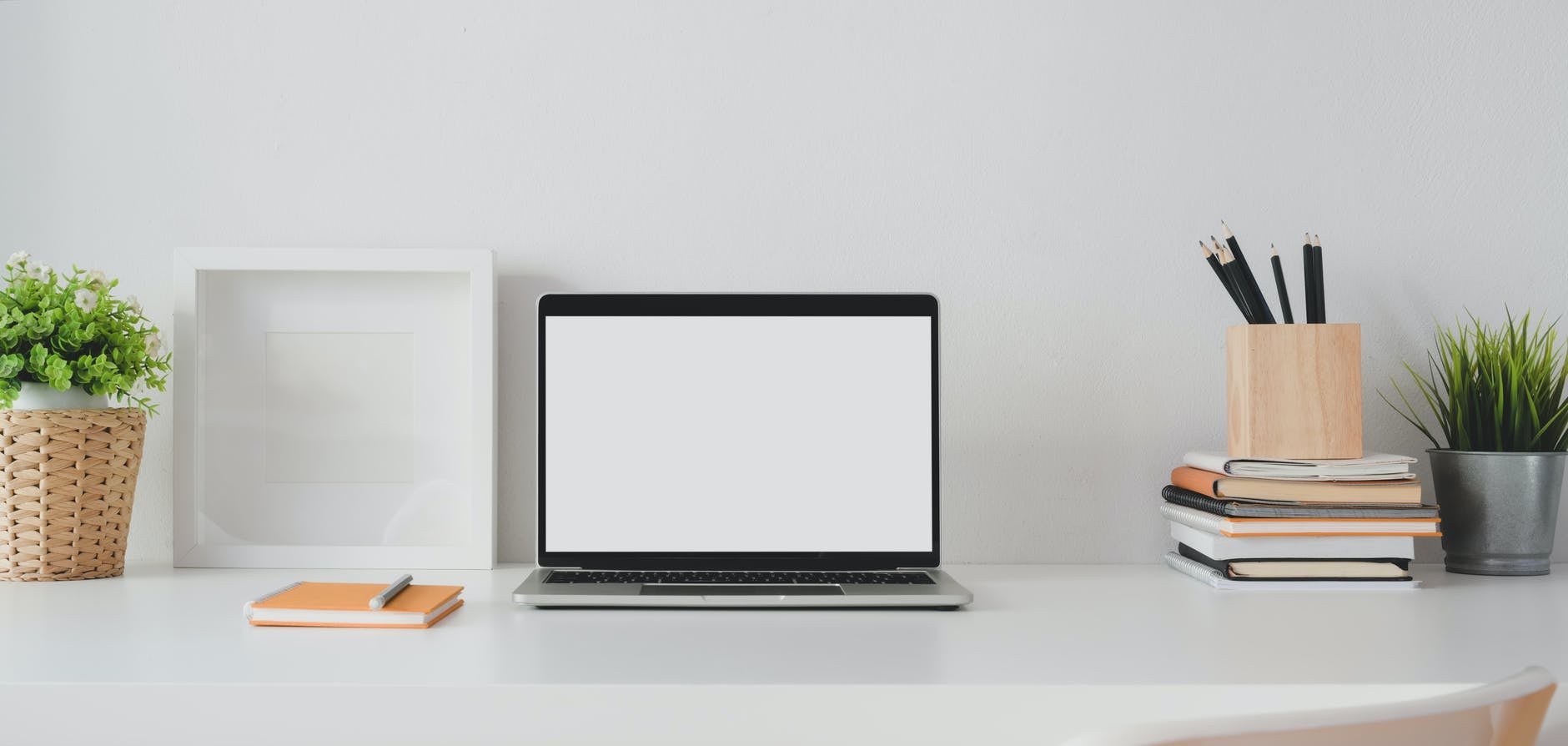 This has a bit to do with organizing your space! Consider creating an area, that preferably isn't your bed, that you can do your uni work at. Making a separate space for yourself to do sit-down tasks will help you feel far more motivated and productive. This space will then transcend from your self-isolation study space into your at-home study space.   
5. List tasks for each day 
If it feels too strange to create a rough schedule for each day, try bulleting your daily tasks the night before. These tasks definitely don't have to be extreme, they can be so simple. I, for example, wrote down tasks such as: make breakfast, make bed, tighty room, do washing, listen to a news podcast, hang washing, look for a job, check emails, read something, exercise, etc. These are all tasks I would have done anyway, but writing them down and being able to cross them off made me feel more productive and less frustrated with myself and my situation. 
6. First year? → check out route possibilities on google maps
This is my first time living in London and I really don't know where things are. I spent a fair amount of time looking up walking, tube, and bus directions from my flat to various locations, especially routes to King's campuses and grocery stores. Although I was not able to physically walk these routes, familiarising myself with these possible routes might make the first days out of isolation easier to navigate.  
7. Find course readings
In case you want to use your time during isolation to get a head start on your courses, have a look at your course readings. By the time this article is published we may already have our reading lists, but if you don't have access yet, try this:
Go to the KCL Homepage 

In the search bar type "recommended reading" followed by your programme name. If that doesn't work, try googling the same thing.

You can also try looking on your programme's info page on the KCL website. It may include a section called "indicative reading". 
8. Have a look at potential clubs and societies you could join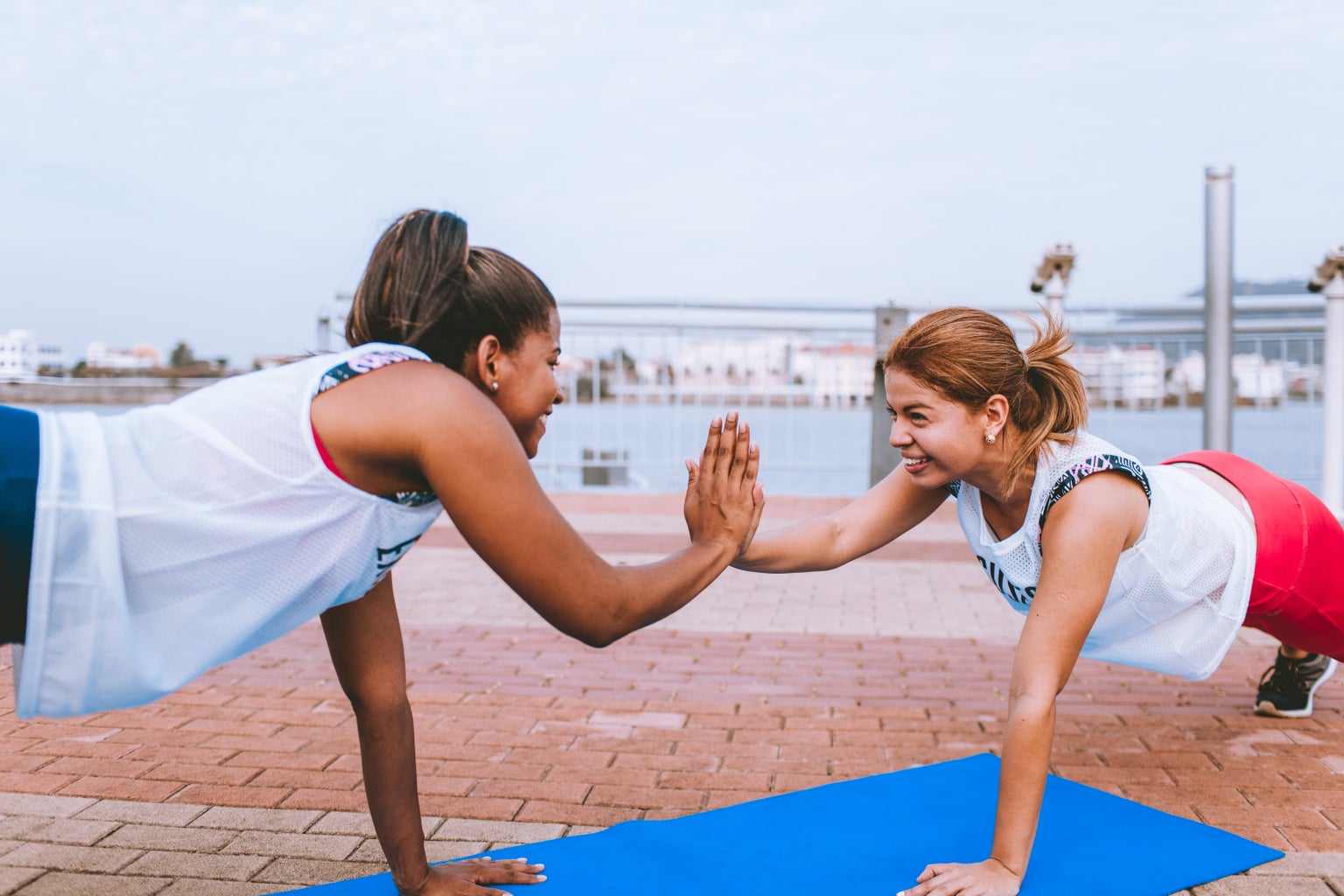 Joinging clubs and societies is one of the best ways to make some great friends and explore your interests! Although I did not attend King's for my undergrad, I met amazing people in the societies I joined at my previous uni! There is a place for everyone no matter your interests or level of involvement. You can have a look at all of the wonderful opportunities KCLSU has to offer by clicking here.
9. Set aside entertainment !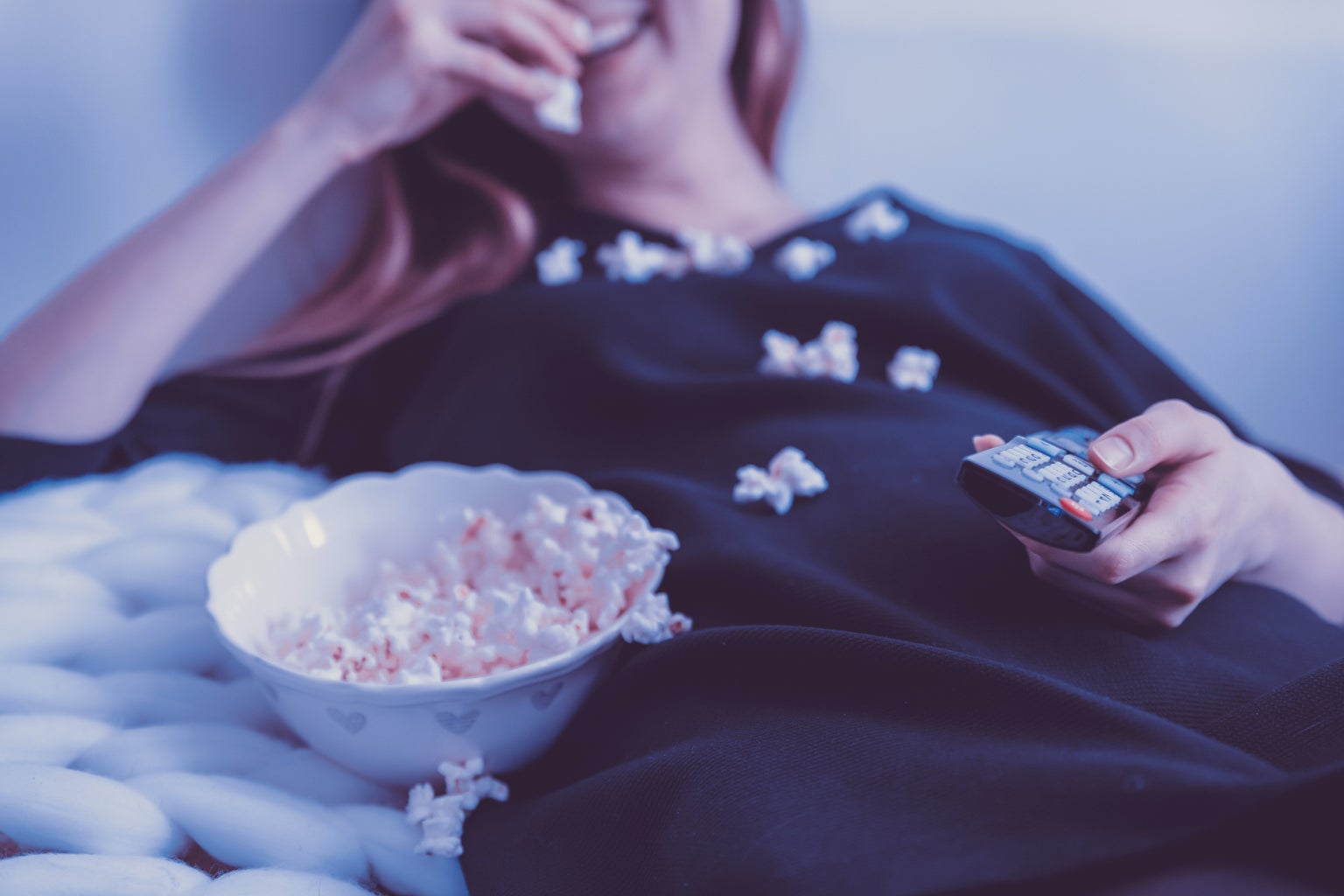 During self-isolation it is OK to indulge in binge-watching, video games, YouTube, or whatever else floats your boat – and don't let anyone tell you otherwise! Of course you probably should only do this in moderation so you don't strain your eyes and mind (but I can't tell you what to do). Giving yourself time to truly relax is very important – you do not have to accomplish amazing things during your isolation. This is a very difficult and lonely time for most and giving yourself near impossible tasks and goals might not be the best way for YOU to pass the time. My best advice is to do everything in moderation and listen to your body! In my opinion, a little goes a long way while during self-isolation. 
I wish you the best during your time in isolation!
** "NHS Volunteer Responders are also available if you need help collecting shopping, medication or would like a telephone 'check-in and chat'. Call 0808 196 3646 (8am to 8pm) to arrange volunteer support. You can arrange one-off support, or schedule more regular help whilst you are self-isolating." (Coronavirus (COVID-19): how to self-isolate when you travel to the UK) **