We have all had the experience of coming home at the end of a long day, too tired to bother cooking anything, only to reach for yet another ramen packet because it's just so much easier. Now you don't have to; here are some super easy and healthy meal prep ideas for breakfast, lunch, and dinner to make sure the next time you're feeling too burned out to cook, you can still eat healthy!
For breakfast on the go… 
1. Overnight Oats
Never have the time for breakfast anymore? No problem- just combine some raw oats and soak in milk, then add some sweetener + toppings (these can range from honey to fruit to chocolate) in a jar overnight, and enjoy on the go! To make this extra healthy, you can add chia seeds or flaxseed, and the best part is they last five days in the fridge, so you can have your whole week's worth of breakfasts ready on Sunday.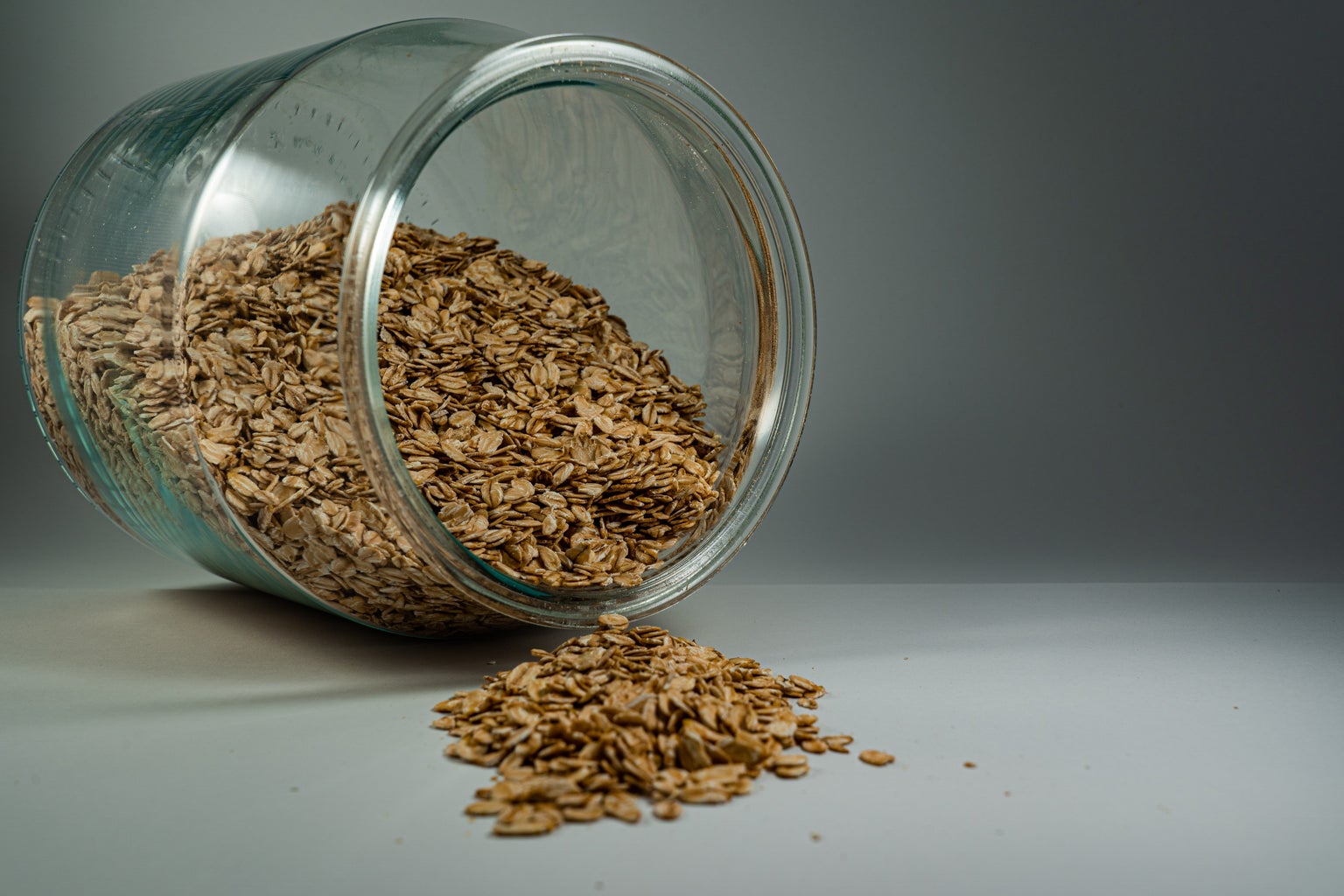 2. Smoothies
A fun, delicious, and inexpensive classic- you can chop and refrigerate or freeze your fruit of choice in advance easily, so the morning of, all you need to do is blend and run! You definitely won't get bored of this one because the combinations are endless, and if you ever need some variety, you can easily switch it up! Start with a base of Greek yogurt or almond milk depending on your preferred consistency, and toss in some greens, fruit and/or superfood powders! Some fun reccomendations are avacado, spinach, banana, strawberry, kiwi and mango.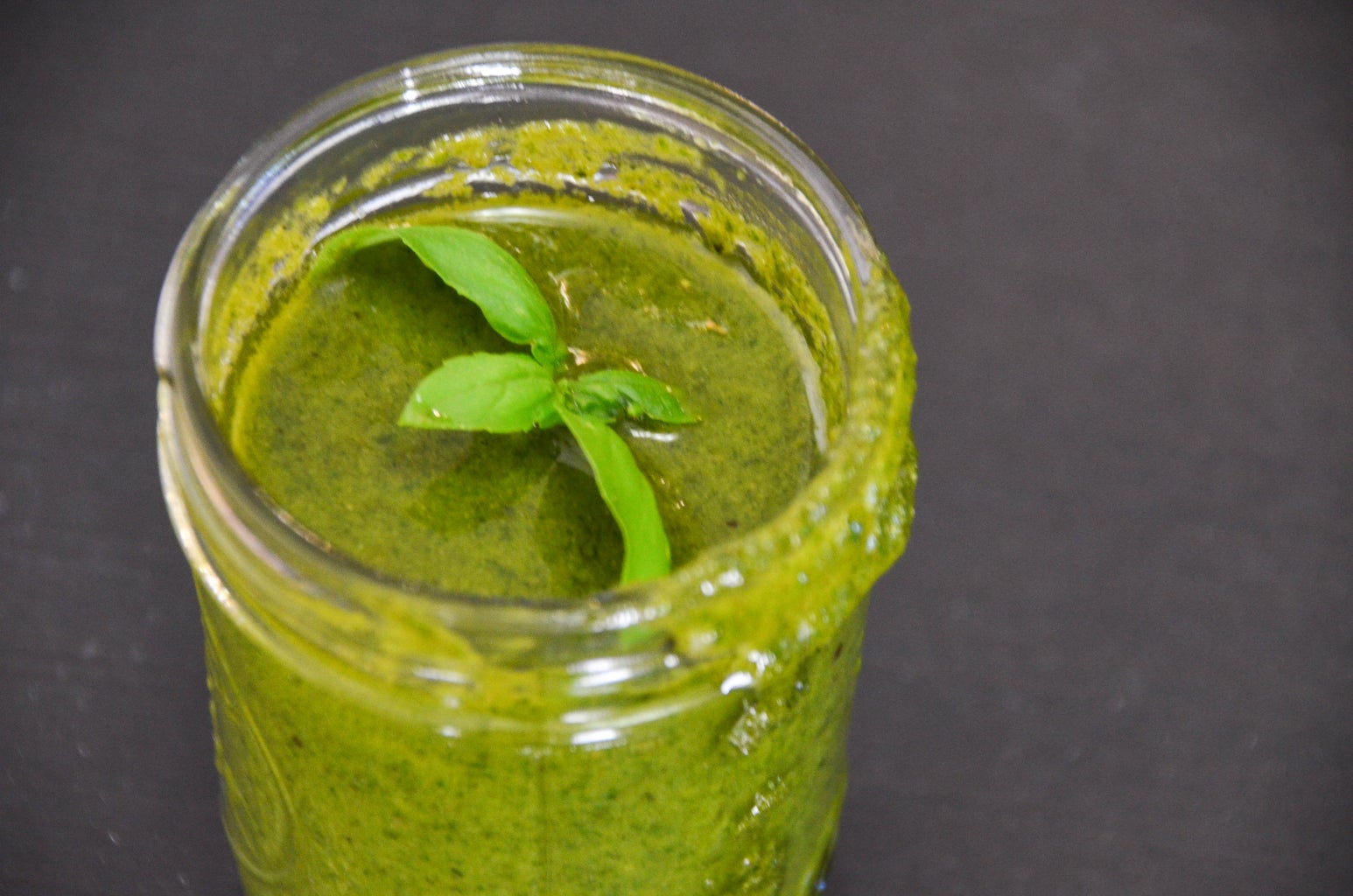 For the lunch that needs to be ready 10 minutes before class…
1. Sesame Noodle Bowls
Sesame noodles take two minutes to cook… literally. Grab some sauce from the grocery store (or make some at home- it's pretty easy!), and if you're feeling a little extra, combine with some cooked chicken, chopped cucumbers or roasted edamame (another superfood!), all of which you can prep in advance. Divide these components into separate containers (they can be stored in the fridge for about 3-4 days) and when you're ready to eat, just combine them and pop it in the microwave (or enjoy cold).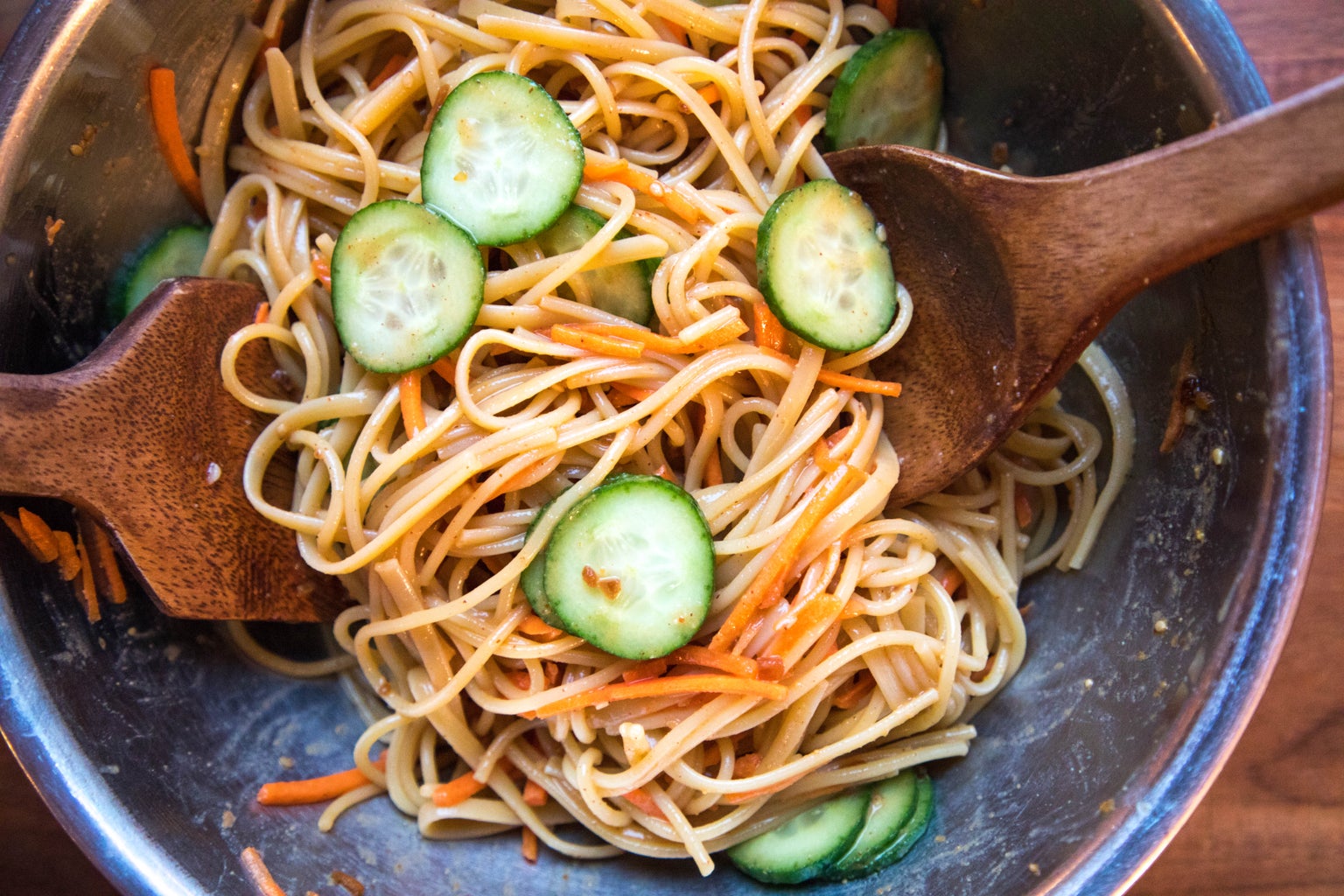 2. Quinoa Burrito Bowls
The best part about this recipe is you can use all of its basic components to make literally anything else, so one quick cooking spree has you set up with meals for days. Cook some quinoa with vegetables, chop some avocados/lettuce, blend some tomatoes/spices into salsa, and you can combine these for the burrito bowl or use them for other meals. Lettuce makes an awesome salad base, quinoa can be eaten plain (or put it into a roasted hollowed out bell pepper for an extra crunch), avocado/other veggies will taste amazing in a sandwich, and salsa is an excellent snack!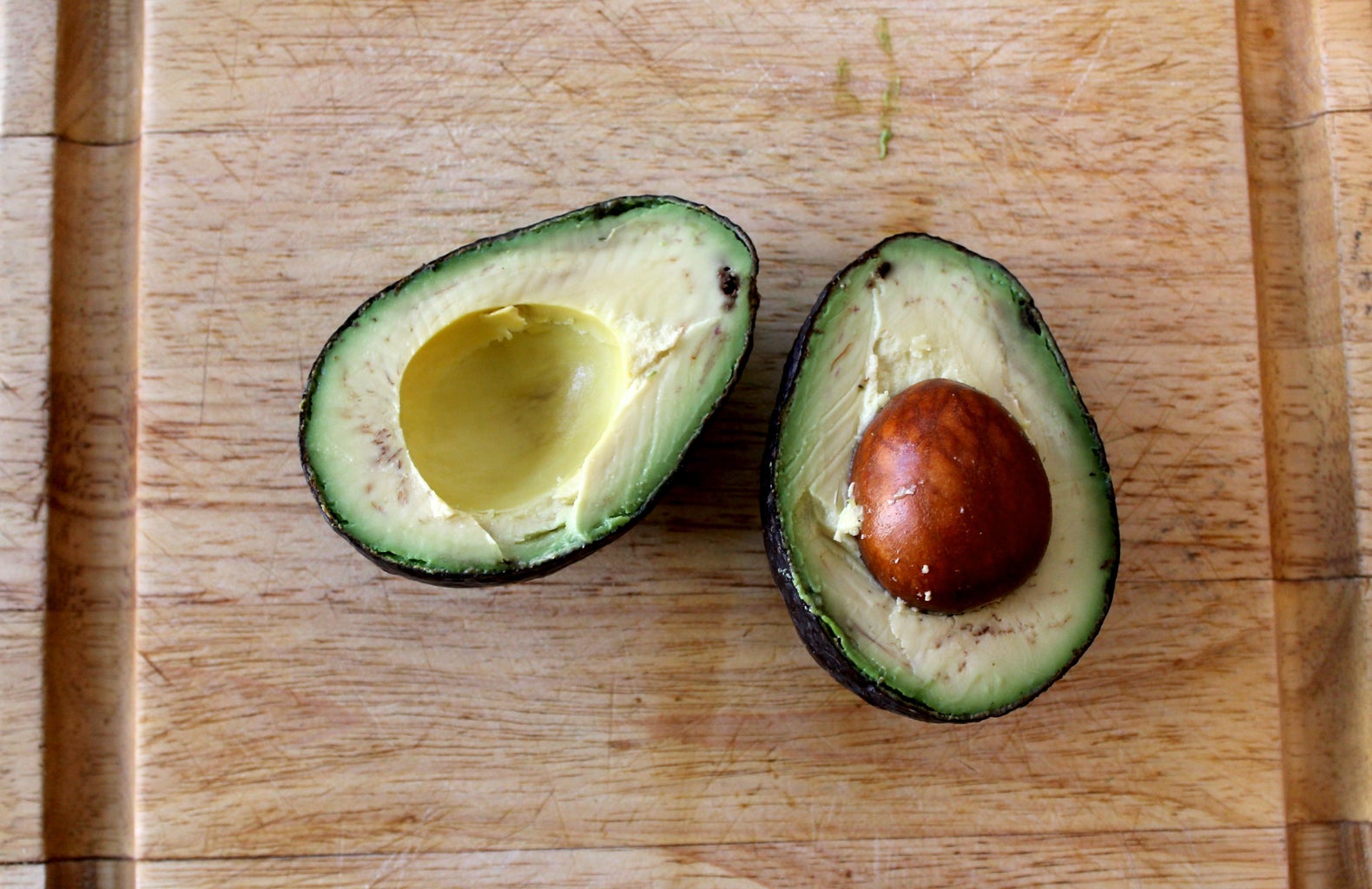 Dinner that's healthier than takeout but just as fast…
1. Leftover Grilled Cheese Sandwich
By now, you're surely a meal prep queen, so take a look through your fridge, grab your favorite leftover ingredients, and turn them into a grilled cheese! Diced onions or bell peppers will give this classic a delightful pop of flavor. Pesto, tomatoes, and cheese are a melt-in-your-mouth combo. Diced chicken would taste amazing with melted cheese over it as well! There's even the possibility for some crazy, yet delicious, combos like avocado or mashed potato grilled cheeses! They are healthy, delicious, remind you of childhood, and only take five minutes.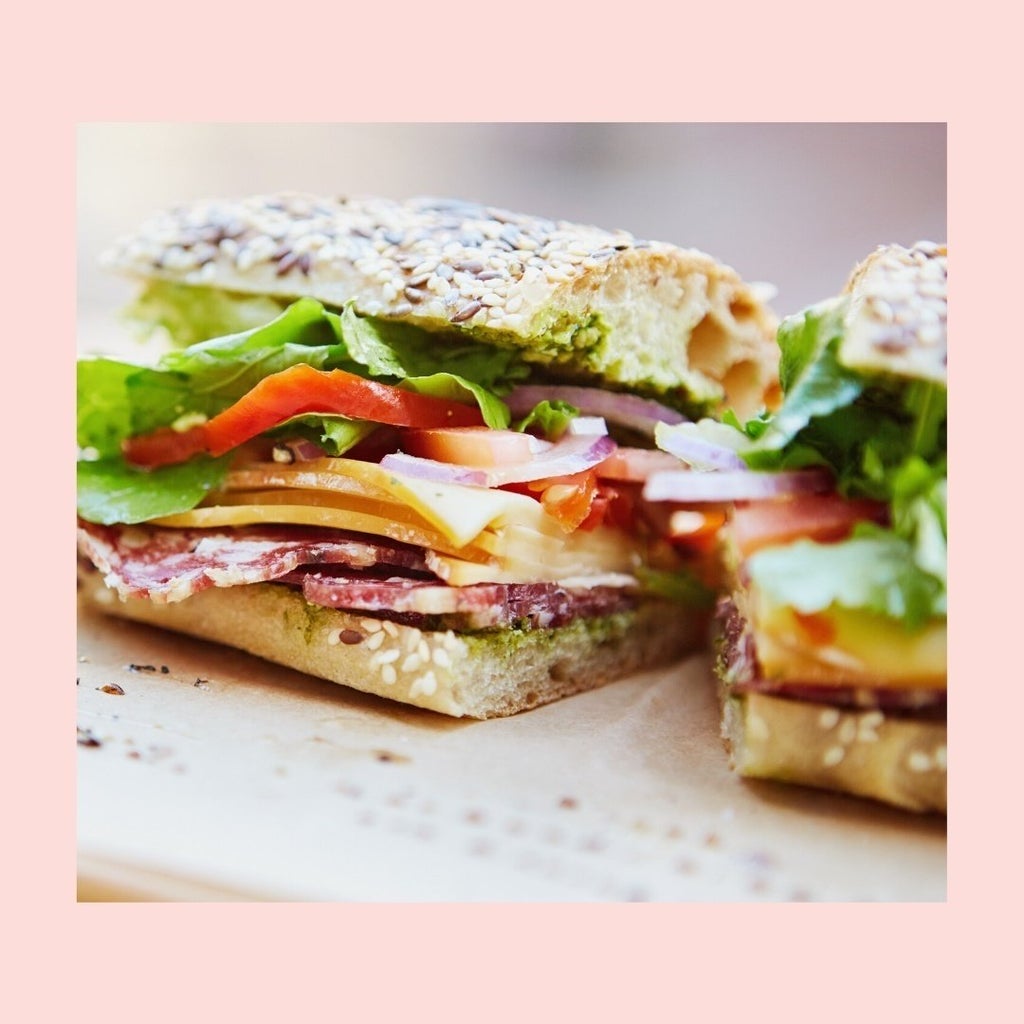 2. Wraps
Another case of a classic, yet easy, meal! Take your favorite leftover ingredients from the week and toss them into a tortilla with a drizzle of your favorite sauce for a mouthwatering and quickly made meal. You can put veggies, quinoa, rice, beans, meat, or just about anything you have in the fridge in this. Once again, the possibilites and varieties are endless.