With the COVID-19 pandemic still in full swing and the fact that we have been trapped inside for so long, many people have been looking at their eating habits a little too harshly. Or, if you're anything like me, there are personalized attacks about what you eat on your TikTok FYP, but I'm here to give you some tips on how to eat more wholesome and nutritious foods. A great way to incorporate nutritious foods in your diet is to eat things that are plant-based because it allows you to consume more fruits and veggies, which are amazing for your overall health. Here are some tips to keep in mind if you are considering a plant-based diet!
1. Treat Yourself to a Grocery Shopping Spree
First, I advise you to save up about $60-$100 and to go to a grocery store like Whole Foods, Marianos, Trader Joes, etc. that offers ample vegan options. Before making your trip to the store, look on Pinterest for plant-based recipes so you can get a clue of what to buy. It also gives you opportunities to find vegan alternatives to butter, milk and cheese. Changing to a plant-based diet doesn't mean that you should only eat radishes and celery; you can make some really delicious meals by incorporating yummy protein staples like edamame and tofu with cheese-like substances such as nutritional yeast!
2. Seasonings are Your New Best Friend
If you're anything like me, you like flavor. Just because you're eating a bean burger doesn't mean you can't add some additional flavor to your patty! Look at your spice rack and find some flavors you like the most. I recommend garlic and herb, rosemary, paprika, onion powder and garlic powder. Be sure to use seasonings with a low sodium count because things like bean burgers already have a fair amount of sodium included!
3. Meal Prepping is Not Necessary
Now I know this is a controversial topic, but hear me out! When first starting off with being plant-based, the best advice I can offer to you is to explore your own kitchen. Make every dish you make an adventure; plus, when you meal prep, your food may not be as fresh and won't taste good. It not only helps you become a boss in the kitchen, but you never know what you might make! The most creative dish I've made so far was a spinach and avocado chicken (vegan chicken) panini. It soon became my family's go-to lunch. 
4. Be Patient with Yourself
The first time you try to go plant-based, it's going to be a little challenging, especially if you're very used to eating animal products like meats and cheeses. Initially, it can be tedious to have to cook for yourself everyday, but once it becomes a routine, you'll start to enjoy it even more and have fun discovering new recipes. On the bright side, if you don't feel like cooking, many restaurants now offer plant-based options. If you're on campus at UIUC, check out Red Herring or Caffe Bene for many plant-based options!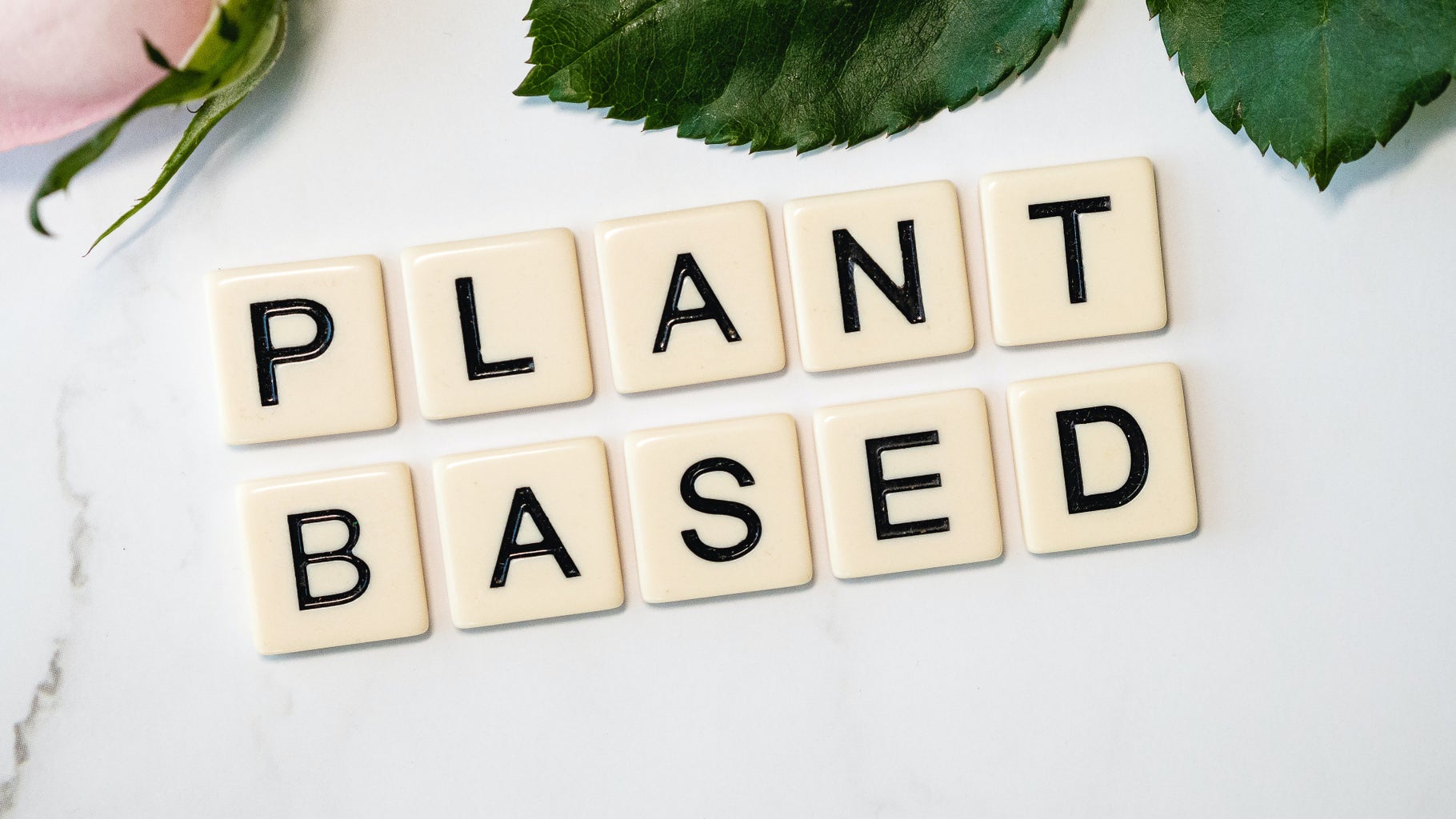 Switching to a plant-based diet doesn't have to be hard because once you get into the swing of it, it's a very manageable diet and you'll start to feel better right away! Follow these tips and remember to have fun! You got this!