The two most common words that we have all heard this year are "stay healthy!", even more frequently than past years. Everyone knows how important it is to "stay healthy" but how does this really happen as a routine and what is involved in maintaining an overall healthy self? The various ways in people choose to work on their health all depend on how their overall health is at the moment and what they believe is essential in keeping their bodies in good shape or even just keeping their mental/emotional well-being at a positive state. With winter approaching, it is more crucial than ever to prioritize health and wellnes, in any way that feels most beneficial and will last throughout these upcoming unpredictable months.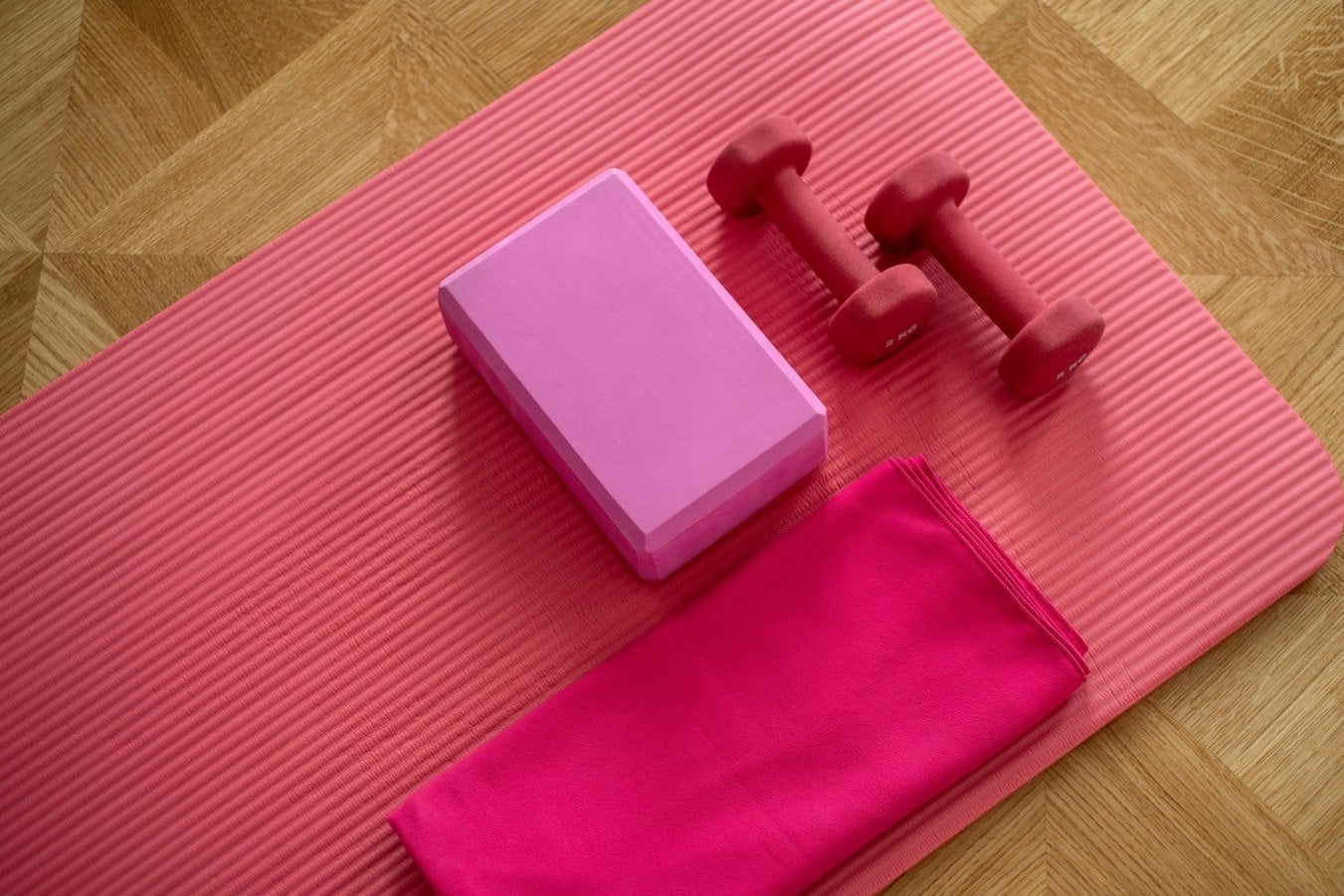 If the weather permits, physical workouts can occur outside, but if it is too cold, then working out at a local gym or indoor space will suffice. Also, many trainors and fitness instructors offer workouts via Zoom, Youtube, or on any other video streaming app to help people who may want to workout but cannot leave their living space.
Without weights, the easiest workouts, in my opinion, (depending on which area of the body to focus on) are: planks, plank taps, side to side abs, sumo squats, running/cardio in any form, lunges, incline or decline push-ups, jumping jacks, and calf raises.
With weights, the most effective workouts, in my opinion (again depending on which area of the body to focus on) are: plank row, bicep curls, dumbbell lateral raise, barbell hip thrust, incline dumbbell flyes, close-grip lat pulldowns, leg press, and leg extensions.
Get your move on in your toning routine and put your health as a top priority with these exercise workouts!