What do you think of when you hear the words "self-care?" 
If you're like me, you've probably almost always pictured someone in an exfoliating face mask watching Netflix and drinking a smoothie. A person who finally reached the end of their week and can — at last — take some time for themselves. 
But why do we keep treating self-care as if it's a destination we will someday get to? 
I often hear my friends say they will take time for themselves only after they have finished everything they need to get done. But, let's be honest… when do we ever really finish everything we need to get done? 
As a result, that self-care never happens for most of us. Or if it does, we are so burnt out by the time we get to it that we cannot fully appreciate what it is offering us. 
Self-care continues to be saved for the end — the reward we get once we finally deserve it. 
But what if self-care becomes the anchor point around which everything else is based? What happens if we start our days with something that we want to do for ourselves? 
I was curious about the potential benefits of this lifestyle shift, so in the last couple of months, I started setting aside 30 minutes every morning for whatever it was that I wanted to be doing. My personal form of self-care is journaling in my bed with a cup of tea or coffee and then doing a 15-minute meditation or going on a walk.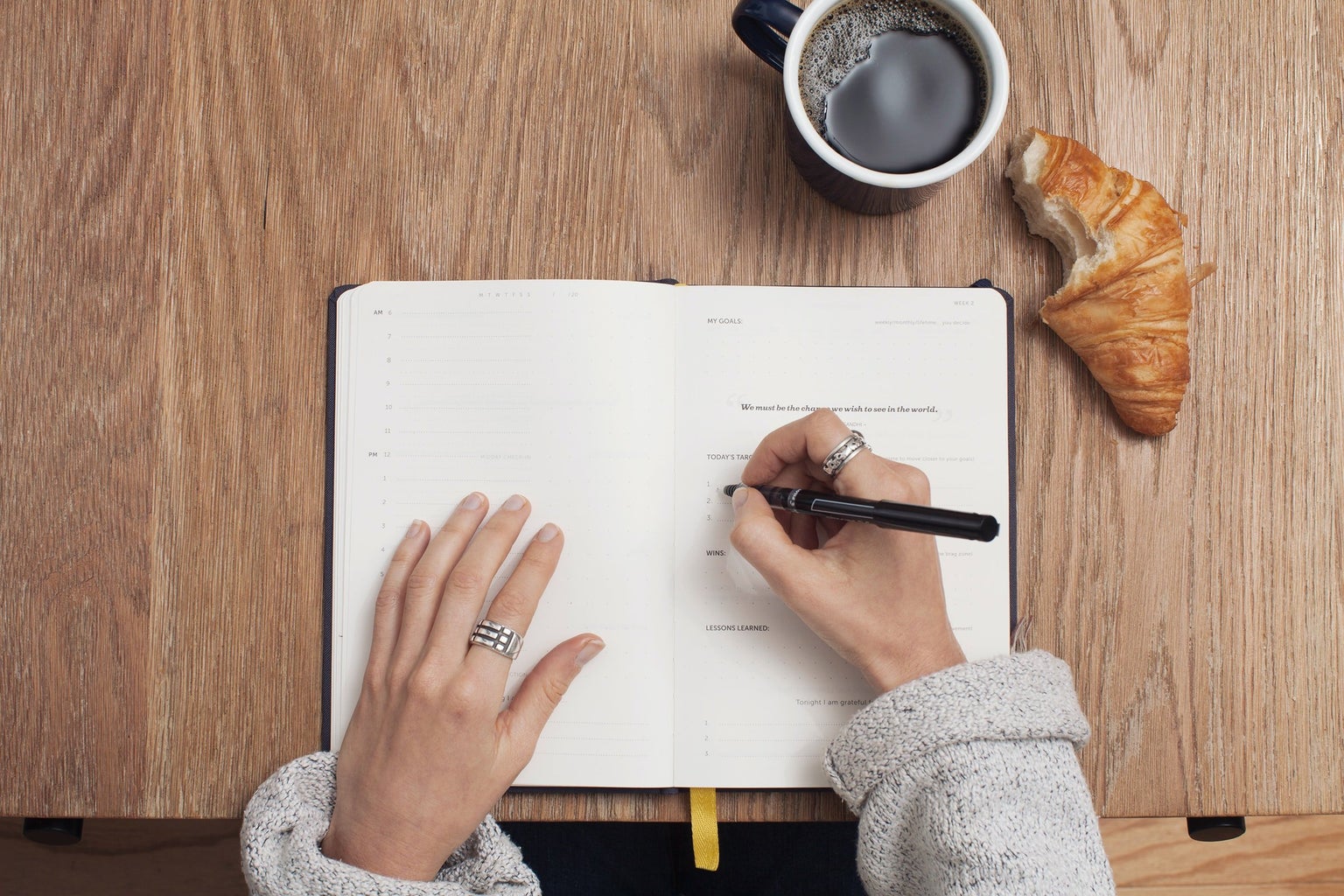 Starting this simple practice every morning fundamentally changed the way I moved through my days. I find myself much more grateful for the small moments in my day and with enhanced clarity and focus to use for my work, relationships, and creativity. Now, when I am feeling overwhelmed during the day, I no longer put off the care I need. If I can, I stop what I am doing and take five minutes for myself. Unsurprisingly, it always helps. I just needed to start giving myself permission to pause and breathe. The small moments of quiet, walking, reading, or calling a friend make a world of difference. 
For another person, the ideal way to start their day may be taking twenty minutes to listen to their favorite music, eating their favorite food, or calling their mom. Whatever makes you feel peaceful and nourished is how you should choose to spend your time. No one else can tell you exactly what self-care should look like. It is something to be discovered for yourself entirely!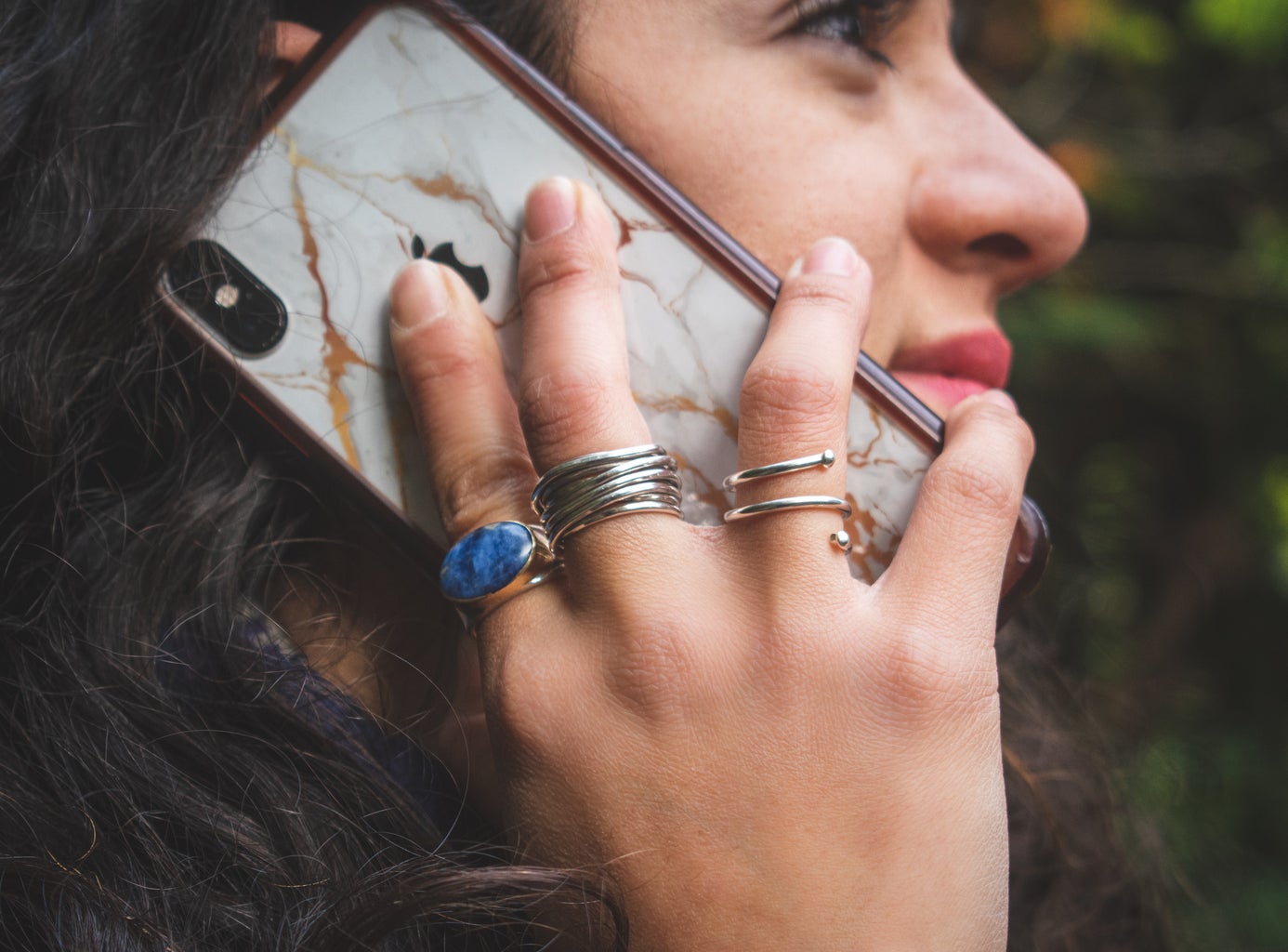 No matter what your self-care methods look like, it is essential that they are prioritized in your day. Otherwise, exhaustion, anxiety, or disconnection may lead you to burnout.  
Let's start doing all we can to put our own emotional, physical, and mental well-being first. If you can, allow yourself a little bit of space each day this week to take care of yourself before trying to take on the world. 
Want to keep up with HCBU? Make sure to like us on Facebook, follow us on Instagram, check out our Pinterest board, and read our latest Tweets!