Okay, I know you probably think I'm crazy for even thinking this because who wants college without actually experiencing it in its full glory?! I feel you, and that's what I thought when BU declared going hybrid. Thanks to the current situation, it was almost clear that, as an international student, going back to campus was a definite no. While I initially thought of taking the semester off in hopes that things would get back to normal (whatever that means!) soon, and I could get back to living my best college life, just as I did BC (Before Corona, duh!), I chose to study online to stay on track to graduate on time and, very honestly, to occupy my time.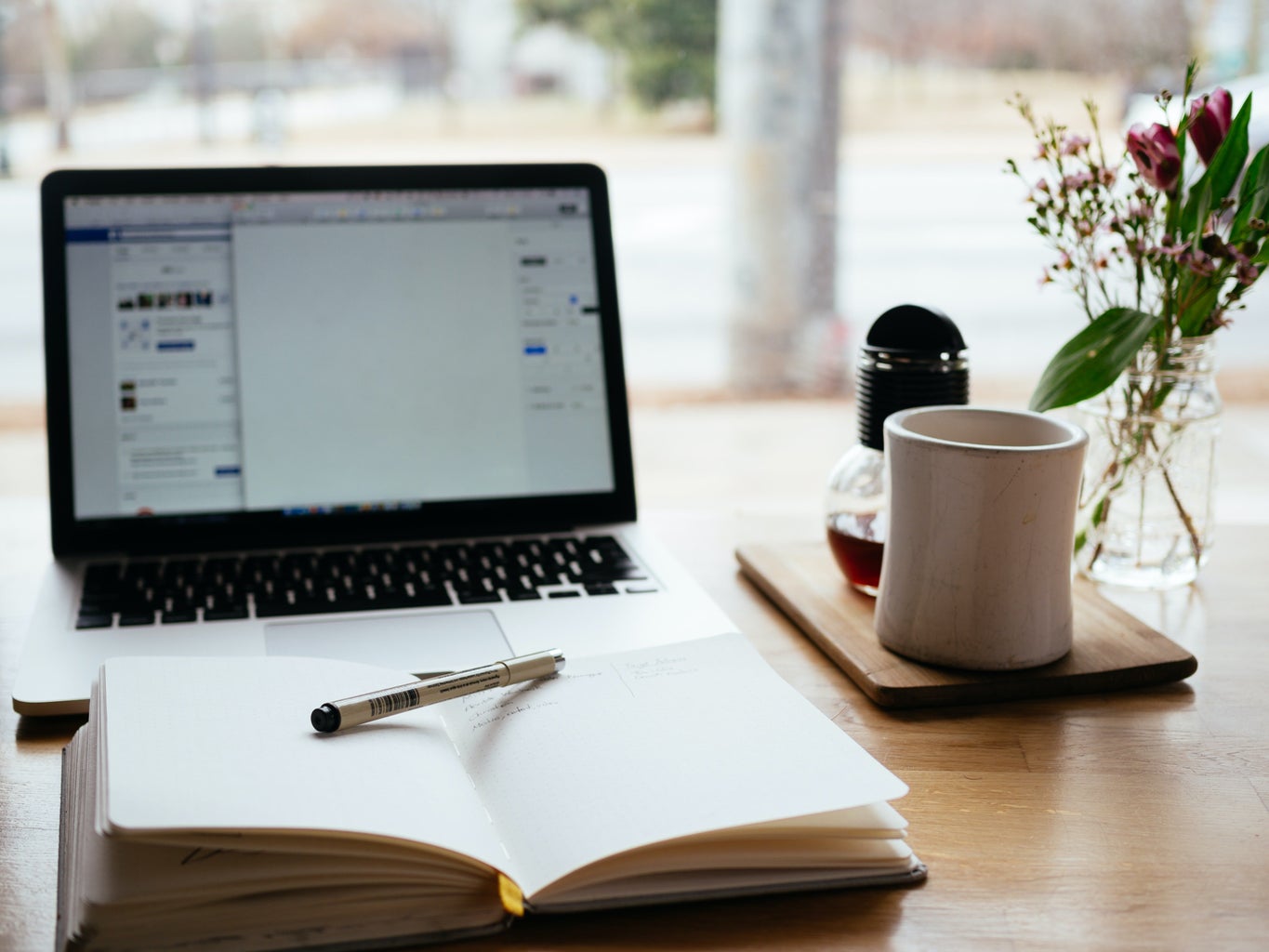 Once I decided to stay home for the semester and study online, I was determined to create and abide by a structured schedule to keep my mind on track and unwavering, as it wouldn't otherwise, and let me just say, thank God, I did! First, I made sure to extend the internship I'd been doing during the summer to keep me occupied when college didn't. 
Being in an opposite time-zone (10 hours ahead) means I can't really attend most of my classes live, which is bound to make me procrastinate more than I usually do, (and trust me when I say, I am the queen of procrastination) so being held responsible for something in the real world has helped bring so much structure and motivation back into my routine and it's honestly been so fulfilling to see my work add some real value!

Another reason I've come to think of this off-beat situation as a blessing is that it's forcing me to create a work-life balance. That is something that I have always aspired toward ever since my freshman year of college because I tend to get too sucked into work, which has affected my mental (and physical) health in the past. Being home has allowed me to spend time doing things for myself—having some great quality time with my family (thanks to this everlasting quarantine), meditating regularly, eating and cooking yummy food, and playing some of my favorite tunes on the piano or guitar. 
So, although the situation could be better, and I could be living half-way across the world right now, I've realized that I need to make the most of the situation I'm in and really count my blessings—I've realized that the situation is what you make of it and this one is definitely the best one in disguise!
Want to keep up with HCBU? Make sure to like us on Facebook, follow us on Instagram, check out our Pinterest board, and read our latest Tweets!