How To Rest and Recharge Over Thanksgiving Break
This semester has been more draining than most and I know I'm not the only one experiencing a mid-semester slump. As we near the last few weeks of classes, it's important to slow down and breathe every once in a while. Thanksgiving break is the perfect time to practice self-care and form some new healthy habits.
I'm looking forward to the luxury of sleeping in my own bed, long, hot showers, and a break from 8 a.m. classes. Though the Thanksgiving celebration is going to look a lot different for my family, I'm excited to have a turkey dinner and pecan pie. Maybe I'll even get to see a few friends for a socially-distanced Friendsgiving. Amidst all that, though, I want to change up a few things in my daily routine.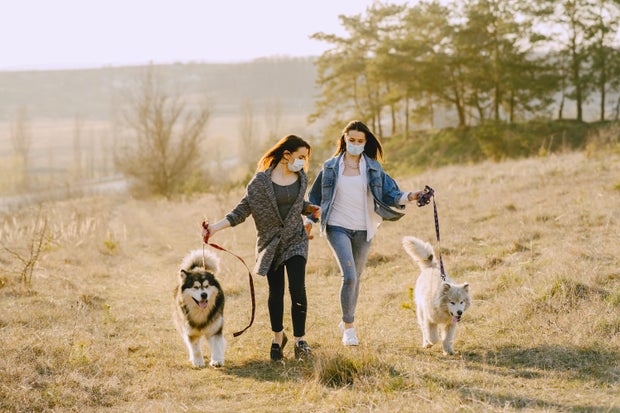 Photo by Gustavo Fring from Pexels Exercise is such an important part of my mental health. Over Thanksgiving, I'm going to try to take a walk around my neighborhood every morning. I live in the suburbs, so it will be a much more quiet, relaxing walk than a stroll down Comm Ave. If I work out at school, it's in front of my TV. I can't wait to get outside and stomp on the colorful crispy leaves while they're still around.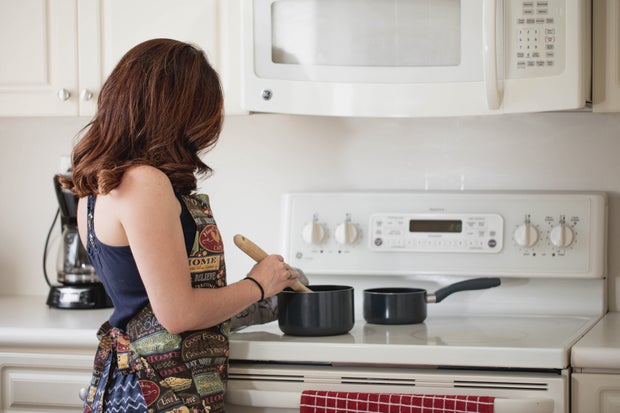 Photo by One Shot from Pexels In addition to exercise, I'm hoping I can get into the habit of preparing food. When I get back to school, I'll be more likely to cook a meal in the community kitchen if I take the time to practice at home. Maybe I'll even whip up a recipe from the Chrissy Teigen cookbook that's been sitting untouched on my bookshelf for way too long.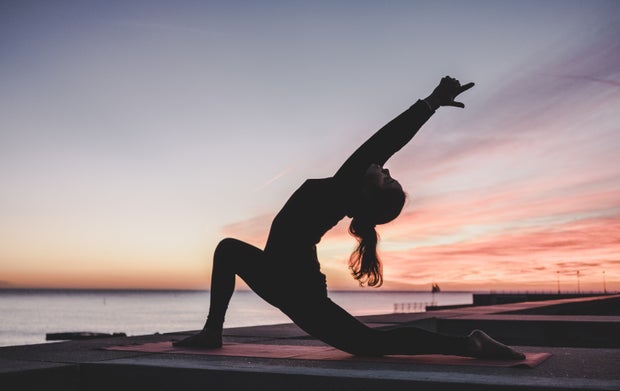 Photo by Kike Vega from Unsplash The final thing I want to try this Thanksgiving break is meditation. I've gotten really into podcasts this year, and one of my favorites Recovering from Reality stresses the importance of meditation in stabilizing your mental health. Over the break, I'm going to meditate every morning when I wake up. If you meditate, leave me some suggestions!
Thanksgiving break will likely go by very quickly, but hopefully, we will return to classes with a clear head and positive mindset. Make the most of your time to rest and recharge before the final weeks of this semester. You got this!
Want to keep up with HCBU? Make sure to like us on Facebook, follow us on Instagram, check out our Pinterest board, and read our latest Tweets!