In the beginning of the pandemic, when we started quarantine and we binge-watched Tiger King, it was easy to say, "You shouldn't be dating right now." Dating wasn't the most pressing issue for people. The dating break seemed like an obvious sacrifice. It was so worth it to stop seeing people: you were actively saving the country (and the world) from a total breakdown. But after nine months (yes, nine), it's normal to want to adapt to our current world. We can debate whether that's a good or bad thing, but it's still happening. And dating is adapting too. But should it?
This past year has been one of the most isolating times, especially for young people. We've had to go from seeing our friends almost every day to seeing no one. While it would be nice to be able to go out and meet new people in person, being safe should be our main priority. However, that doesn't mean we have to stop making connections. After a time of intense isolation, it could actually be helpful to our mental health to create new romantic connections with people. Additionally, you could make even more meaningful connections with potential significant others that could last in the long run. But meeting up in person still runs a heavy risk: if you and/or the person you're hanging out with has been exposed to the virus, you still run the risk of transmission.
In terms of dating in the pandemic, staying up to date on the health recommendations is always a good start. But if you're itching for a COVID love story and are willing to take it slow, read on for my tips.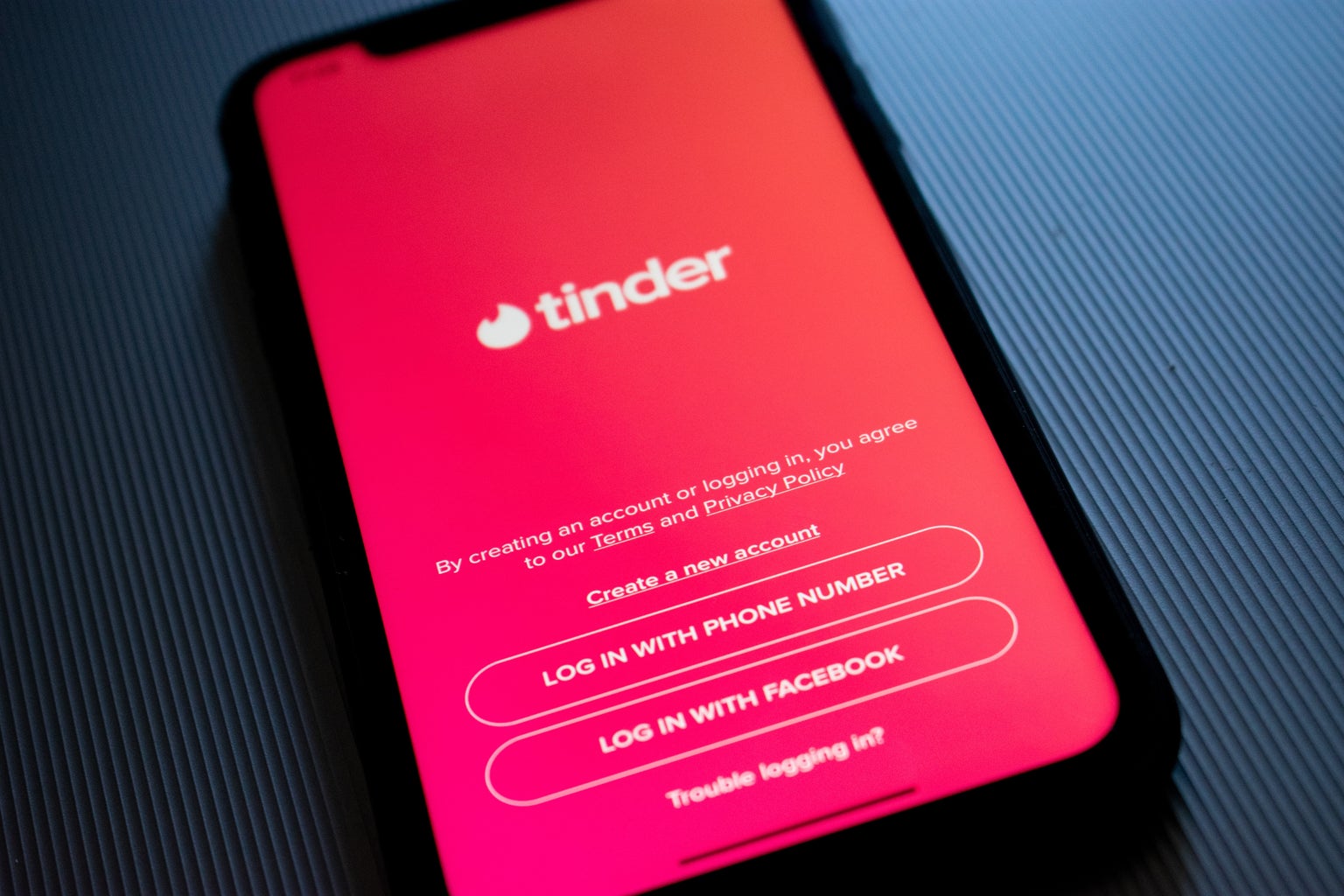 Virtual dates
Meeting new people in person may be on indefinite pause, but we still have the internet! Dating apps have been around for years now; we're just extending the waiting period for now. You might not be matching and meeting up that same night, but you can still create meaningful connections with people. And you don't have to come up or deal with corny pick-up lines: we're all living a shared experience we can draw from. It's just that, like I said, the talking stage just might last a little longer.
If you have someone you're talking to but want to start taking it to the next level, virtual dates are a huge way to foster a connection while still remaining in separate places. You could have FaceTime movie dates (a favorite of mine), dinner dates where you order or make the same meal and share it, or have a virtual party with friends and invite them. You could even use other tools to hang with them, like meeting up in Animal Crossing or playing Among Us while on a voice call. Virtual dates even have the potential to lead to a more meaningful relationship: without having to worry about the physical expectations of the relationship, you and your partner are able to connect emotionally and intellectually. 



/ Unsplash



In-person dates
But if you do live in the same city and you want to go on some in-person dates, is it safe to do so? Many states are closing and restricting more and more businesses, including restaurants, stores, and movie theaters, which limits your opportunities for dates. In order to stay safe and still keep it interesting, you can go on socially distanced, outdoor dates like going for a walk, making a picnic, or watching a movie outside or at a drive-in.
If you and your significant other do end up deciding to embark on a socially distanced date, make sure to check the CDC guidelines and your state's guidelines for staying safe, and make sure to check-in with your partner about expectations: are you both wearing masks? Have you both been tested? Are you both quarantining? Just like with anything in a relationship, communication is key. Safety should always remain your priority, and if you feel like you can't guarantee the safety of either you or your date, it's best to stick to Zoom for now.
So should we be dating in COVID? I say yes, with the condition that it's done safely. Dating comes in many forms and as long you're staying safe and keeping others safe, go for it! The best thing to do to keep yourself and others safe is to be sure both you and your partner are being tested regularly (like once-a-week regularly) and are keeping a tight bubble, or not meeting up at all. The most important thing is making sure you're both comfortable, so if your partner doesn't feel like meeting up is the right thing to do, respect their wishes. The world will open up again and we'll have time to have random hook-ups later!