I know I'm not alone in saying that nailing down a skin care routine is tough. There are so many brands, so many products within those brands, and (what seems to be) countless variations of the exact same thing. With the skin care industry taking the world by storm, it's becoming more challenging than ever to find a routine and stick to it. Luckily, with rhode's new and improved rhode kit, organizing your skin care roster is easy as one, two, three… and four (products, that is).
ICYMI, rhode is a skin care brand started by Hailey Bieber in 2022. Originally, the brand entered the market with three products, but has since launched another product as well as began their journey into color cosmetics. The OG products — the Peptide Glazing Fluid, Barrier Restore Cream, and Peptide Lip Treatment — have all received high marks from skin care experts and enthusiasts alike. Additionally, rhode's Glazing Milk, which debuted in summer 2023, went viral on TikTok, quickly becoming one of rhode's most beloved products to date.
Comprised of just four products (not counting the Peptide Lip Tints), rhode's roster of treatments is small — and for good reason. At rhode, the brand believes in creating "one of everything really good," meaning that they want to steer clear of oversaturating their brand with variations and products that are just "meh." So, to put their mantra to the test, rhode just relaunched the rhode kit — complete with all four products you know and love.
Oh, and did I mention that Barbie's Ariana Greenblatt is the face of rhode's new campaign? I just love to see Gen Z winning.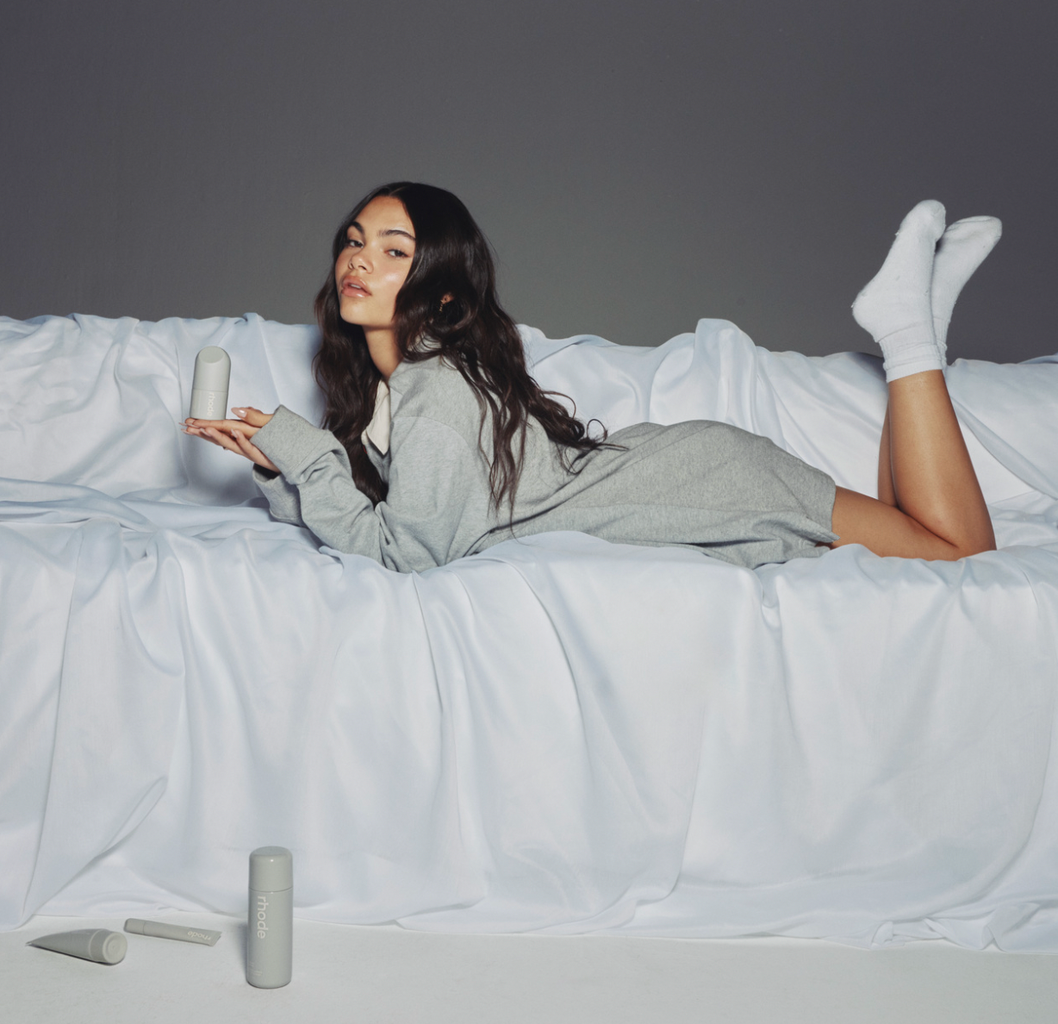 On Nov. 1, rhode updated their rhode kit to include the viral Glazing Milk ($29), so you won't have to pay for it separately. The previous rhode kit only included the Peptide Glazing Fluid ($29), the Barrier Restore Cream ($29), and three scents of the Peptide Lip Treatment ($16) (Salted Caramel, Unscented, and Watermelon Slice), retailing at $95. The new rhode kit ($92), however, features the OG products rhode is known for, as well as the Glazing Milk. However, it is worth it to note that it only includes one Unscented Peptide Lip Treatment. But, IMHO, that's the best one anyway (aside from the Strawberry Glaze ($16), of course).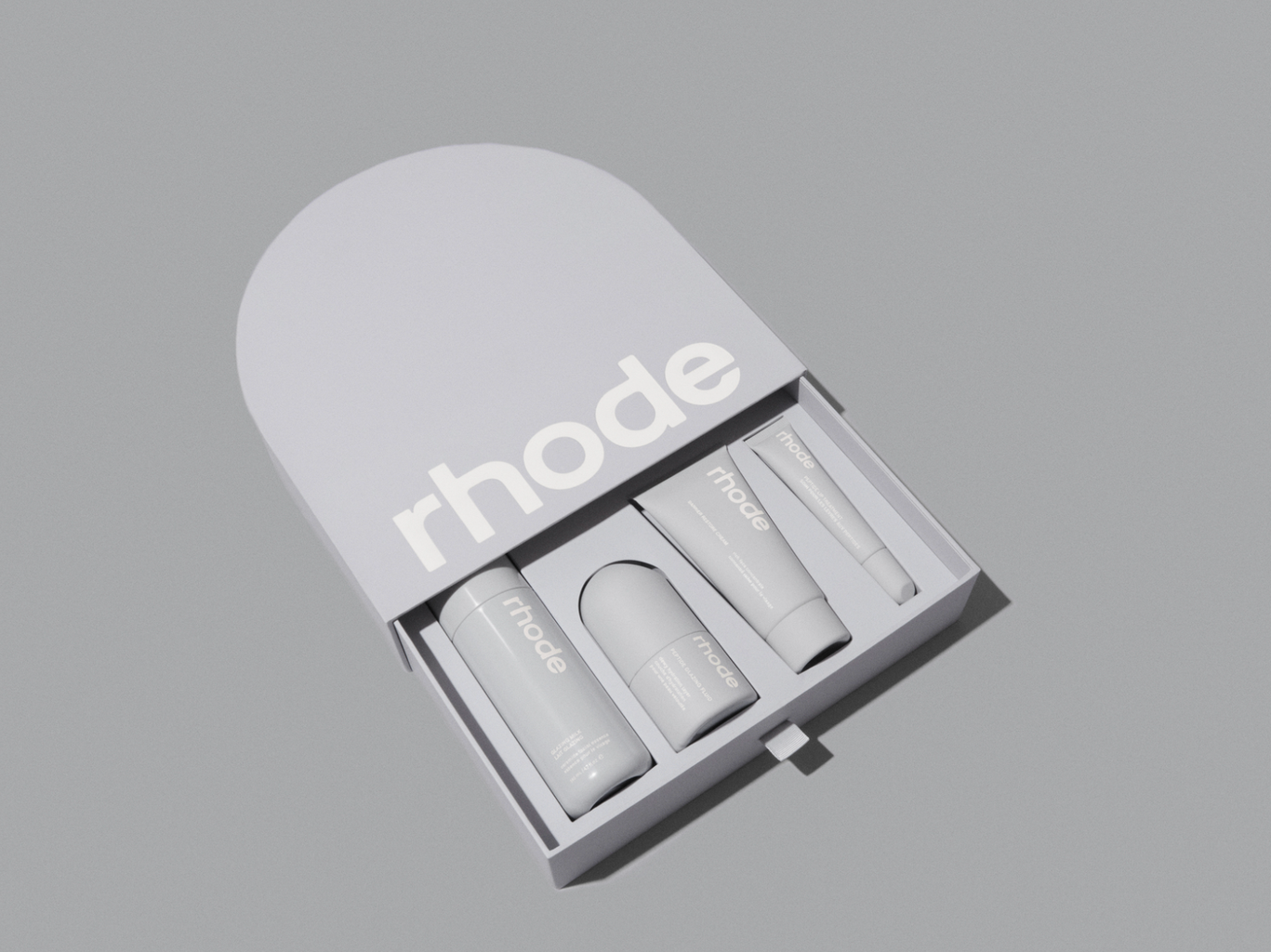 While the $92 price tag may have some folks clicking out of this article early, the rhode kit is actually quite the steal. If you were to buy each of rhode's products separately, your grand total would fall at around $103 — and it doesn't even come in a cute package like the rhode kit does.
As someone with acne and blemish-prone skin, rhode's skin care lineup has quickly become my go-to. Not only does it work, but it saves me the hours I would be spending wandering up and down the aisles of Ulta. (Seriously, researching skin care is hell.) So, if you're looking to stock up on skin care with just one click, look no further than rhode.