4 Ways I Manage School Life, Work Life, and Social Life
Have you ever felt as if you were drowning in an abyss of studying, self-loathing, while also being a working student? If not, I envy you, but if you're like me and have to work while in college, you can understand the struggle of juggling all things in life at once. Working while going to college isn't easy. You have to devote your time to homework, studying, and a certain amount of hours per week on top of that just to pay the bills. Trying to fit family, friends, and relationships into all of that feels nearly impossible at times, but while going to college and working, it's important to not fall completely off the grid and take some time for yourself and your social outlets. While I sometimes feel like the doppelganger to a chicken running around with its head cut off, here are four ways I manage to maintain all aspects of my life with success. 
1.) Have a Schedule 
Maybe this tactic won't work for you if you like to live on the razor's edge and plan everything last minute, but if you're finding yourself in the stress of trying to give everything your undivided attention, a schedule might be the best way to cope. My weeks seem to be less hectic when I have an idea of what I need to do. As a reminder, I use the calendar on my phone to set reminders when I have shifts at work, dates, planned events with friends, and when certain assignments are due. When you don't have to occupy your mind with having to remember every little thing, you become less stressed and it becomes easier to think clearly. Seeing all your plans and due dates written down or on a calendar can help you stay focused and balance what things you have time for in a particular week.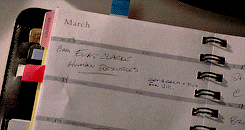 2.) Turn Off Your Phone
Yep, you read it right, I am going to make you sacrifice. Turning off your phone while studying or doing homework will keep you from straying away from the deadline you need to meet and scrolling through Twitter for 2 hours.I know this because I am guilty of it to..Any ding or light up of the screen will be your escape or reasoning when you can't finish an assignment or study for an exam. Your phone makes an hour of studying or doing assignments into 3 and the procrastination causes excess stress.​ Turning off your phone helps your mind focus on one thing at a time, slay that assignment, and finish what you need to get done on time so you don't have to reschedule later.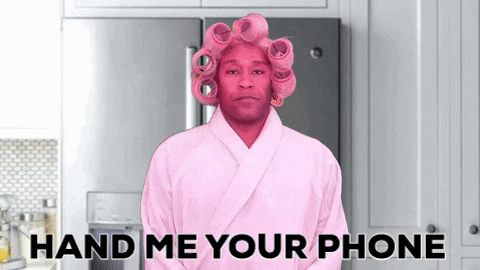 3.) Take Time For Yourself
The best way to pour your energy into people and the things you do is to allow yourself some time to recharge. Once a week, I make sure that I have a night to myself where I de-stress and do things that bring me peace. Whether that be a bubble bath, yoga, watching a movie, or getting wine drunk on a Wednesday night, you need to take the time for you. It's easy to burn yourself out when you have energy going out into all different categories in your life. Self care isn't selfish -- it's necessary to stay sane.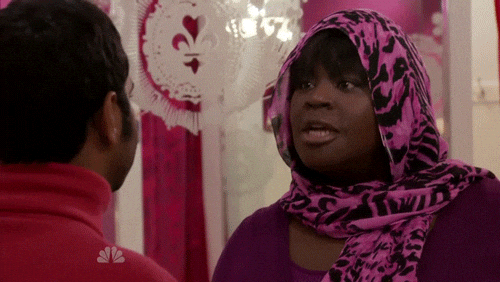 4.) Keep in touch 
Even though life seems crazy and you don't have time for anything, it never takes longer than a minute to send a text or call a friend. Keeping in touch with the people you need in your life is important -- not only does it remind them that even with your busy schedule you're still there, it also shows you care about keeping personal tabs on their life as well. Having a strong and consistent support system is extremely helpful when you aren't feeling as motivated and tiring down. People who care for you will remind you why your hard work is going to pay off.
Working while in college can make it difficult to stay on top of your schedule. Hopefully these tips help you de-stress this semester while focusing on the relationships that are most valuable to you. Good luck, collegiettes!
Sources: 1