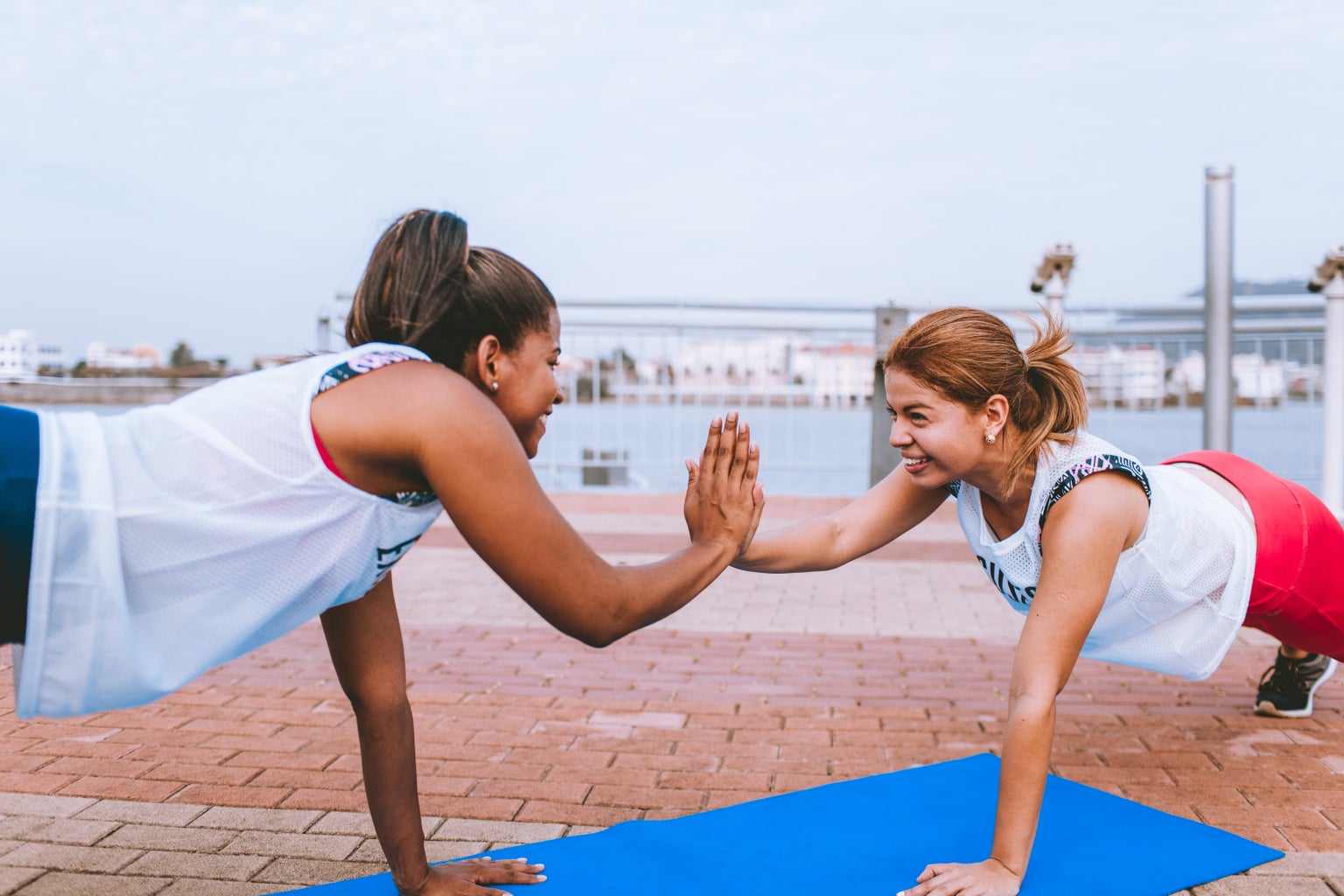 While being stuck at home, I was trying to figure out how I would keep my exercise schedule and ward off boredom for as long as possible. I am a complete extrovert and only being able to talk to the same five people every day is sometimes pretty painful.  I decided between my classes and my usual morning mile and a half; I wanted to learn how to instruct an exercise class. During the school year, I had gone to numerous spin classes and hot yoga classes, but I had never done BodyPump. So I decided to give it a shot! 
First, I had to sign up to join the training session. It was a quick and easy sign-up process and then I was emailed what they call as the Release. It is basically a full 45-minute workout that you have to learn and then five days before the zoom training; you take a video of you instructing the class to only just the music and you send it over to the trainer! 
While learning the BodyPump release, I found different ways to memorize it. From writing the routine out to physically do it as one of my workouts for the day! I started to fall in love with the structure and how I was hitting every single body part! Though it is a challenging class, it pushes you mentally and physically! 
I cannot wait to finish memorizing the routine and physically do the orientation! I am super excited to start my journey in the BodyPump world and see where this takes me!