I'm Not Ready to Own a Pet
Unfortunately, my almost-grandmother's husband recently passed away. As expected for a woman who was married for over fifty years, the death of her husband left her grief-stricken. Prior to his passing, she would always say how she would never get a pet for herself. Obsessed with having a neat living space, my barely-grandmother would have never considered cleaning the mess caused by an animal. 
But then the silence within her home and the absence of her loved one slowly creeped in. Loneliness, as it is called, knocked on her door unannounced. After a year, she decided to do something that wouldn't make up for her loss, but would definitely help her.
On a normal day, I went to visit her, and I was shocked that she had gotten herself a beautiful puppy, whose name is Pollito (which means little chicken in Spanish). Despite the fact that I have never considered myself a dog person or an animal lover, Pollito has somehow managed to steal my heart.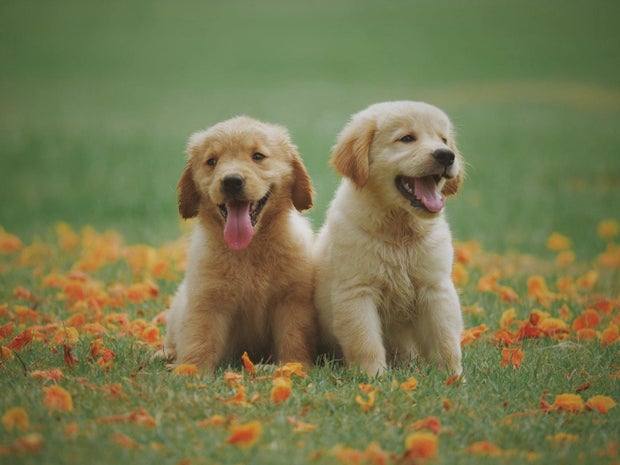 Chevanon Photography from Pexels I enjoy petting him and scratching his belly. Surprisingly, being around him kind of relieves my stress. And so, Pollito has made me want to have a pet for myself. But then I really thought about it, and I realized that I'm not ready to own a pet. 
I get tired. I am constantly busy. I even forget to eat sometimes. I barely take good care of myself, how could I even own a pet? Though I consider myself a mature person, there are many things that I'm not ready for. For example, I'm not ready to be a mother, and I don't want to right now. Owning a pet is a huge responsibility that transcends loving a non-human creature. 
That is my point. Relationships require a whole lot more than love. They need more than food and affection. To function properly, commitment and consistency are essential. 
I can't even keep my plants alive―even my cactuses have died. I want to travel and move around without having to care for someone else. I truly hope that this unwanted mindset and behavior of mine changes with the course of my life, but in the meantime, I'll stick with the joy of watching Pollito grow away from my home.