One of the only things that have kept me sane during quarantine, besides copious amounts of chocolate and Netflix, has been my workout routine. At the beginning of quarantine, I slowly began to opt for sweatpants instead of workout leggings each day. I usually never backed out of a workout if I had already driven fifteen minutes to the gym and changed into a suffocating sports bra, but after my gym closed due to covid, I suddenly lost all motivation. Adjusting to home workouts required much trial and error.
I tried workouts from viral Youtuber Chloe Ting, attempted a daily squat challenge, and scoured the internet until I felt defeated by these monotonous routines. Finally, I succumbed to the Peloton app's free trial. It turns out, Peloton has more than just cycling videos. The app is an endless database of workouts varying in intensity, category, and time limit. Best of all, the instructors make the workouts enjoyable with playlists full of my favorite hype songs. Yes, I'm talking about Lizzo and Cardi. 
I soon became Peloton obsessed. Every day I explored resistance training, HIIT cardio and stretching classes. Although versions of these workouts exist online, it isn't easy to find programs designed by legitimate professionals. Peloton hires certified personal trainers who virtually guide you through each move and train you so intensely; each class has me cursing at my phone.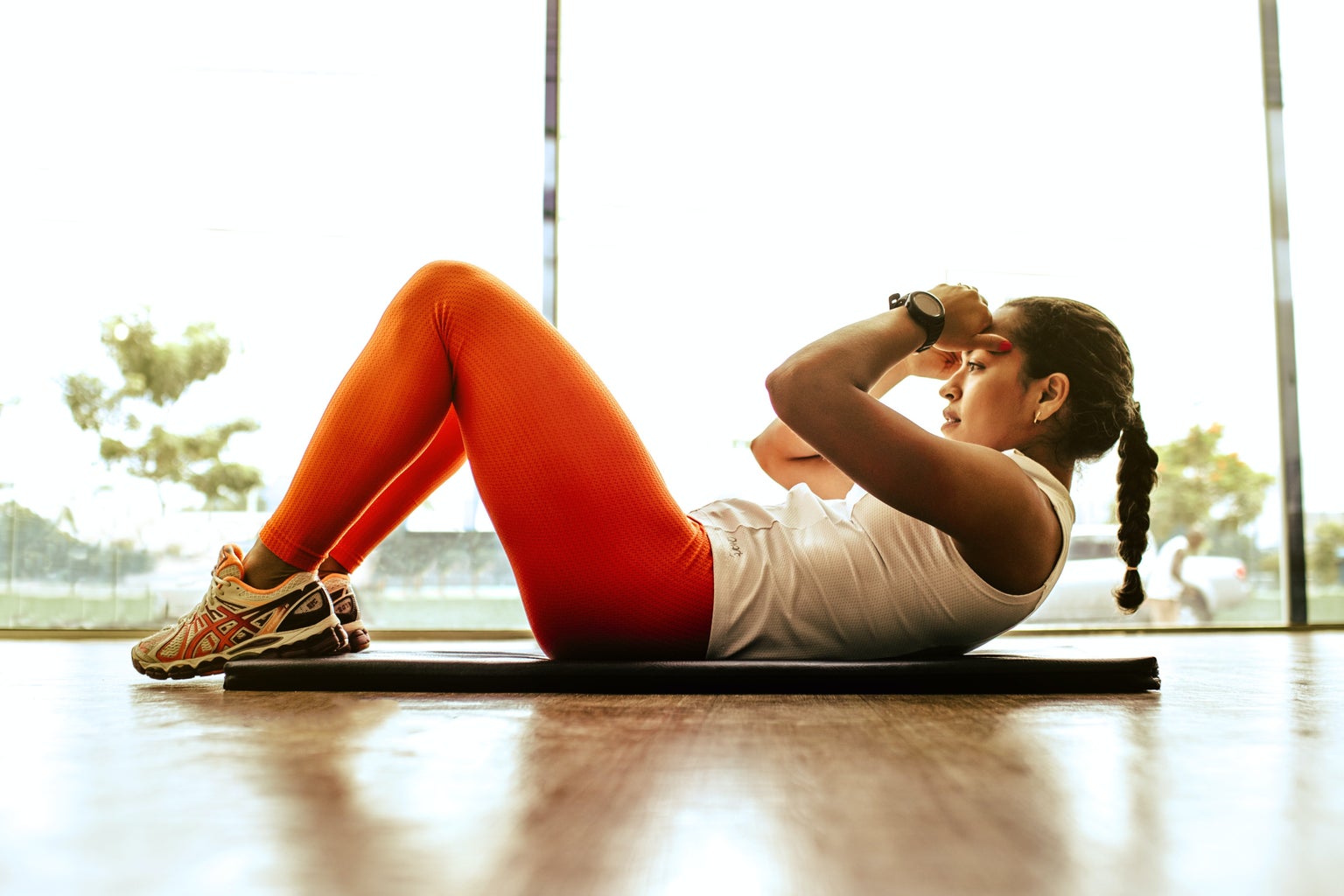 The instructors are energetic, and it really makes me feel like I am working out alongside a friend. I would even call their lead instructor, lawyer-turned-Peloton-founder Robin Arzón, my biggest role model. Robin's catchphrase "Yes, you can!" has pushed me to finish the last rep or hold a plank just a little longer in each of her classes. 
Peloton has given me not only physical strength, but confidence in my body's capabilities, rather than shame for my weaknesses. While I understand that everyone cannot shell out $12 a month for a workout app, for me, my health and wellbeing are totally worth the investment.