Dear Naps, 
Let's go back to where it all started. I was in preschool when we first officially met. I was so focused on the new scenery, so I wanted to explore every nook and cranny of my new classroom. I fell in love with the colored pencils, the kitchen play set, the building blocks, and recess, but I didn't fall in love with you. You were the activity on the schedule that I dreaded. I do everything to not fall into your comforting trap. Why? I have no idea. At that age, I didn't appreciate you and for that, I'm sorry. I know that all you wanted was to give me a few minutes of relaxation and peace. Now, I'm happy to say that I've realized your true beauty and grace. After a long day of classes, I appreciate the comfort I fell as I rest my head on my pillow and slowly close my eyelids. If there was ever a need for a spokesperson for you, I'm your girl. 
I talk to everyone about you now. Whenever someone tells me how tired they are, I always recommend taking a power nap. Those have become a blessing in disguise for me. 20 minutes of relaxation may be hard to wake up from, but the feeling afterward is worth it. At times when I feel like I can't keep my eyes open or concentrate on studying, I know that a quick nap will do the trick. I once attended a camp that had a whole hour dedicated to resting…a WHOLE HOUR! Younger me would not be happy about that, but when I tell you how much I was looking forward to that hour every day of camp. It was my safe space. You are my safe space.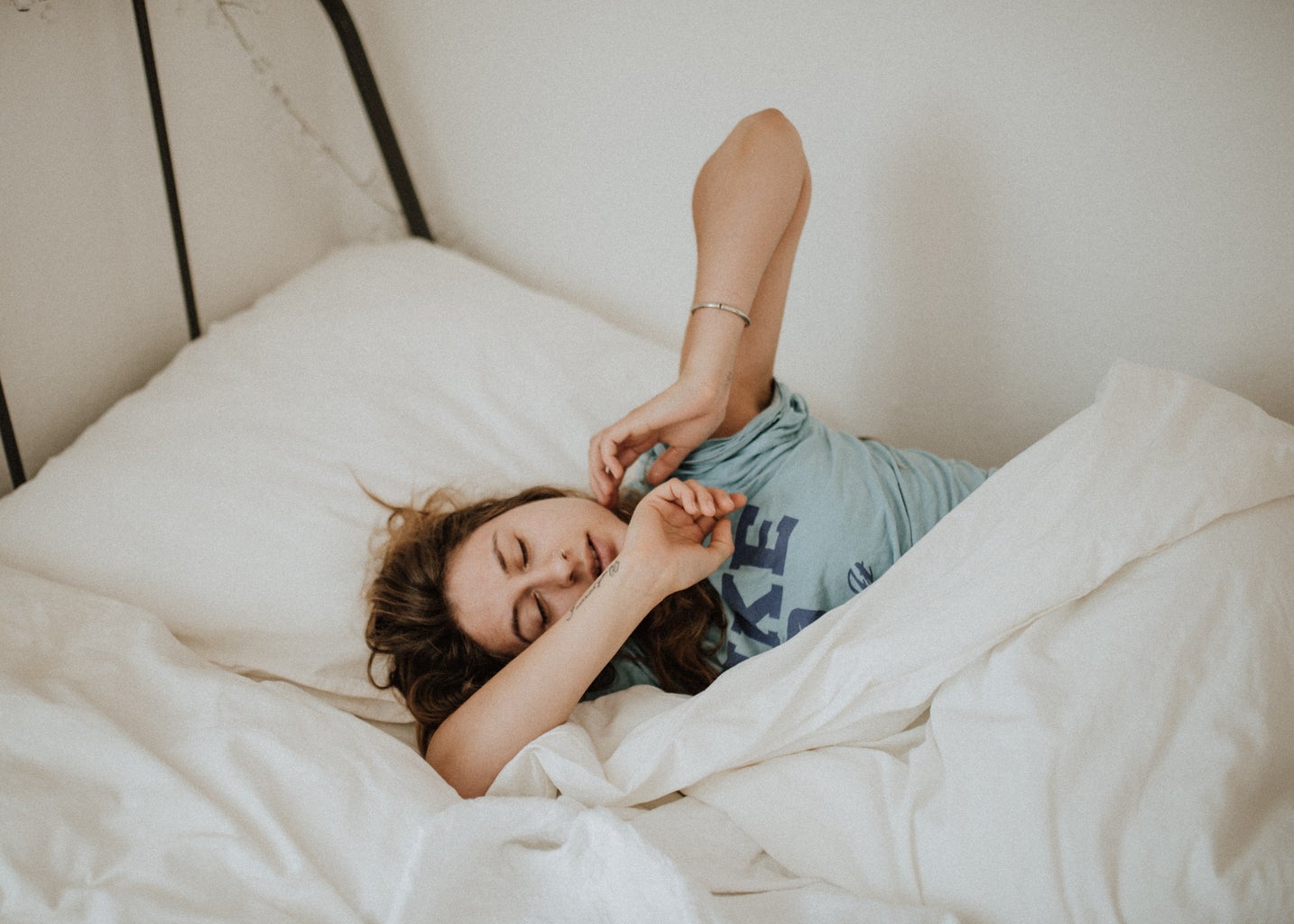 No matter what life throws at me, I know that it's nothing a power nap won't solve. I truly can't believe it took me this long to appreciate and value you for what you are. In times when I haven't taken a nap, I don't feel like myself. I guess it's true when they say: you don't know what you got until it's gone. Thank you for sticking by me and being my comforter. My zzz's will forever be blessed with you by my side.
Love, 
Your very well-rested #1 fan