Ah, date night. The perfect opportunity for a young couple to get to know each other — or for a seasoned couple to rekindle the sparks of youthful romance. It's a time to get dressed up, to explore outside your comfort zone and hopefully to impress your partner while doing so. We pour so much attention and effort into romantic partners and potential matches. And in today's picture-perfect social media environment, the bar has never been higher.
What about for our friends? The people who know us best? The people who've been with us through thick and thin? What do we plan for them? Well, if you're like me, the conversation usually goes something like:
"What do you wanna do?"
"Idk, what do you wanna do?"
Usually we'll just end up chilling at somebody's house. While there's nothing wrong with this (especially if one of your love languages is quality time) it does make me wonder: why do we pull out the stops for our romantic partners but not our platonic friends?
When you've been single for a while, it's easy to feel left out of the dating scene as you scroll past others' cute posts on Instagram and TikTok. That's why I started taking my platonic friends on "friend dates" — because being single shouldn't keep you from doing fun things. In doing so, I got to know my friends better, resulting in a stronger bond.
Even if you're in a relationship, planning friend dates is a great way to keep the connection with friends who otherwise might feel ignored from all the time you spend with your SO. 
The ideas below are general enough to use anywhere, but if you're in Orlando, I've added links to local places to take your friends. Obviously any of these work as actual dates or group get-togethers, but I want to encourage you to put the time and effort into planning friend dates; you never know whose day you could make.
So without further ado, here are 50 friend dates near Orlando: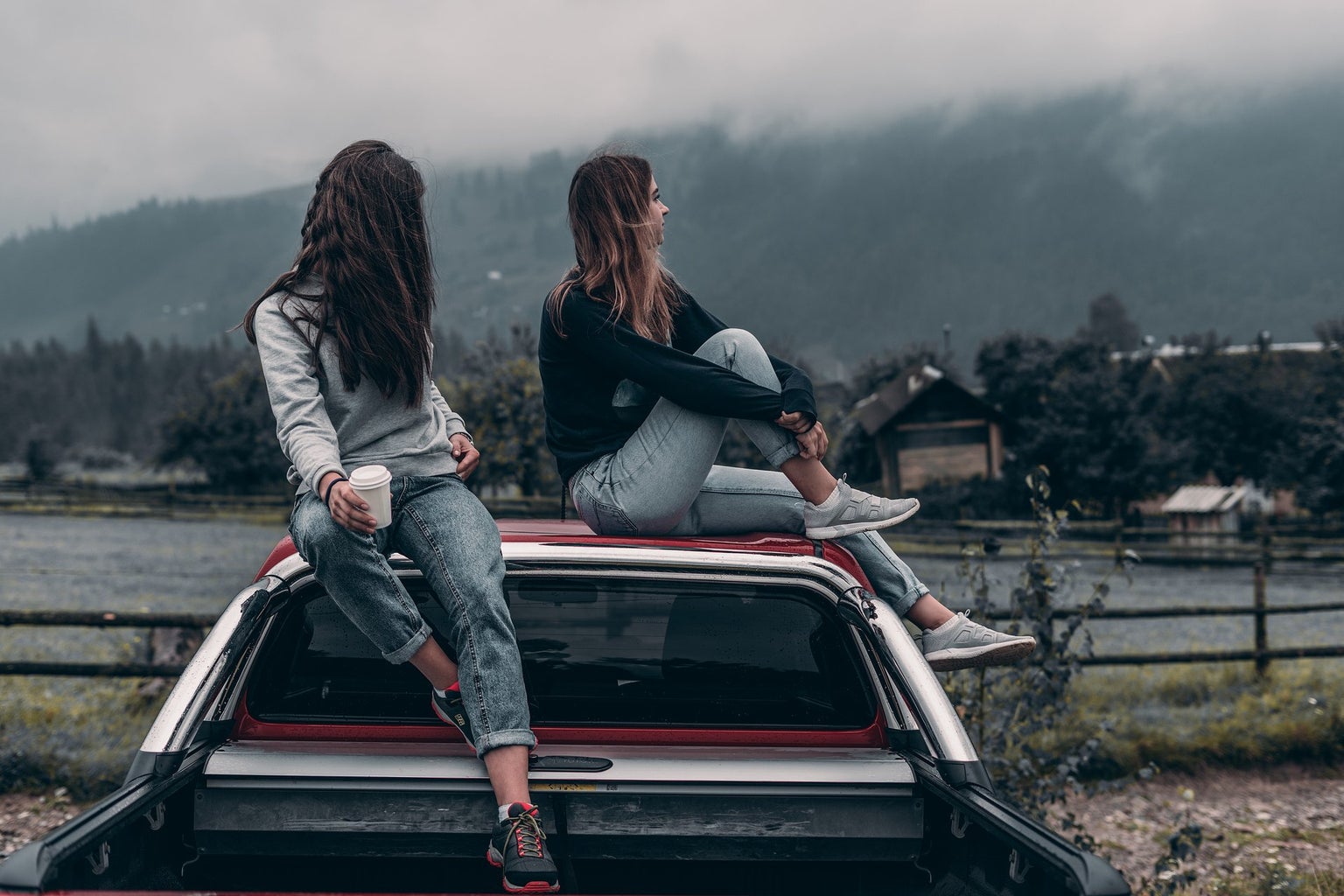 Outdoors: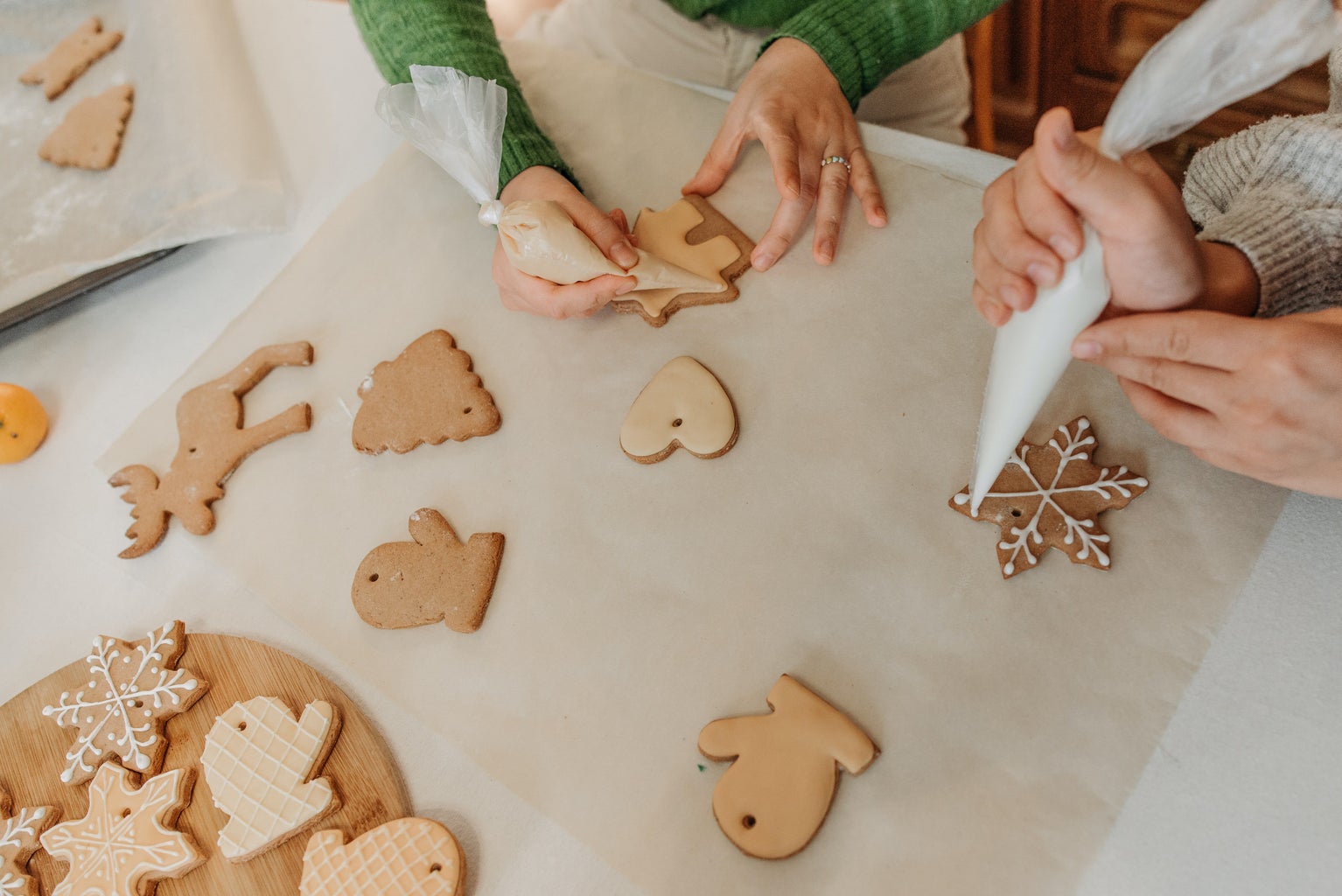 At Home:
Food: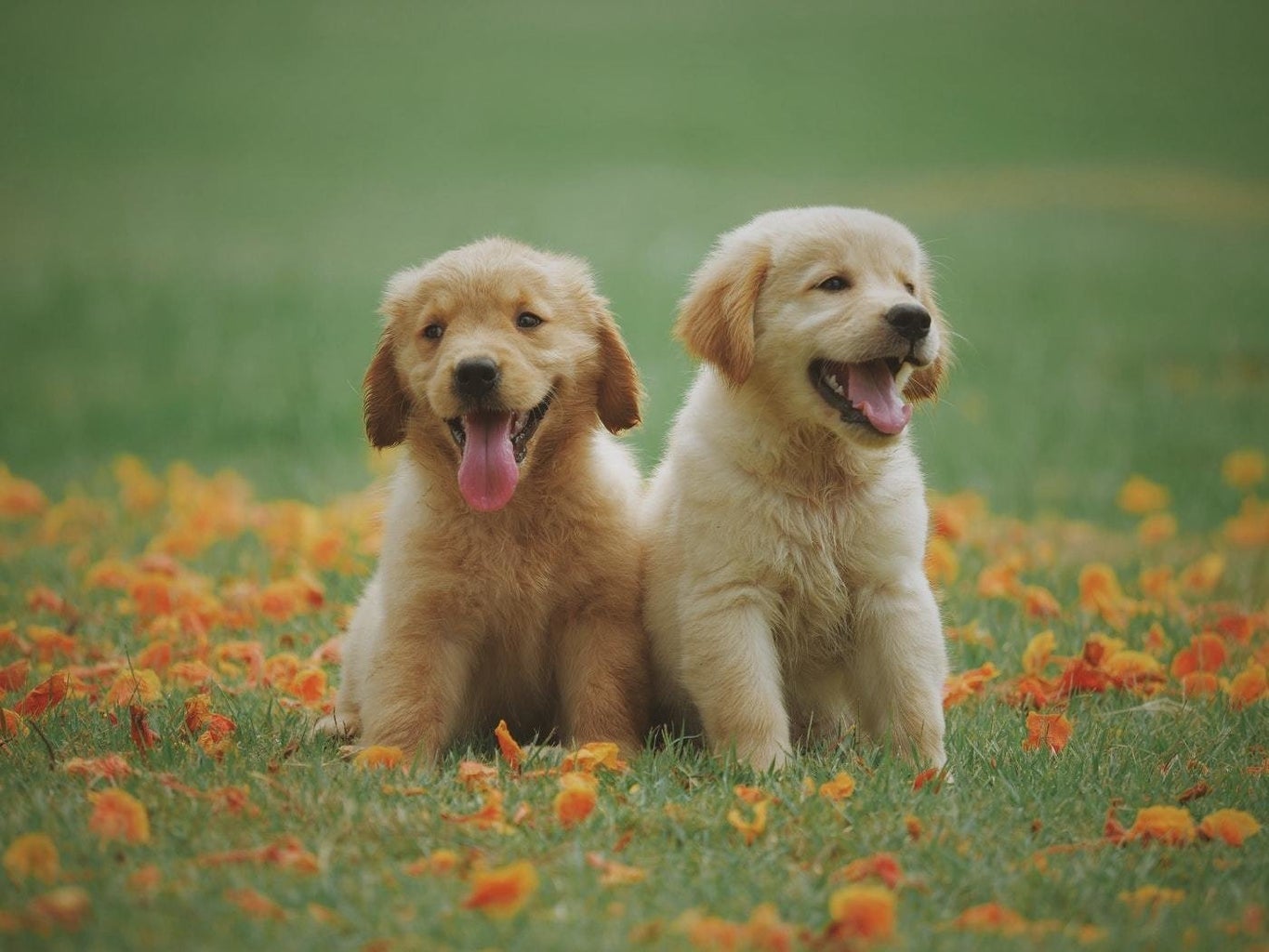 Volunteering:
Animal Shelter: Play with cute animals while making a difference at Orange County Animal Services or the Pet Alliance of Greater Orlando.

Food Bank: Anyone can volunteer at a food bank, whether it's running a food drive or serving on-site. For more information, check out Second Harvest Food Bank of Central Florida or Feeding Children Everywhere.

Litter Cleanup: All it takes for this one is a couple of trash bags and an hour or two. Parks and beaches are great places to clean litter. Check out Orange County's website to find a park near you or see above for nearby beaches.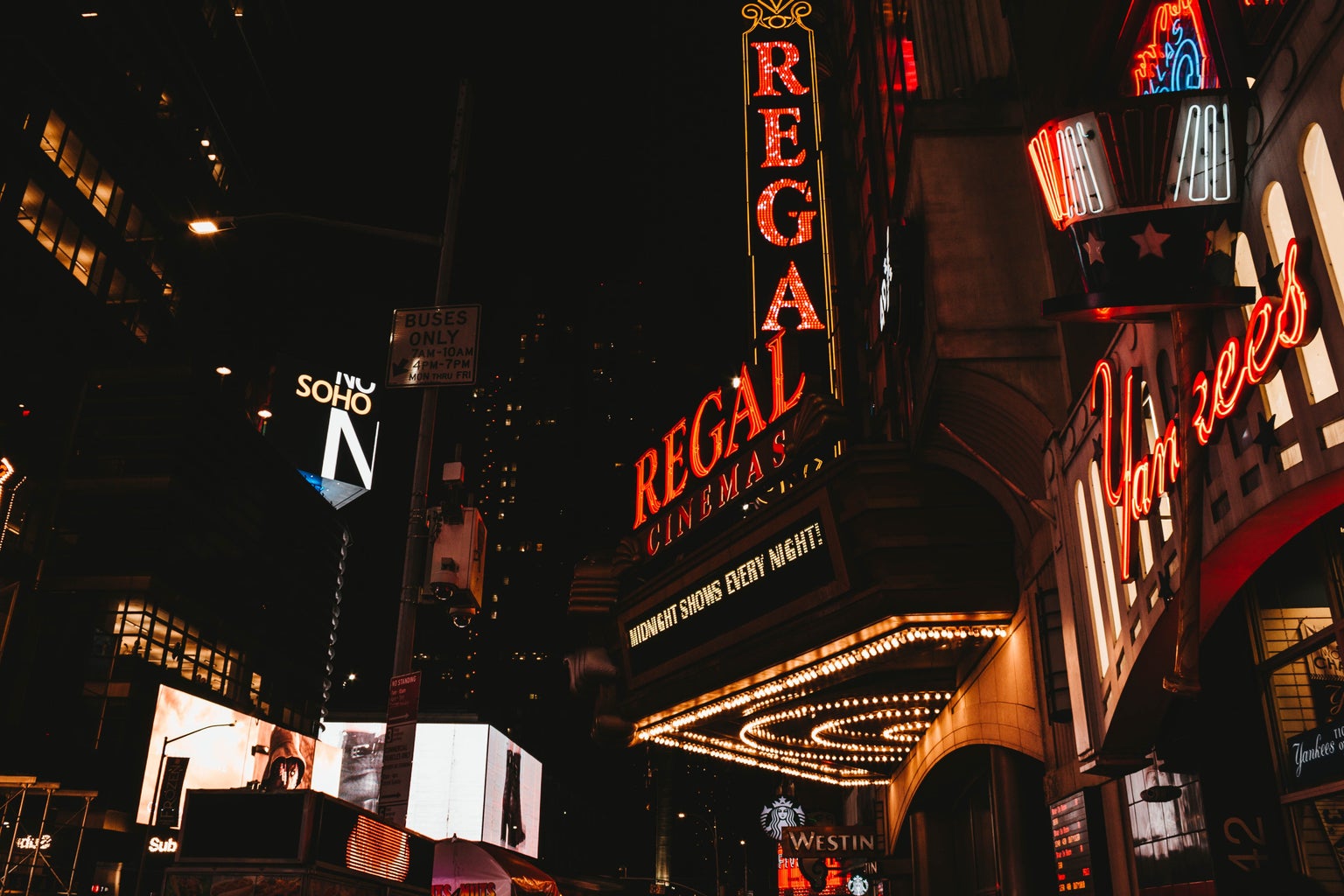 Entertainment: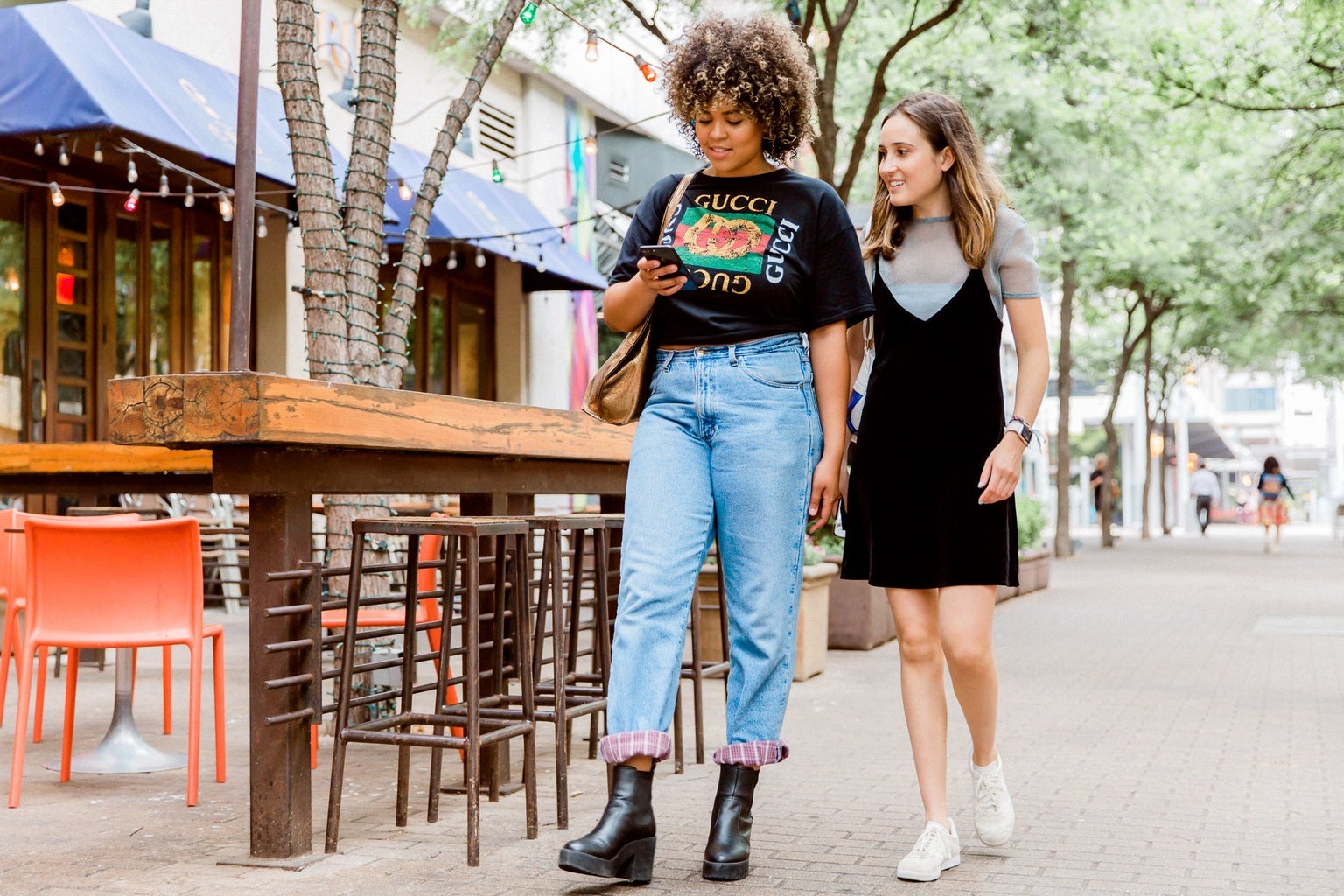 Out & About:
Let these ideas be a jumping-off point for your brainstorming. You can combine dates, add your own ideas or use a random number generator if you can't choose what to do. Pinterest and TikTok are great sources of inspiration. In the end, I hope this list leaves you with enough ideas to last a while and makes "Idk, what do you wanna do?" a saying of the past.
*Food suggestions made by Anna Tam, Ashley Kramer, Ashley Reichert, Farrah Muwalla and Maclane Mautz.