5 Gym Dupes: Athleisure on a Budget
As someone who lives and breathes in loungewear, I've tried everything — from the pricey brands to the cheaper sides that claim to feel just the same. These are the items I have personally found to be as close as you will get to the originals. 
If you're a recent gym-goer or even just a typical gym junkie, these dupes will help spice up your wardrobe so you can look your best while feeling your best. I love an occasional Lululemon spree, but these cheaper versions will put your shopping addiction at ease — for now. Your bank account will thank you, trust me.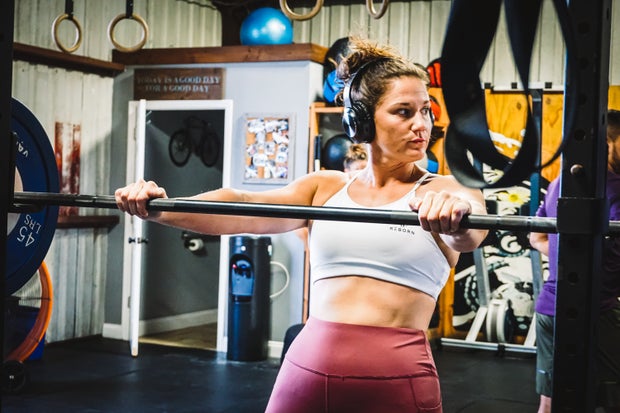 Photo by Clayton Scelzi from Unsplash