In recent years, I've noticed that a significant amount of content for morning and/or night routines is being produced on social media platforms. Whenever I've gravitated towards this content myself, it's been during times where I've experienced a big transition in life, have felt like making a change, or at the very least, sought to be inspired by the way others choose to live their lives. Personally, I love gathering inspiration in this way because I think that there is so much to be learned from others. And while I tend to be a rather organized person, I've always struggled with consistently following a morning/night routine. I'll stick to certain habits for a few months until I feel like mixing things up and trying something new, and oftentimes this has made me question the hype surrounding routines and the pressure that we subconsciously place on ourselves to successfully them carry out.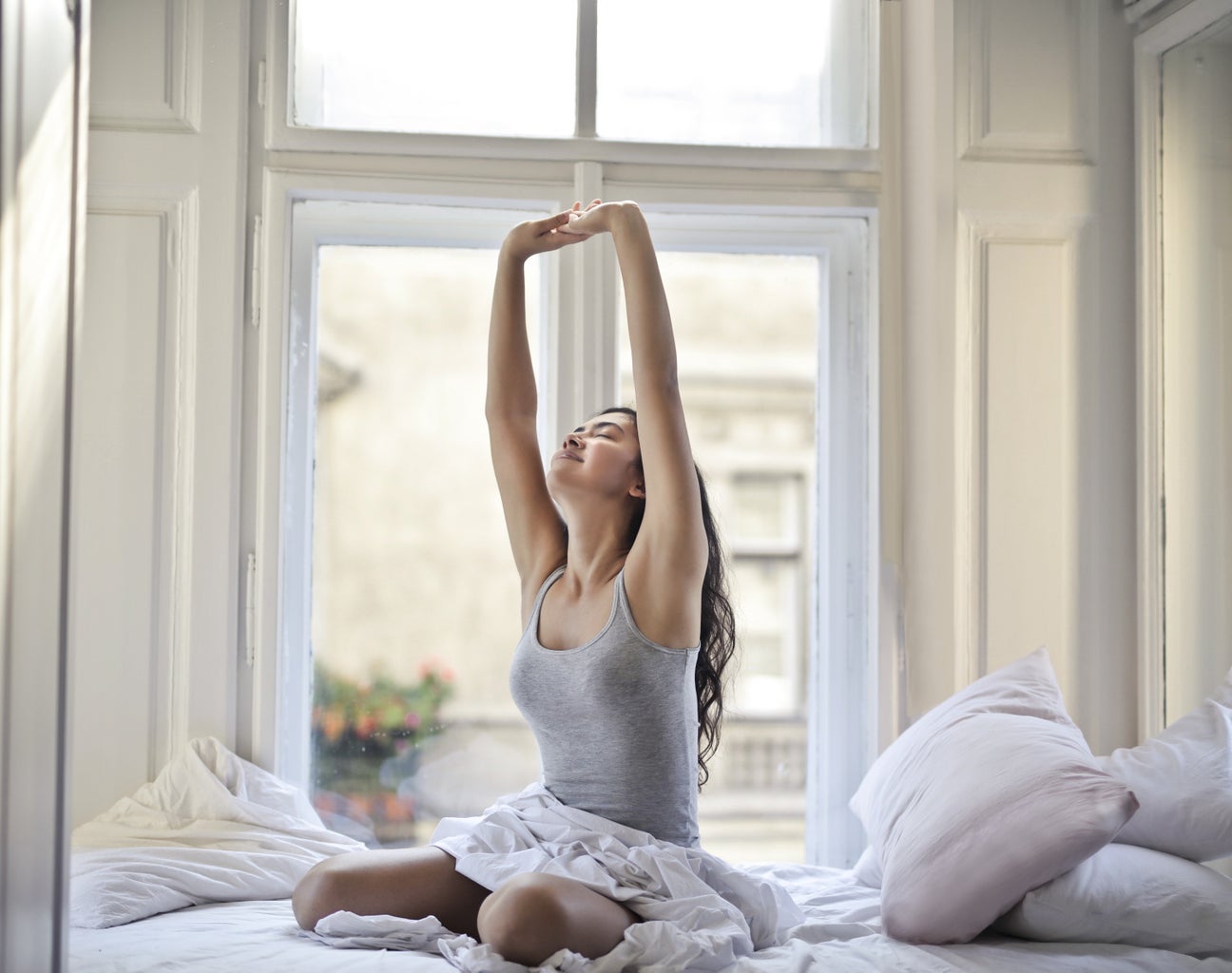 I'm actually a big fan of morning and night routines. They can be incredibly beneficial in adding structure to our lives, helping us achieve goals, and giving us a sense of accomplishment, no matter how small. Whether it's making your bed first thing in the morning, putting your phone away an hour before going to sleep, allotting a specific time every day to read a chapter in a book, or whatever else, routines can encourage the formation of healthy habits and increase our well-being. Despite being a big fan, I'm less successful at consistently practicing morning and night routines. Some days I may need to stay up later, whereas on others I may want to go to sleep early, and while consistency in sleep is ideal, it is not always realistic or achievable in college. The main point here is that every day can look a little different for some people, and if this causes tension with a pre-determined schedule, the result can cause you stress or put you under unnecessary pressure.
What I've found to work well for me is simply checking in with myself during the mornings and evenings and thereby gradually developing a mental checklist of things that I enjoy doing in these times. Having a general sense of the things you can do to feel good about starting and ending your day provides you with enough flexibility to adapt to different routines and practices when other things get in the way. Social media often perpetuates the notion that sticking to consistent morning and night routines is the key to happiness and success, but it's simply unrealistic to keep up in practice. In this sense, adapting to the circumstances and adjusting as necessary will help in reducing feelings of stress that may arise when following your routine to a T just isn't possible. Of course, following different routines will also make you realize which essential things you do consistently want to follow. For example, making my bed in the morning directly after getting up is something that I do every day because I've realized how much it benefits my joy and productivity.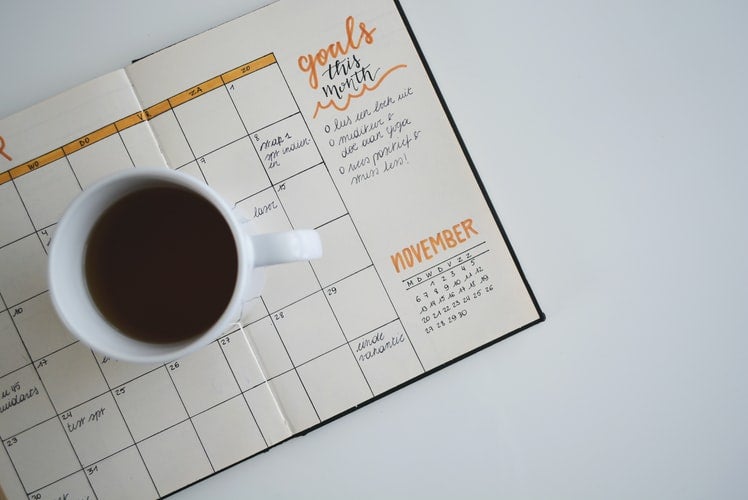 I love to be inspired by different routines, but I've finally faced the fact that I'm not a strict morning or night routine person. Every morning and every evening usually look completely different and I'm okay with that. In fact, I really love the excitement that comes with following my whims, listening to and taking care of myself in the way that feels right in the moment, and appreciating the freedom that comes with having a good sense of how to spend my time without feeling restricted by a need to follow a strict routine. 
Typically, the mornings and the evenings are the times of the day we have to dedicate to ourselves and spend how we choose, whereas the rest of the day is often dedicated to school, work, or other tasks and errands. During these times, I've realized that it's important to do what feels best for you, whether that means following a strict routine, going with the flow, or somewhere in between, the primary goal is to ensure that you're not pressuring yourself but rather listening to your needs and acting with intention from this space to promote your own well-being.