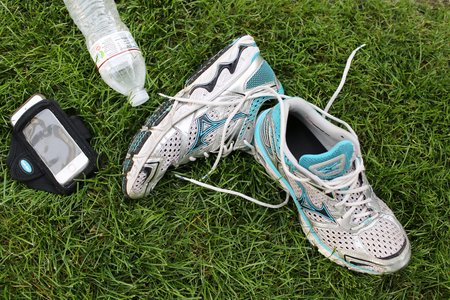 I Made My Workouts at Home Fun and You Can Too
I am not really someone who works out consistently. I like the idea of being active and love the feeling I get after a good workout, run, or walk, but I rarely have the motivation to be consistent. I always thought the most effective way to be active was to go on a jog or run, but I get bored and tired of it. I never considered being active in a different way because I thought weights were expensive and I did not have the desire to make a workout plan. I started looking for different options to stay active, something that was fun, easy, fast and did not require much equipment. Then I came across POPSUGAR Fitness on YouTube. They have a variety of workout videos, from abs and booty focused ones to dance. They have a way of motivating you throughout their videos to keep you going! I like to switch methods, but my favorite videos to follow are the dance ones because the music really keeps me going and if I mess up then I can improvise.
I want to share some of my favorite videos from POPSUGAR Fitness that can be fun to do while we are social distancing at home!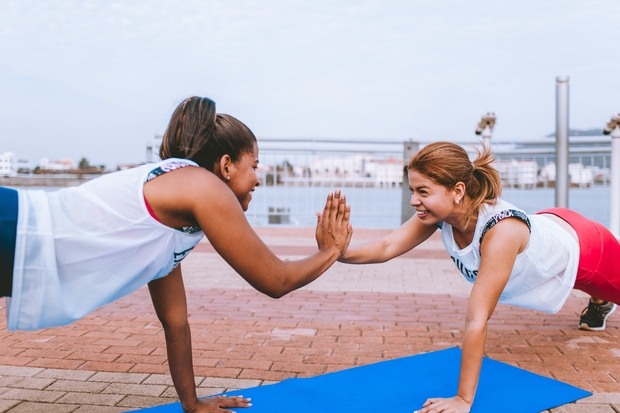 One of the first workout videos I followed along to was 30-Minute Fat-Burning Full-Body Workout, this sounds intense but the nice thing about POPSUGAR Fitness videos is that they have people who do the workout for beginners, intermediate, and those who are more advanced. I followed the beginner modified girl who was in the back, but when I felt like doing something more challenging I would follow the intermediate level girl. This one had me sweating instantly and it also does require resistance bands, but if you do not have any there are always more options for you to follow, or maybe you can try doing it without the bands. The channel invites a different guest to teach the workout each time for the most part so you get a lot of diversity in body types, which encourages me, even more, to see myself represented.
This can be challenging, or at least it was for me because as I mentioned, I do not really workout. But, I had fun, and time goes by pretty fast since you are constantly moving. Have fun and do not forget to drink water!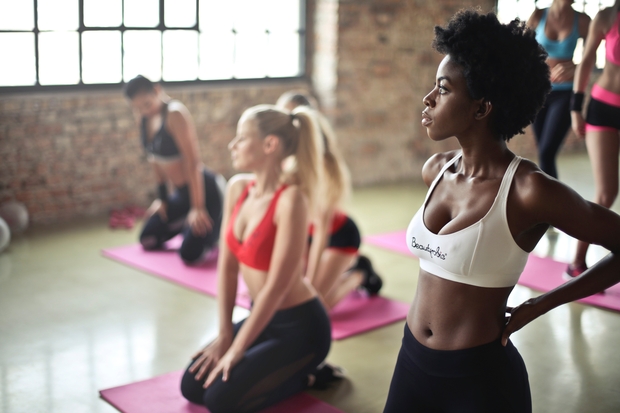 This next option was definitely a good time! I followed POPSUGAR Fitness's 30-Minute All-Levels Cardio Dance Workout and I was not disappointed at all. The instructor created a playlist of mixed genres, so there was plenty of variety. The instructor starts off kind of slow to warm up and then eases you into the workout. I like dance workouts because they do not require much, at most you will need a mat if you like dancing without shoes. I also like that I do not have to get up and down on the floor. I feel more motivated to keep going when I do not have to pause to get on the floor. Dance workouts are so much fun and they go by really fast. I also get to learn some dance moves from these videos so it is a win-win situation! When I mess up, I just improvise and make up my own move, but I keep moving so that I do not lose my pace. Sometimes I will watch the video before I actually do it just so that I know the moves ahead of time, but I mostly just follow along the first time.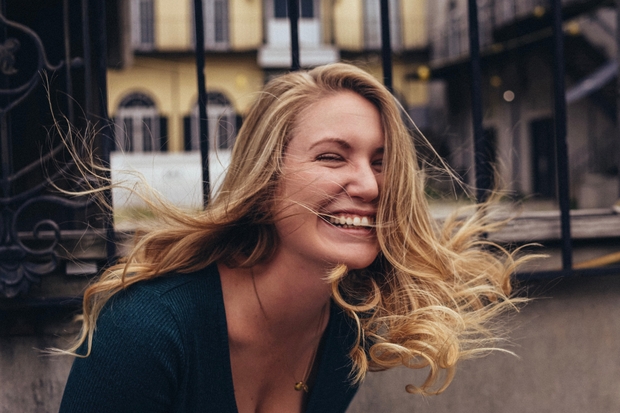 Whichever workout method you decide to follow, just make sure you are having fun! But, if you prefer to simply chill at home and watch movies and videos then that is also fine, just remember to drink water while doing that too! We do not need to be active if we do not want to or feel in the right mind to do so. There are other ways to take care of yourself too, working out is just one of those options. If you do decide to follow a POPSUGAR Fitness video, have fun with it, and do not be afraid to challenge yourself or try something new! Whatever you decide to do, just be happy and safe; you are perfect as you are!