Believe it or not, there are only four weeks of classes left in the semester! Although it may not seem like it, this semester is quickly passing by and will soon come to an end. With finals week quickly approaching, it is important to continue putting in a lot of effort into your classes and other commitments. Here is some advice to help you finish off the semester strong, regardless of your age, major or commitments.
1) Treat yourself
The most important advice that I can offer is to put yourself first before anything else. While it may feel like you always have something going on, make sure to find some time to practice self-care.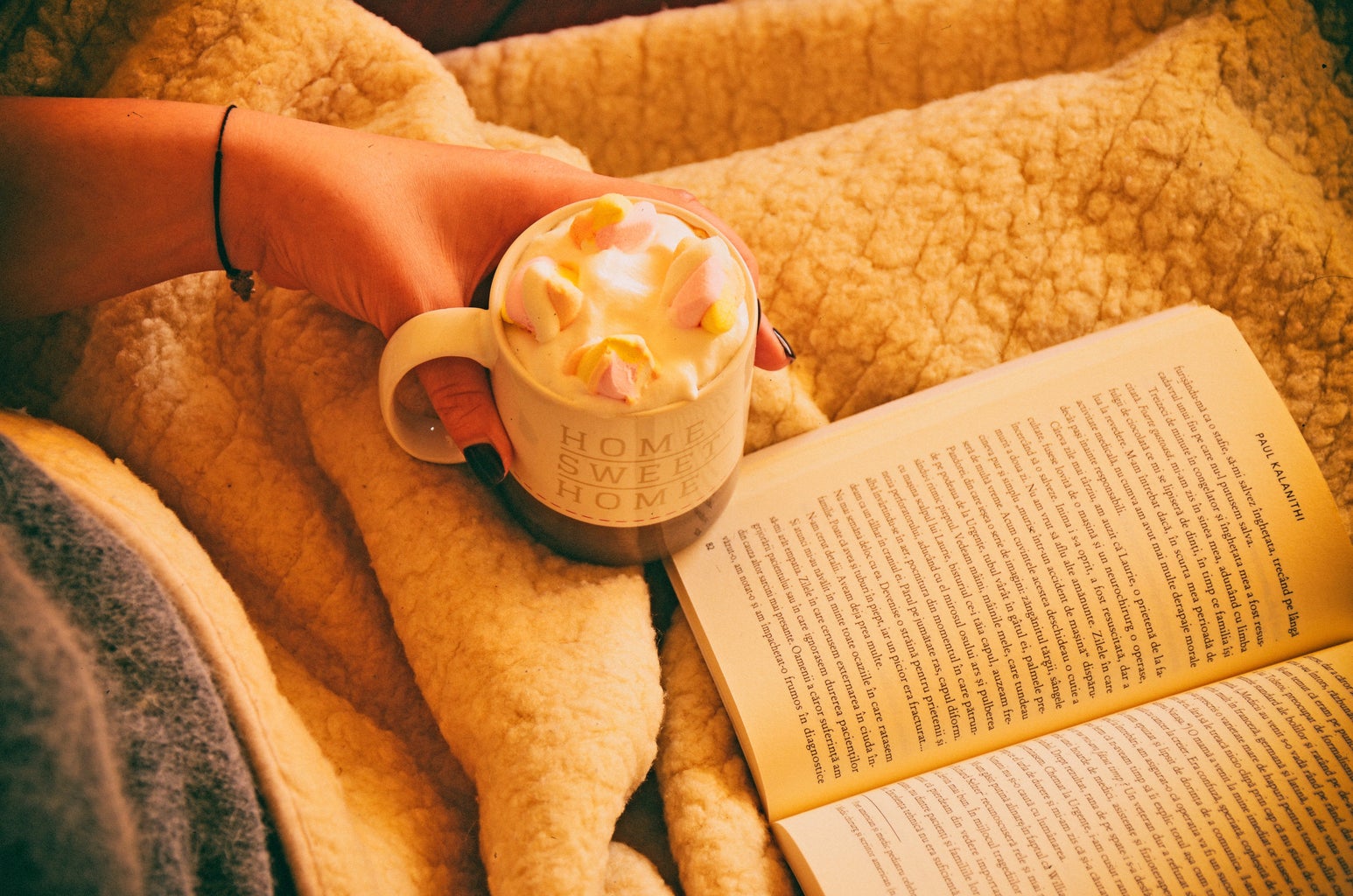 2) Stay organized
In order to finish the semester off the right way, it is necessary to submit all of the assignments that are due as well as to know when all of your finals will be taking place. Whether you write it down on a planner, google calendar, or even on your hand, make sure to keep track of everything that you have to do. Another important thing to do is to keep your study space in order. What better way to study than in a space that looks well organized?
3) Ask for Help
If there is something you are struggling with, do not be afraid to ask for help on it. Whether you decide to ask a classmate, attend your Professor's or GSI's office hours, seek guidance from someone who already took your class, or even all of the above, know that the best way to head into finals and finish the right way is to fully understand the material.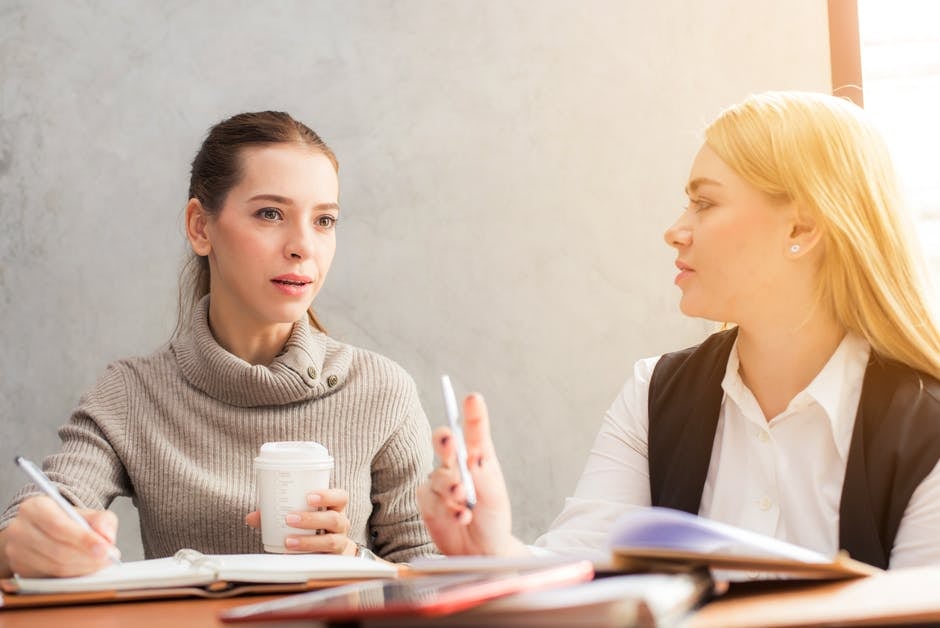 4) Check something off your bucket list
While this piece of advice seems to be the least essential, let's keep in mind that pushing through school requires some fun. Try something new that you have been wanting to do since the beginning of the semester. When looking back on your semester, you do not just want to remember all of the studying that you did, but also on all of the adventures that you went on and all of the new things that you tried. If you do not already have a bucket list, it is never too late to start one! 
5) Breathe
Take a deep breath (or multiple). While it may seem like this semester may never end, it soon will.