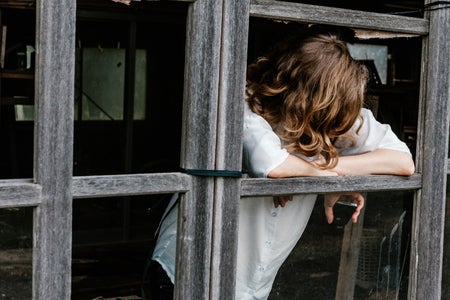 How to Protect Your Mental Health During COVID-19
Disease outbreaks are extremely stressful as they impact the whole of society, provoking mass panic, and a transformed way of living. The unprecedented, unknown, life-altering, and widespread nature of COVID-19 make it a particularly anxiety-provoking situation. While the impact that this pandemic will have on the mental health of society is blurry, an estimated 10-30% of people experience continued mental health issues as a result of a disaster so it is undeniably essential to prioritize mental wellbeing during this overwhelming and isolating era. 
The vast majority of people will experience heightened stress levels during this time. A poll by the Kaiser Family Foundation revealed that 45% of adults report that the pandemic has impacted their mental wellbeing. Certain demographics such as immunocompromised people, children and teens, essential workers, and people with preexisting mental health conditions are disproportionately at risk for high levels of mental distress.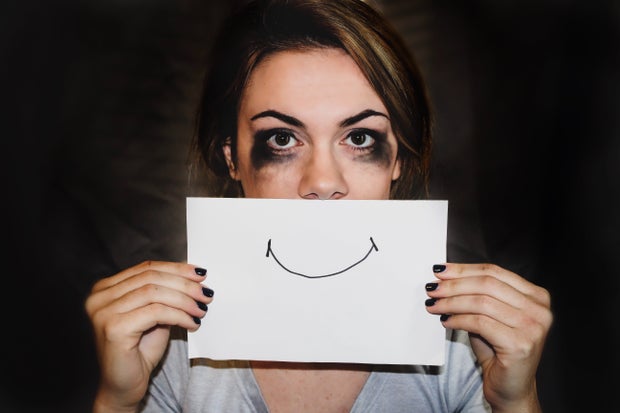 Sydney Sims Coping with stress can take many forms and it is up to an individual to experiment with what works for their lifestyle and mental health during this time. To manage stress, experts at the CDC recommend practicing a consistent routine, connecting with others, picking up a hobby, and taking breaks from the news. To maintain both physical and mental health, it is important to try to eat healthily and regularly, exercise consistently, get enough sleep, and limit alcohol and drug intake.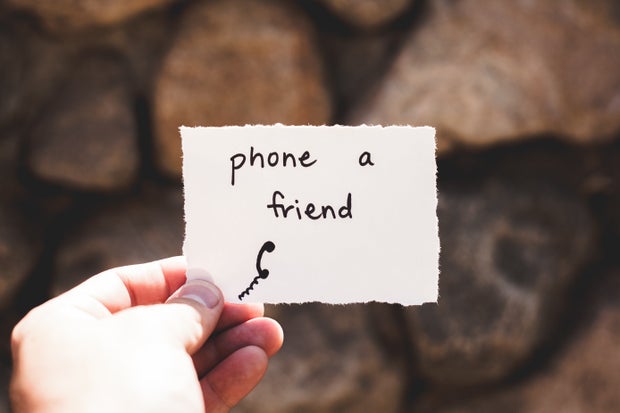 Dustin Belt The coronavirus is considered a mass trauma and for many, these simple coping mechanisms are not sufficient in staying mentally healthy. While initially, online therapy may seem novel, receiving this form of therapy is a viable option that can greatly help to manage general stress as well as anxiety, depression, and other mental health disorders at this time. Talking to family and friends can be helpful, but in a time where everyone is universally stressed, a well-meaning discussion can elicit rumination, conflict, and ruin relationships. That is why a therapist is especially helpful right now, serving as a neutral person to talk to who can provide professional advice, help to gain perspective, and is subject to uphold confidentiality. 
Since the emergence of COVID-19, the majority of mental health professionals have transitioned to remote services which can be in the form of texting, phone calls, or video chats based on a client's preference. For many, finances and lack of insurance are major concerns right now that can discourage and prevent people from seeking out care to assist with their mental health. However, most therapists offer their services on a sliding scale rate where they take clients based on what they can afford. Another option is finding help from a mental health professional through the website Open Path Collective which offers affordable online counseling for $30-60 per session — a typical co-pay for those who are insured. Other popular and affordable online therapy platforms include BetterHelp and Talkspace. In addition, Medicare is now covering virtual services which include mental health services depending on the provider.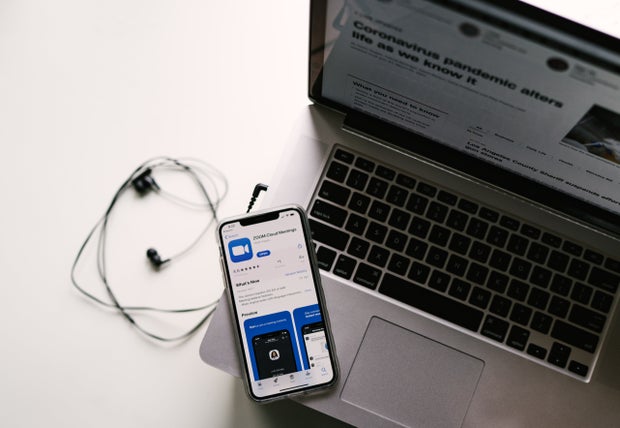 Allie Smith For services that merge mental health with community guidance, there are many online support groups such as Alcoholics Anonymous that now offer digital meetups. Lastly, for immediate help, there are a number of 24/7, confidential hotlines such as the Department of Health and Human Services National Helpline (1-800-622-4357), the National Suicide Prevention Hotline (1-800-273-8255), and Integral Care which is a hotline that offers services in 15 languages (512-472-4357). 
While coronavirus will undoubtedly have negative repercussions on mental health and society as a whole, one phenomenon to anticipate is posttraumatic growth which is when survivors experience personal development after a traumatic experience. Through prioritizing health, staying productive, and envisioning this expected period of optimism, communities will hopefully emerge from this pandemic stronger and unified.