How to Start Your Morning Off the Healthy Way
The best way to get a head start on your day is to start with a healthy morning. Being in college, it is very easy to lose the motivation to start your mornings on a healthy note just to get those extra fifteen minutes of sleep. So, I've compiled some tips and tricks to make your mornings healthier:
1. Avoid electronics!
It is very tempting to reach for your phone as soon as you wake up to know what has been up all those hours. All the messages, emails and Instagram posts take your energy and focus even before you wake up. Also, staying on your phone for too long in the mornings will definitely make you run late for your classes! Take at least twenty minutes to wake up and set yourself for the day.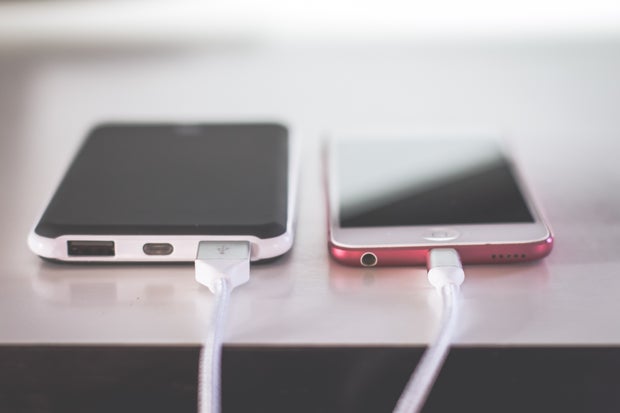 Steve Johnson on Unsplash
2. Eat Breakfast
Being in college, it's the norm for students like us to miss breakfast and get that extra half an hour of sleep. But it is very essential to eat breakfast as it is literally fuel for the body. Eating a healthy breakfast like oats, fruits, eggs can change your day. It is not possible for college students to always make time for breakfast, but it is always a great option to keep granola bars in your bag so you do not have to skip breakfast and also get the nutrition for the day! Trust me, you will feel a difference! 
Kelsey Emery / Spoon
3. Plan your day
Planning your day once you wake up or just thinking about what you want to accomplish for the day can be a game-changer. Setting goals will motivate you and will be a reason to get out of the bed and start working towards crossing those tasks off your to-do list.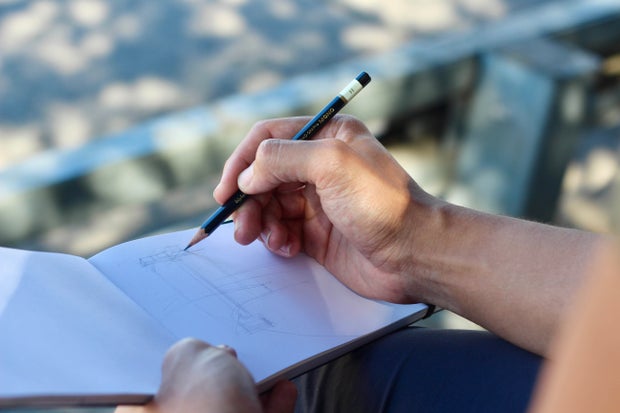 Chance Centeno on Unsplash
4. Exercise
You knew this was coming, but what can be better to start your morning than with a quick workout. It does not have to be a hard-core workout; a quick walk around the block can be great! This way, you wake your brain up right off the bat, prompting you to be more active and productive throughout the day! Plus, then your exercise for the day is already taken care of.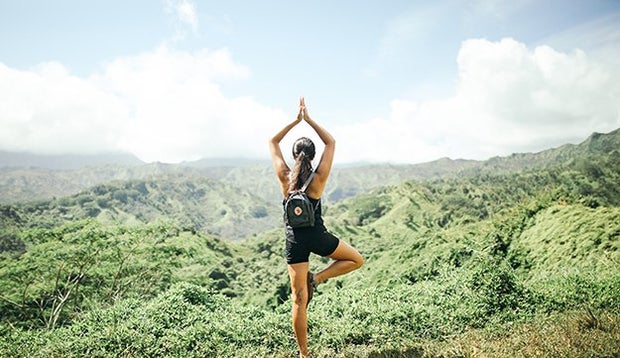 Tessa Pesicka / Her Campus
Even better? Do all four of these things every morning! It is always better when your mind is fully awake and you get the most out of those morning lectures. Nobody likes being groggy and grumpy in the mornings. Let's say goodbye to lazy mornings and get a healthier start to our mornings from now!