Social Media Accounts to Help You Keep Positive
Instagram and social media in general are just platforms for people to post the best picture possible of them and because of that it can affect our mental health and our mindset. To add some more positive and optimistic posts into your feed here are some accounts you should follow!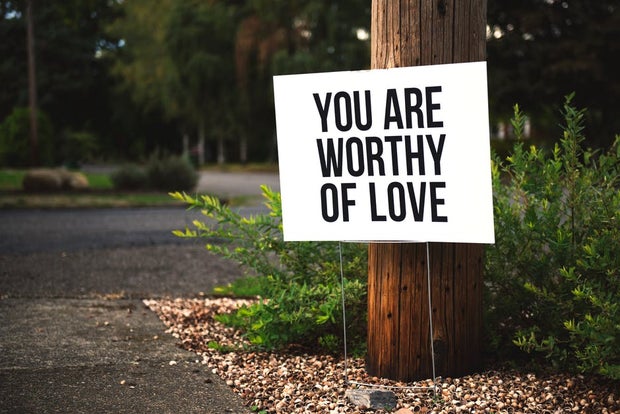 Photo by Tim Mossholder from Pexels
The Female Lead (@the_female_lead)
The female lead posts all different pictures and videos showing how women shape and impact the world. They post women's success stories as well as educational pictures and videos. The account wants to encourage the next generation to believe in themselves and that they can be successful too.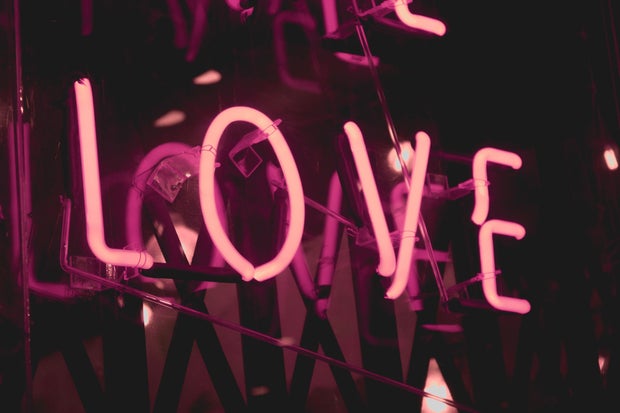 Photo by Shaira Dela Peña from Unsplash
Were Not Really Strangers (@werenotreallystrangers)
Were not really strangers is actually a card game. They post inspirational posts everyday whether it be a story or an image. The goal of the account and the game is to make powerful and meaningful connections with others. It's to show that we all have more in common than we know.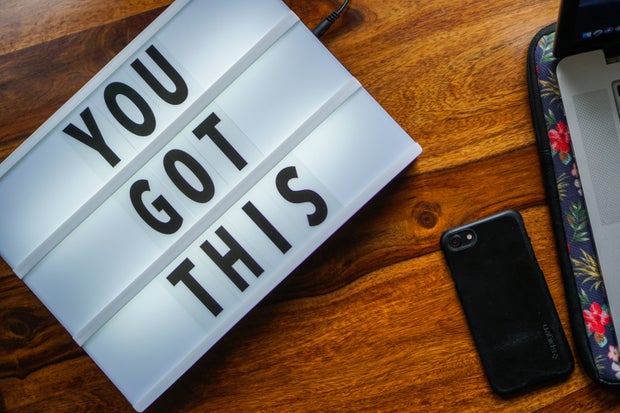 Photo by Prateek Katyal from Pexels
Feminist (@feminist)
Feminist is an account that posts inspirational and meaning posts related to women in the world. It is a community that wants to amplify the voices of a diverse network of changemakers, activists, creators, and women from all over the world. The goal of the account is to provide a safe space and show positive changes happening in the world.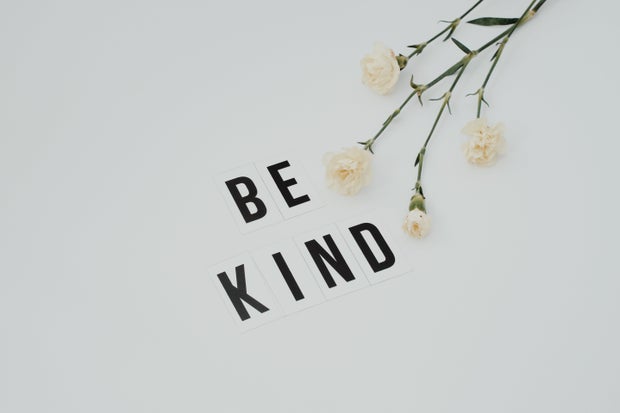 Photo by Vie Studio from Pexels
Positively Present (@positivelypresent)
Positively Present is an account that showcases original beautiful artwork created by Dani DiPirro. The goal of the account is to show that living a positively present life is extremely important. The posts on the account strive to show that living in the moment with a positive attitude and mindset will make life better. They post advice, articles, information, resources, and inspiration on how to live a more positive life.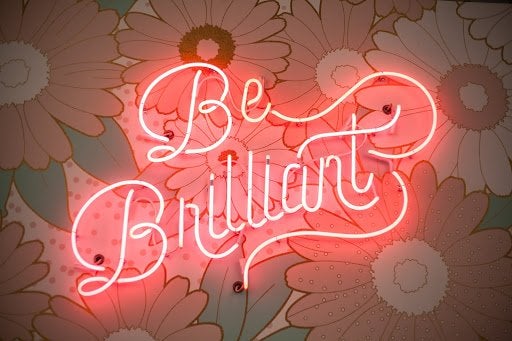 Photo by Timothy Paule II from Pexels
Humans of New York (@humansofny)
Humans of New York is an account that posts individuals from New York city and their stories. The account posts photos of an individual and then interviews them. Each post is something completely different from the next and you always learn something new.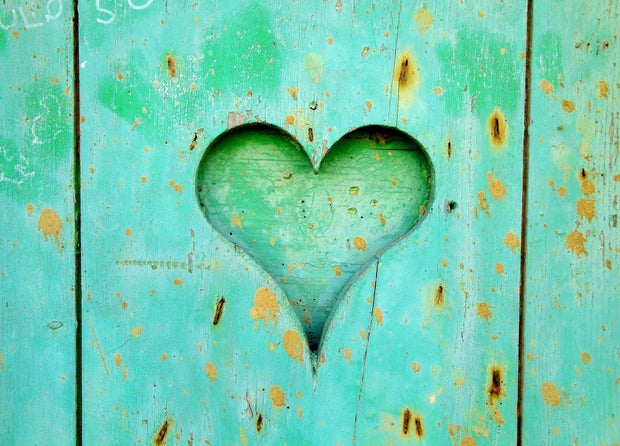 Pixaby/Pexels
Her Campus (@hercampus) (@hcsacredheart)
Of course I had to plug both her campus account and her campus sacred heart account. Both of these accounts post often and post positive quotes and images to make your day better. Also both accounts post polls asking different questions ranging from your favorite coffee to your favorite book.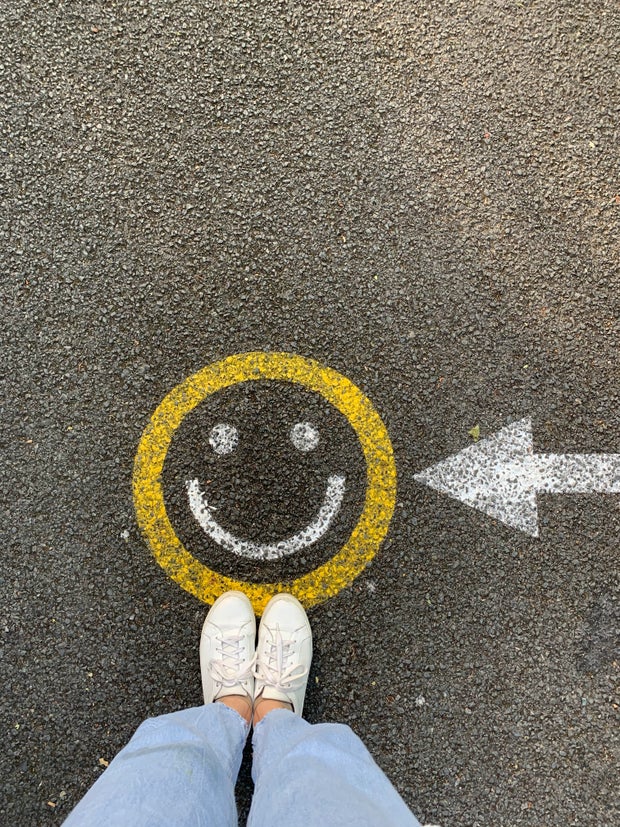 Photo by Jacqueline Munguia from Unsplash
All of the accounts that you follow should bring you nothing but happiness! I hope these add more joy and positivity to your life!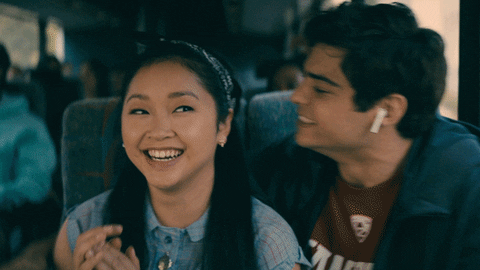 Netflix / Giphy