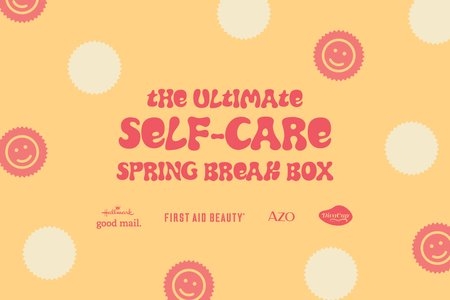 Self Care During Quarantine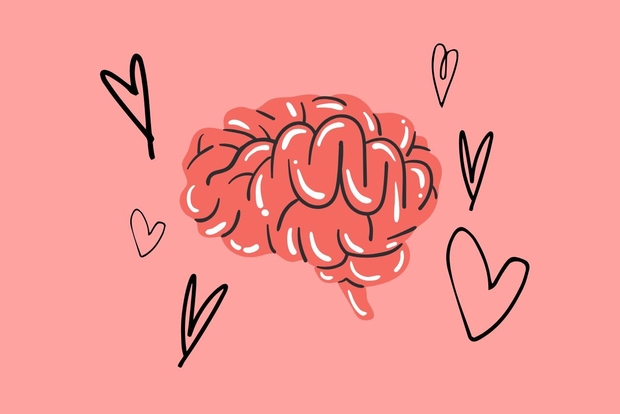 Just a couple of months ago- we anticipated the second semester at Sacred Heart University to be a fresh start. Some of us would start internships, some of us would be graduating in May, while some of us like myself had high expectations of finishing an amazing freshman year. However, as we return from spring break eager to end this exciting chapter for what it was,  we got the news that all classes would be online due to COVID-19 (Coronavirus). Immediately, the student body started to panic. Around the time of March 9th, all students were under the impression that we would be returning to campus in a short two weeks. However, as the severity grew, the student body was instructed to move their stuff out of the residence halls, because everything was shutting down. Now in the midst of this new normal, working from home brings many challenges for individuals. We are expected to self isolate ourselves away from loved ones, while dealing with all sorts of internal anxieties. As someone who struggles with mental health time-to-time, this entire transition has been especially hard on me, and continues to be due to the uncertainty that is to come. Therefore, as important as it is to keep up on school related work, it is also essential to take care of ourselves in the process. Hence these three tips I ensure will relieve anxiety for the majority of you. As President Petillo says, "We are all in this together"!
1. Keep A Routine:
As we have heard many people say, it is important to stick to a routine during these tough times. For instance: 1) wake up early 2) change into a regular outfit 3) sleep at a good time each night 4) make a schedule and stick to it. Many people find it challenging to stay productive at home, especially when we are not able to leave our homes unless an emergency strikes. It is so easy to fall into the routine of laying around all day in pajamas and being unproductive. However, it is easier to be productive, if one tries to keep a day-to-day schedule to stay on track. It makes times easier if we try and revert back to a normal schedule as much as possible.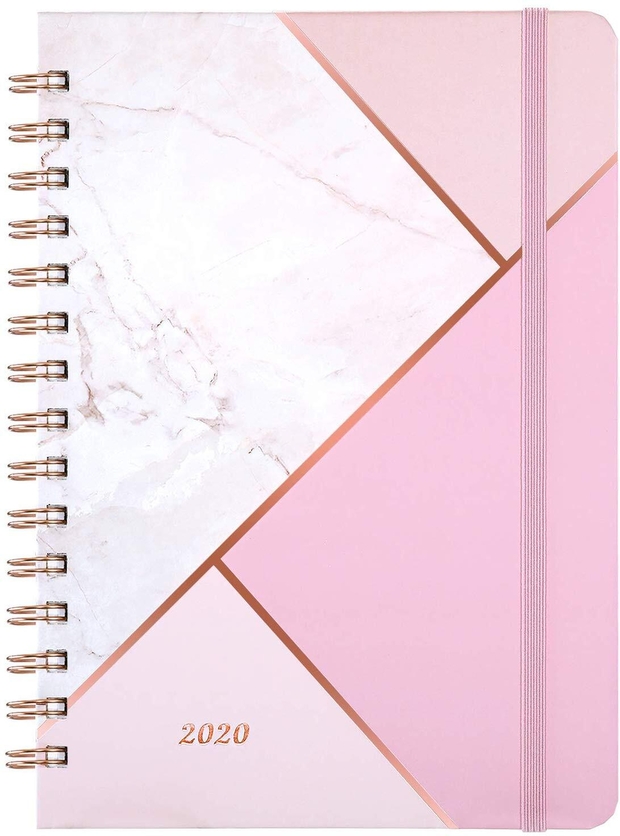 2. Pick Up A Hobby:
The world is on hold; use that to your advantage! During these difficult times, I have made an effort to bring back old hobbies I never seemed to have the time for. Therefore - in between doing work, I try and self care as much as possible. For me this means: doing some journaling, taking a drive, or enjoying nature in the simplest form. I don't think I have missed a sunset since I've been home, because watching sunsets by the beach always finds a way to clear my head of worries. Not only are hobbies a good distraction from the virus itself; they keep us moving and invested in bettering ourselves. If done correctly, quarantine can be a time of upgrading and working on ourselves - we can leave this pandemic in the past and carry on with our lives respectfully as better people. Also, picking up hobbies can teach us more about ourselves in a creative & new mannar.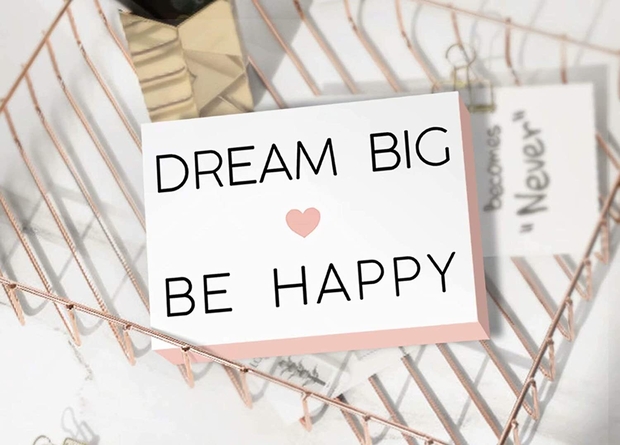 3. Feel Your Feelings 
It is no secret that these times are extremely difficult to get through, especially those who suffer from mental health conditions. I personally have experienced much anxiety regarding Coronavirus because this situation is not ideal for the extrovert. Those of us who are seniors or had to cancel some exciting events - it is completely valid to be upset regarding COVID-19. The media too often makes it seem like you are selfish if you think this virus revolves around your schedule while the death rate is on the rise. In all honesty, this new way of life is affecting everyone in a different manner; in which some are more extreme than others. Therefore, it is completely okay to sit with your emotions during these times. It is also important to remember as always, that there are people around to support you. During these times, we as human beings need to come together more than ever to support & lift each other up. This took all of us off guard and by surprise, but eventually it will come to ease.
Only a freshman, I have planned heavily for next year- ensuring it will be the time of my life. I have applied for campus leadership roles & have decided to rush a sorority; therefore, I am dealing with the constant thoughts of "what if" Coronavirus devastates the world to no end & I do not get to continue a career at Sacred Heart University? I am hopeful in myself and all of you as a whole, that we are strong and capable enough to battle these fears together and to conquer such unexpected times! Overall - I hope these times remind you of how precious life is and it's moments; appreciate everything.