This week, students at the University of Pittsburgh are receiving a day off—dubbed Student Self-Care Day—in place of a fall break, and as an opportunity to take the day away from our computer screens (or at least from the endless chain of Zoom meetings!). Here's how Her Campus Pitt plans to spend this free day getting some much-needed self-care:
Since I'm at home this semester, I'll be going to King of Prussia Mall with my mom, to unwind with some retail therapy and helping her find a mother-of-the-bride dress for my wedding in May!
"I think apple picking or hiking!" – Erin

There's nothing better than some fall fun at a place like Soergel Orchards, where you can pick your own apples and pumpkins! 

"I'm going home!" – Katie

Time with family away from the stress that the campus environment can cause is irreplaceable.

"I will be in Hillman studying all day." – Eva

Get that A, girl ? If you also need to get some studying done, check out dosomething.org's "6 Easy Ways to Practice Self-Care While Studying."

"Getting my nails done!" – Zoe

Sprucing up your hair, skin or nails can be a really fun way to practice self-care and remind yourself that *you* are worth your time.

"Getting some fresh air and hammocking at Schenley!" – Katy

If you've ever been to Schenley Plaza, you know there's no better place to relax on campus. String up a hammock like Katy, play frisbee with friends or get a bite to eat.

"Going to a state park to hike or just enjoy the outside!" – Sabrina

There are a number of state parks not far from Pittsburgh for when you crave the serenity of nature, such as Raccoon Creek, Moraine and Ohiopyle. Bonus: the leaves are especially beautiful at this time of year.

"Probably (hopefully) deep cleaning my room and catching up on school work!" – Alexis

A deep clean of your space can sometimes be just what you need to feel refreshed and ready for the remainder of the semester. If you find that you don't know where to start, visit apartmenttherapy.com to learn "How to Clean Your Bedroom Thoroughly and Efficiently."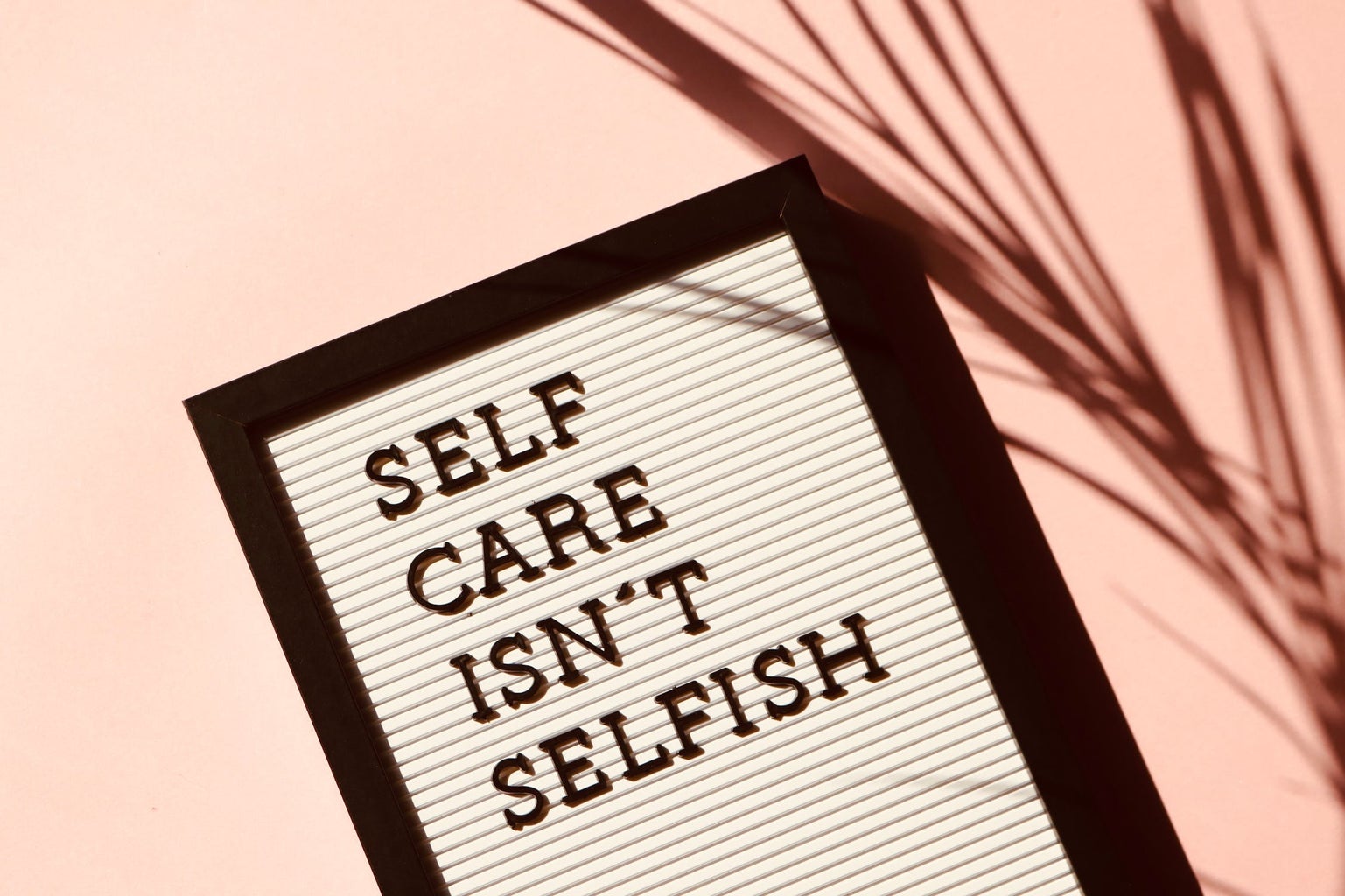 Whatever self-care looks like for you—whether it means time in nature, time with family and friends or time alone just getting caught up on life—be sure to make time for it often, and not just when it's convenient! Your mind, body and soul will thank you.