7 Ways To Relieve Stress That Work Better Than A Face Mask
With exams approaching and new assignments due every day, it can be difficult to stay relaxed in the midst of college. Here are some ways to help you forget about the stress and move past what is bothering you.
Go to the gym
Working out can help you relieve built-up stress and forget what you are worried about. Focusing on what you are doing at the moment can help you relax and not worry about your upcoming exam.
Write it down
Whether you write it out in a poem or simply scribble some words down, putting the way you are feeling into paper can help you better understand your emotions. Writing it out lets you vent without having to actually say what is going on.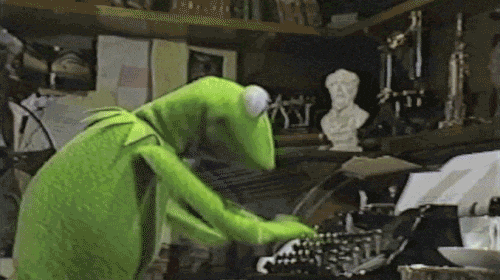 Talk to someone
Talking to someone who is a trained professional can help you deal with stress. They can help you work through what you are dealing with in a judgment-free setting. Here are some campus resources if you need them:
Counseling and Psychological Services (CPS)
740-593-1616
3rd Floor Hudson Health Center
https://www.ohio.edu/student-affairs/counseling
Survivor Advocacy Program
740-597-7233 (24/7 crisis line)
Lindley Hall 038/038C
https://www.ohio.edu/survivor/
National Suicide Prevention Lifeline
1-800-273-8255 (24/7)
Take a long shower
Taking a long shower or bath and letting your problems go down the drain can be a great way to relax. Use this time to clear your head and forget about the stress in your life. This can be a great space to focus on the now, and not what is coming or what you have to deal with.
Spend the day with someone who makes you happy
A close friend who always brightens your day is a great person to spend a day with. Whether it is a friend or a relative, spend the day doing what you love together and enjoy their company.
Meditate
Using a meditation app or going through a guided meditation can help you escape from the things that are stressing you out. This is a great way to forget the upcoming exams for a short time and clear your mind of negative energy.
Go for a walk
Talking a long walk, even in the cold temperatures, can be a great way to clear your mind. The fresh air will instantly make you feel better and you can use the time to get away from the things that are stressing you out. Listen to music or a favorite podcast as you walk to help you clear your head even more.