According to Time Magazine, the top commonly broken New Year's resolution is losing weight and getting fit. Although running is an idea that scares many people away, it's an amazing way to accomplish this New year's resolution! Cramps, injuries, and the sheer pain of exhaustion are all great reasons to say, "maybe next year," but with these few tips to help you get started on your running journey, I can guarantee you won't be quitting anytime soon.  
Start with the Mile a Day Challenge 
After seeing myself and my parents barely able to run a mile, to running 10K races and even marathons, I fully believe it's possible for anyone to get into running. I began my running journey with the mile a day challenge, running for 15 minutes a day around the small track by my house. With running, you need to start slow and build your way up. Having a challenge, you need to stick with is the best way to accomplish this. As you slowly gain endurance, the mile will get easier and you can start adding an extra half mile each week to build up your distances. The goal doesn't have to be running the fastest or longest or burning a certain number of calories, it should just be to get your body moving and warmed up.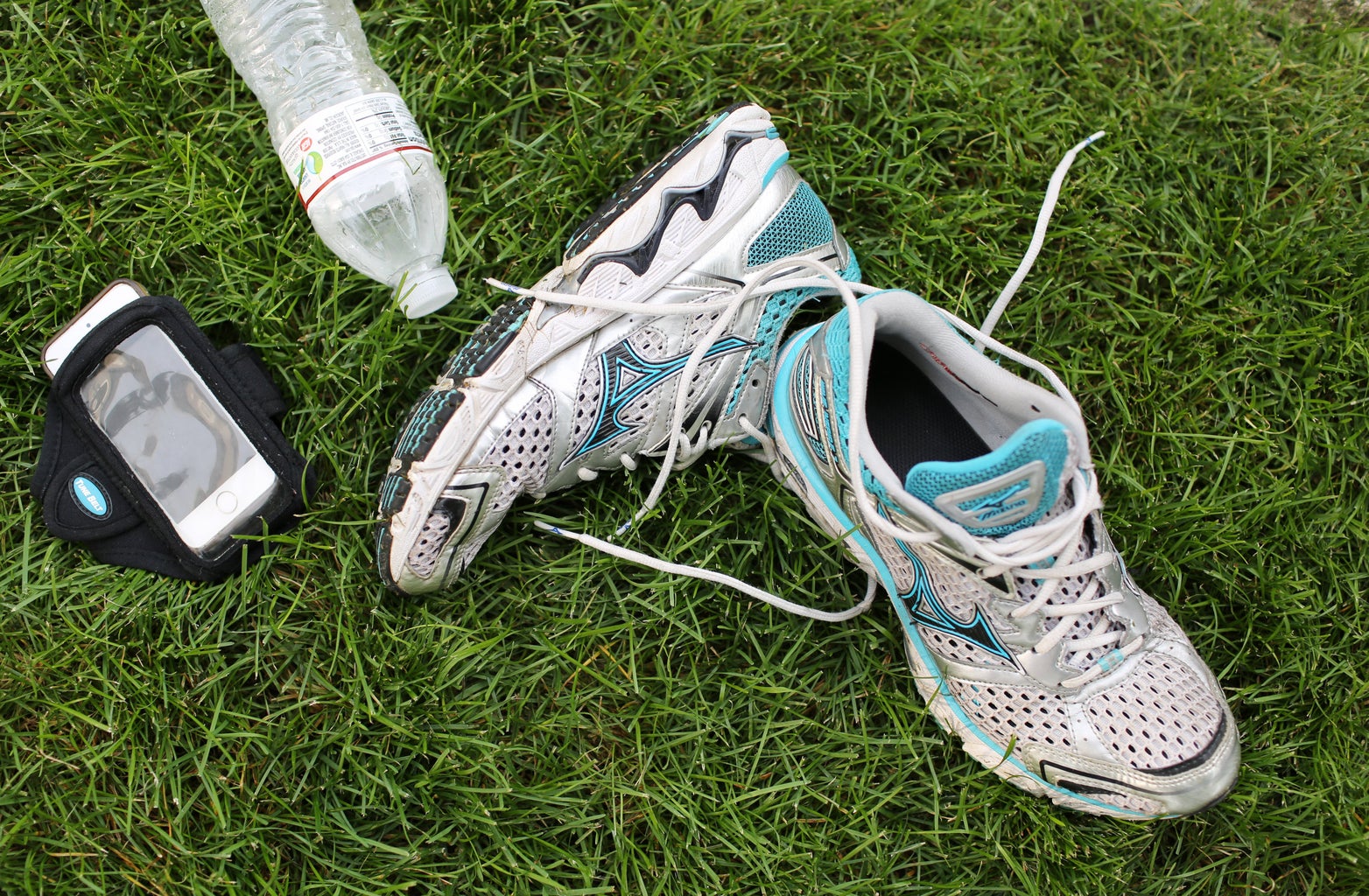 Warm-up 
One of the most important things to remember when you start running for the first time is to take care of your body in order to avoid injury. If you haven't run much before, it will take a while for your body to build the stamina and muscles to sustain for a longer run. Make sure to stretch well before and roll your muscles after you run to avoid pulled muscles and stress fractures. An amazing list of detailed stretches and instructions can be found on the Runners World's website.  
Learn what your body needs before a run 
Most people quit running because they feel faint, sick or get terrible cramps while running. A lot of this is due to not understanding what your body needs as fuel before beginning the strenuous workout. Some people prefer to workout fasted, as they get sick with food in their stomachs, and others need food in their body as fuel to not feel faint while running. Try out a few things and listen to your body to see how it reacts. If you are a person who needs food before a workout, the Mayo Clinic advises that for large meals you eat them at least 3 hours before exercising, and for small meals and snacks to wait 1-3 hours. This will ensure proper digestion and energy stores.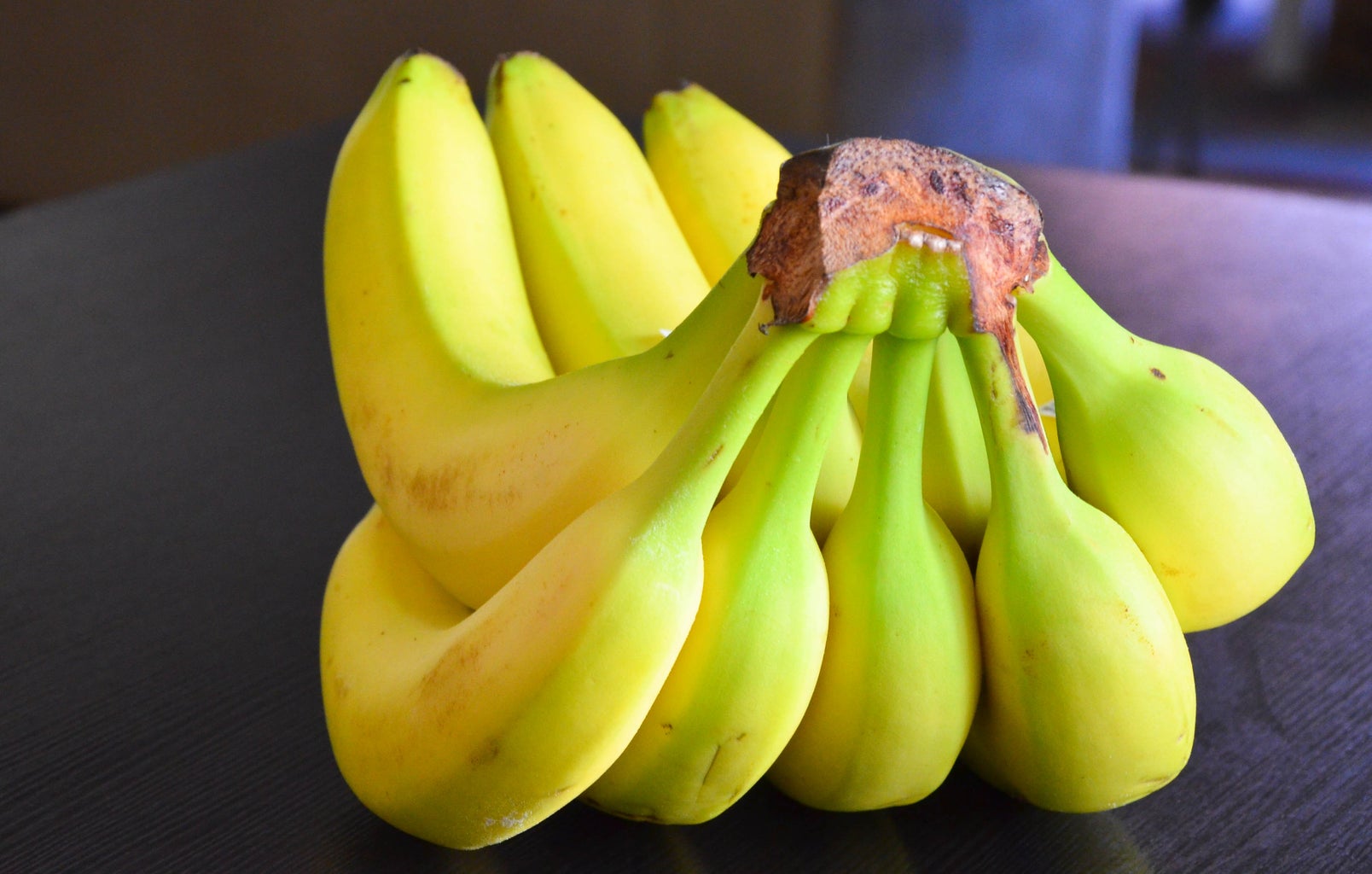 Set a goal 
Once you've accomplished the mile a day challenge for a few weeks and have built up your stamina to run more than a mile, try to work towards a greater distance. I would recommend a 5K run, as it's easy on your newly built running muscles, and is an enjoyable way to build up to distance! Montreal has many amazing races to make this goal a commitment. Some great races can be found at runningguides.com, which include the Banque Scotia 21K de Montreal held in April, and the Course Saint-Laurent which both include 5k, 10k, or half marathon options.  
No matter what your New Year's resolution is, it's always better to go through it with someone else. Sometimes getting out of your warm bed in the middle of January and February to get in a run before work or class can be a mind war, but with another person counting on you to meet them outside or at the gym, the chances of you completing your run will be much higher. Try to find a running buddy who is in the same boat at you, starting slowly and looking to get into running for the first time. You and your buddy can work together to reach a goal. Think about signing up for a race and accomplishing a running schedule together to reach your goal distance for the race! 
Don't get discouraged 
Most important of all, don't give up. Running is not easy., especially for someone starting out with a mile a day, it can feel like a slow and gruesome process. I can tell you though, there's nothing like the runners high you'll get at the end of a run or at the finish line of the race to keep you going back for more. Happy running!