Why I'm Grateful for Talkspace Therapy
When I was growing up, therapy felt like something only characters on television went to. I understood couples' therapy, I had seen that on my screen before. What I didn't understand, for a very long time, is the type of therapy that I definitely needed. I've been anxious my whole life, and I can't mark when that shifted into something worse than a nervous disposition. I have Generalized Anxiety Disorder and have always struggled with panic attacks and struggling to feel in control of my own life and situation. In high school, my senior year was particularly rough and I remember asking my mom to help me find a therapist. To no one's fault, that never happened. We got busy and forgot, and I knew how expensive it would be for me to have a therapist for a long time. I slowly began to accept that therapy was not going to be something I would partake in while at home. 
When I got to Kenyon, I was excited to hear that colleges offered free therapists—I thought it was such a crazy concept. Early freshman year one of the best people in my life died, and that was the only reason I even got in to see a therapist at Kenyon. I saw her once, couldn't get an appointment again for weeks, and then she quit. So, my Kenyon therapy experience wasn't going great. I get it, though. I think Kenyon tries their best in a high demand situation where it actually may be tough to get mental health professionals to move to the middle of rural Ohio. Mental health at Kenyon is always being discussed because the students truly do have a problem accessing the resources they may need, including myself.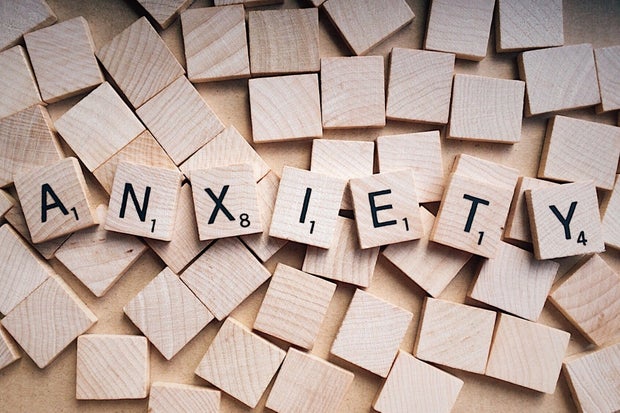 uploaded to Pixabay by Wokandapix, but credit/attribution not required.
The conversation surrounding mental health and resources for struggling students is what led Kenyon to get a Talkspace subscription when classes went remote. Talkspace is an online therapy app/website where you can choose your own therapist and text them whenever you want. You can also add in video call features, but Kenyon's subscription is just for texting. The initial quarantine when we got sent home from Kenyon was really hard for me. I remember feeling like I had regressed back into my high school self, and all those lingering memories made me feel suffocated. When Kenyon sent out the message about Talkspace, I jumped on the opportunity and signed up immediately. 
My first therapist on Talkspace was a woman, and she was alright but I didn't find it too beneficial to my headspace. She then told me she was leaving the app, and it was super easy for me to transition and pick a new therapist. My new and current therapist is a man, and he is the best. I love being able to vent to him, and text as much as I want. I get so much out of having a space to process my thoughts and fears and worries and having someone who actually gets the process to be able to respond. I'm learning so much about myself and I am starting to finally be able to work through some of the trauma from my past. I finally feel more like a girl who is living in the present, dealing with current problems and pain and stress, rather than those that I can now finally leave behind.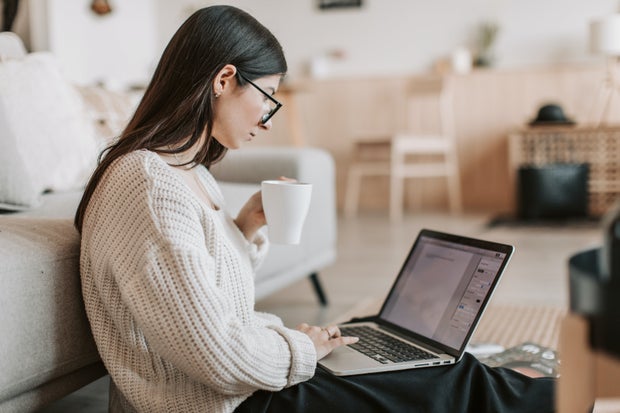 Photo by Vlada Karpovich from Pexels
I know that Talkspace therapy is not a complete answer to the mental health problem at Kenyon and across colleges in the United States, but for me it is revolutionary. If any good can come out of a pandemic, maybe it is that I finally figured out a form of therapy that works for me and that Kenyon really met my needs in this season of life. I am so eternally grateful for Kenyon providing this service, and for my therapist who is really helping me figure out how to process my emotions. If you're a Kenyon student not capitalizing on this resource, I highly recommend it!