If you're like me, it's easy to get in the habit of eating badly when you're super busy, and midterm season is no exception. With spring break just around the corner, you don't want to sacrifice a few extra pounds for the sake of convenience. In these trying times, Pinterest has been my friend when searching for a solution to my unhealthy eating habits. Here are some quick and healthy meals that are perfect for any time of day throughout your busy midterm schedule.
1. Breakfast: Smoothies
As they say, breakfast is the most important meal of the day. It's so easy to hit the snooze button for as long as you can after a late night of studying. However, your mind and body will thank you if you get up 30 minutes earlier to get ready and make yourself a quick smoothie before walking out the door to start your day. You'll feel more energized to tackle all of your midterms, exams and projects if you take this simple step in the morning. 
These three smoothies are my favorites from this Pin (https://www.pinterest.com/pin/479422322832620367/)
Raspberry Smoothie

Strawberry Smoothie 

Green Smoothie 
Search "healthy breakfast smoothies" on Pinterest for more recipes like these!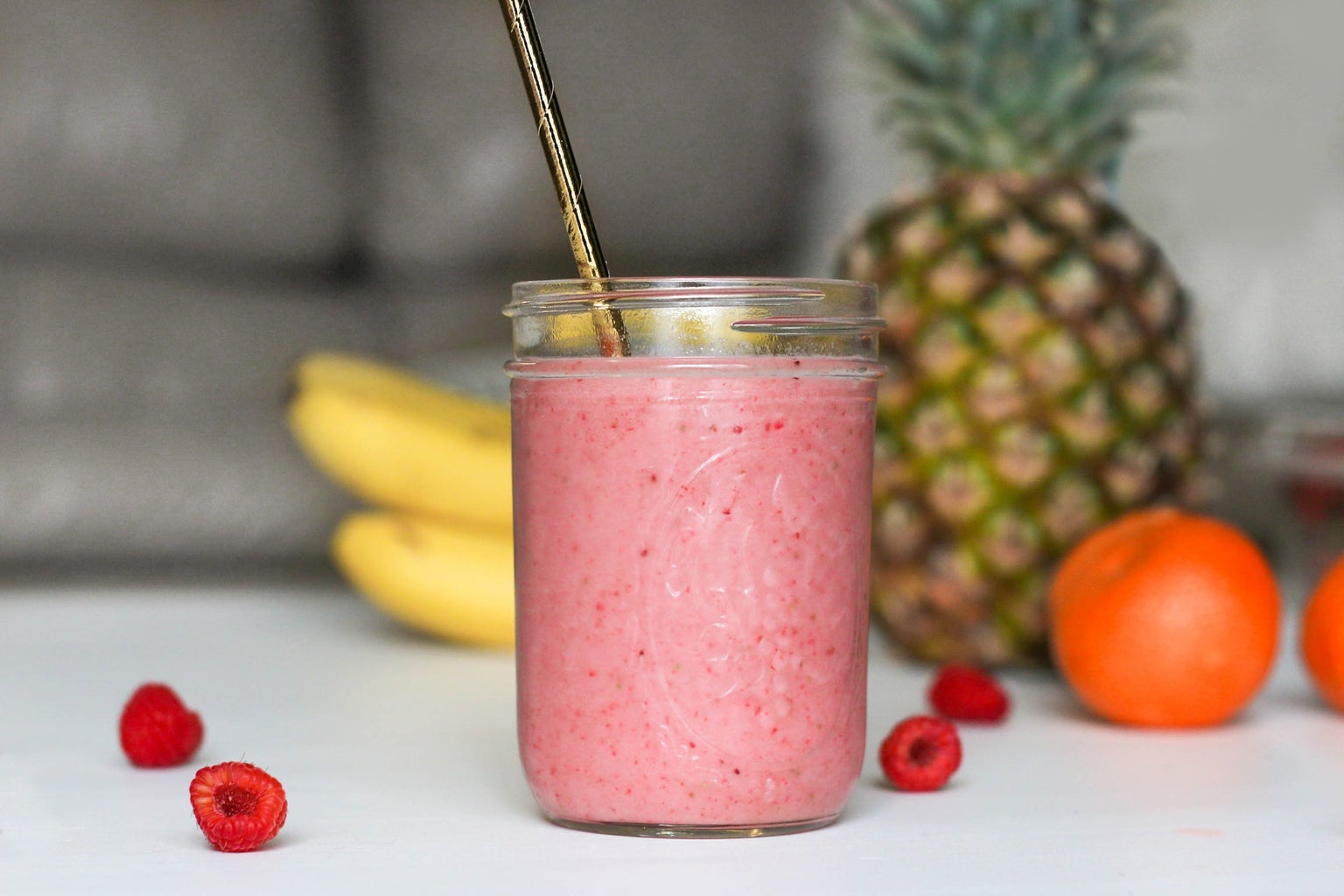 2. Lunch: Lettuce Wraps
Lettuce wraps are so fun because you can do almost anything with them. Add a protein, cheese and vegetables, then wrap it in crispy iceberg lettuce and you're good to go. There's little to no cooking involved in this quick and healthy lunch option, so you'll save yourself plenty of time to study.
Here are a few recipes you can try out:
Search "healthy lettuce wraps for lunch" on Pinterest for more options.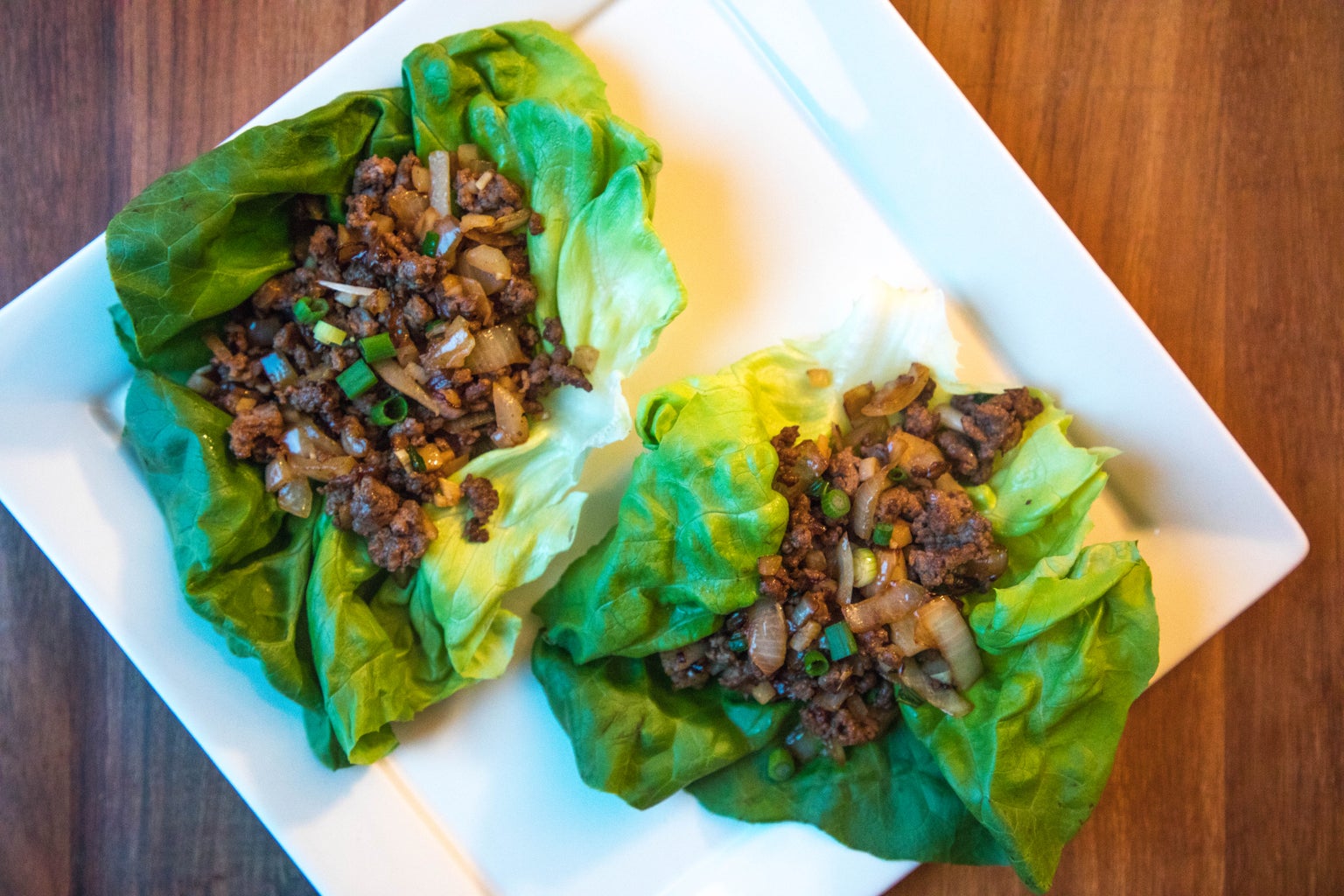 3. Dinner: Mediterranean Style
Personally, I love Mediterranean food. It's light and tastes so good, your body and tastebuds will feel like dancing. Dinner is usually a longer cooking process and by the end of a long day of classes, you deserve a little break. These 30 to 40 minute meals will give you just the right amount of break time before jumping in to study for the next set of exams. 
Some of my favorite recipes are:
Mediterranean Quinoa Salad with Avocado

Mediterranean Beef and Rice

Evolved Lentil Wraps
Check out these recipes and more at https://www.pinterest.com/pin/401805598005084100/.
Or search "healthy Mediterranean dinner meals" on Pinterest for more results like these.
All of these tasty, healthy options will have you ready to take on your midterms this season!
Power through your midterms ladies. Spring break is on its way!