Zoom fatigue and late-night study sessions tend to leave me tired and lacking energy, and I often find myself reaching for snacks to keep me going. Instead of grabbing whatever junk food I have in my kitchen cabinet, I've begun opting for much healthier snacks. It can be hard making sure you get the right balance of nutrients, but I've included some of my go-to snacks as inspiration when you make your next grocery run!
1. Greek yogurt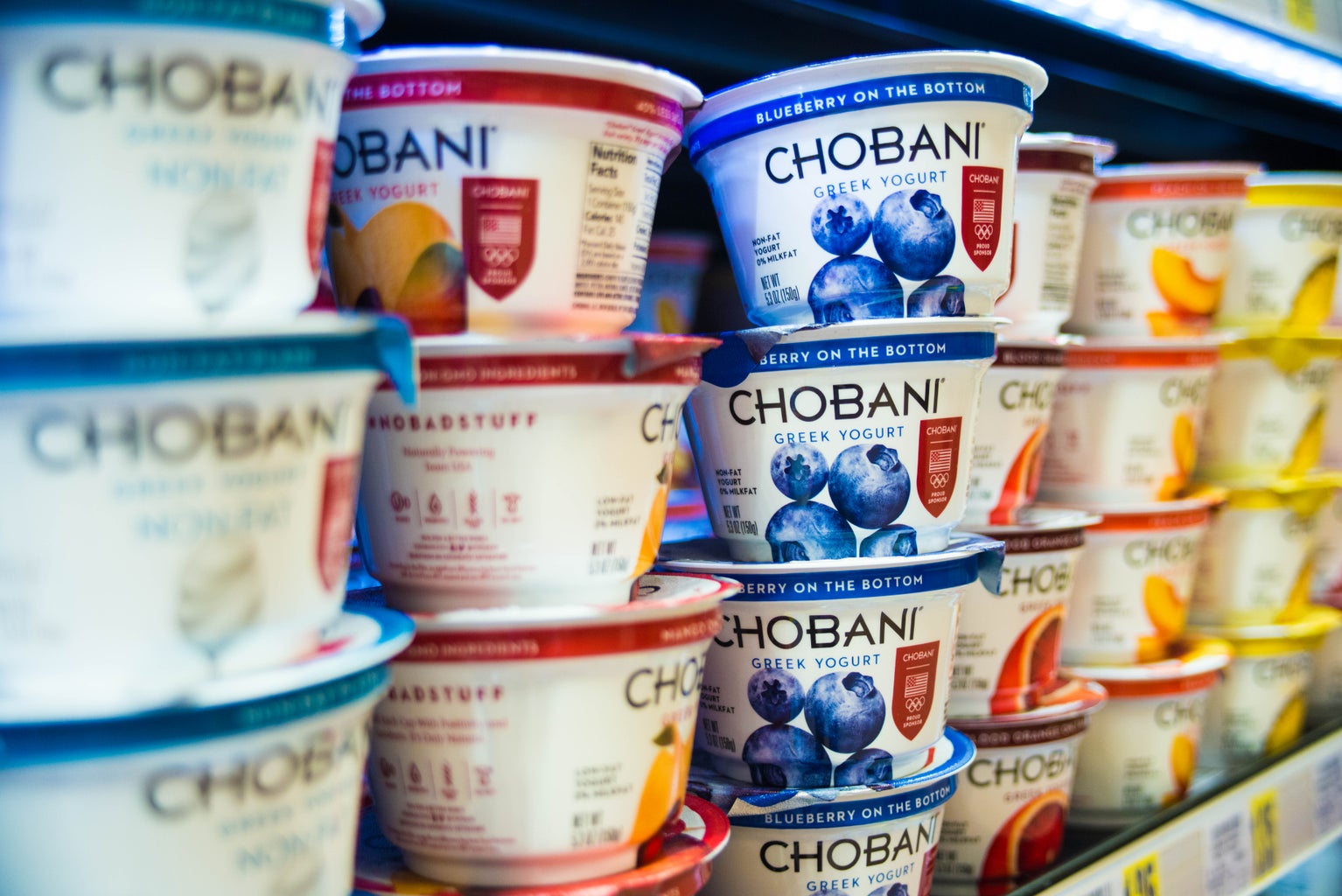 Whether you choose to have it plain or add some fruit, Greek yogurt is the perfect snack to have if you're looking to satisfy your sweet tooth. My favorite brand is Noosa Yoghurt because it's just so creamy and there are tons of flavors to choose from. Another Greek yogurt idea is to cover blueberries in Greek yogurt and freeze them to become frozen blueberry bites!
2. Pistachios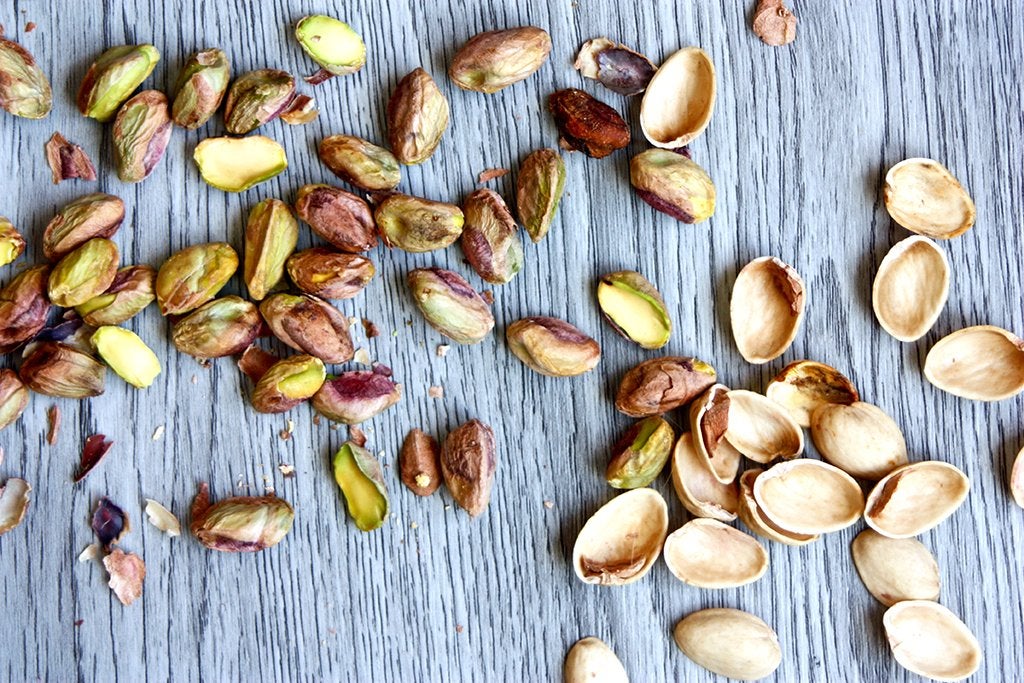 If you're more into salty snacks and love munching on chips, try picking up some pistachios. I love to go for the shelled pistachios, since having to shell them makes me more conscious of how many I eat and makes sure that I'm not mindlessly snacking. 
3. Veggies with dip
Crunchy veggies like carrots or celery make for an easy snack on their own — except they taste even better with dip. I personally love carrots with a little ranch dressing, but a healthier alternative would be some hummus.
4. Smoothies!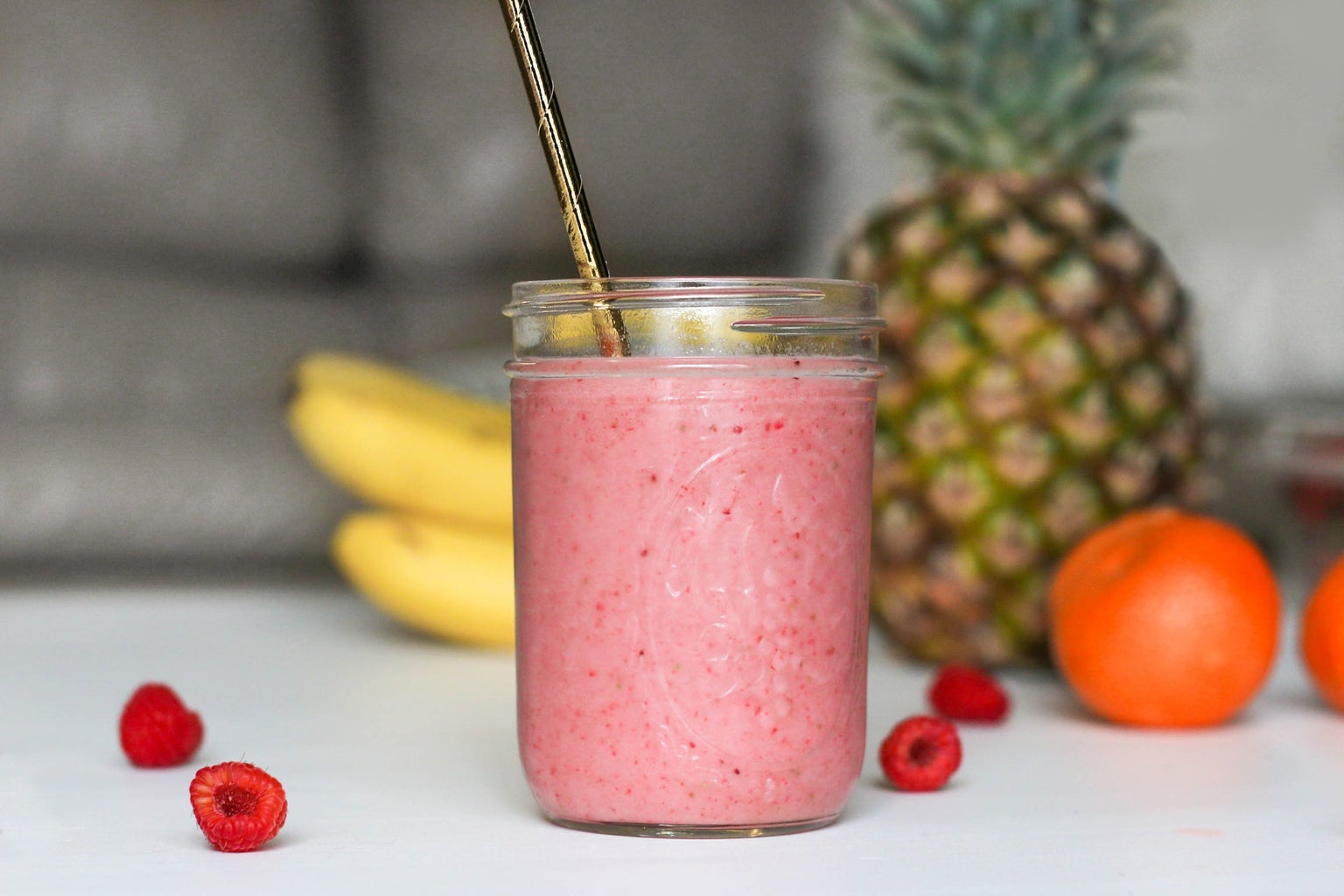 You can't go wrong with a good smoothie, and there are countless recipes you can find online depending on what ingredients you already have at home. I love a classic strawberry banana or banana peanut butter smoothie. Don't hesitate to throw in a handful of spinach to get some greens in that you won't even be able to taste!
5. Hard-boiled eggs
Hard-boiled eggs are high in protein so they'll fill you up, and they're super easy to make! I prefer to throw one or two in a salad, but you can also eat them on their own!
6. Chocolate-dipped peanut butter banana bites
For those of us who love snacking on sweets late at night, these hit the spot every time. All you have to do is slice a banana, spread some peanut butter in between two slices like a sandwich, dip it in some chocolate and freeze them for a bit. 
7. Rice cakes
These are great to have on hand as an easy grab and go snack, but they also taste delicious with almond butter and the jelly of your choice!