Female Fitness Youtubers Everyone Should Follow
Whether you're looking to tone up a little before your next vacation, get snatched for summer, or just add some variety to your daily routine, don't be afraid to turn to Youtube. Youtube?? Yes, you read that right! There are so many amazing female fitness youtubers online now who share their fun workout routines and nutrition tips. These fitness bloggers are great for anyone, no matter what level of fitness you are at. So throw on those cute new gym leggings you got, grab a water, and check these blogs out!
1. Whitney Simmons 
Whitney!! I have to say, Whitney Simmons is one of my personal favorite fitness Youtubers. She is a professional athlete for Gym Shark, but runs her own fitness blog sharing full-length workout videos and nutrition tips. Although she may be a professional athlete, the best thing about Whitney is that she encourages balance, so her videos will never make you feel bad about that ice cream run with friends that you are craving. Her videos range from "What I Eat In A Day," to "Quick And Delicious Food Prep," to "20 Minute Home Workout Follow Along." She always starts every video with a positive girl talk at the beginning, giving updates on her life and what she has been doing. You won't be lacking in motivation with the super fun music she plays during the workouts, and she keeps you on track with a timer for each rep. Whitney is super genuine, and someone you definitely want to should check out! 
Get fit with Whit here Whitney Simmons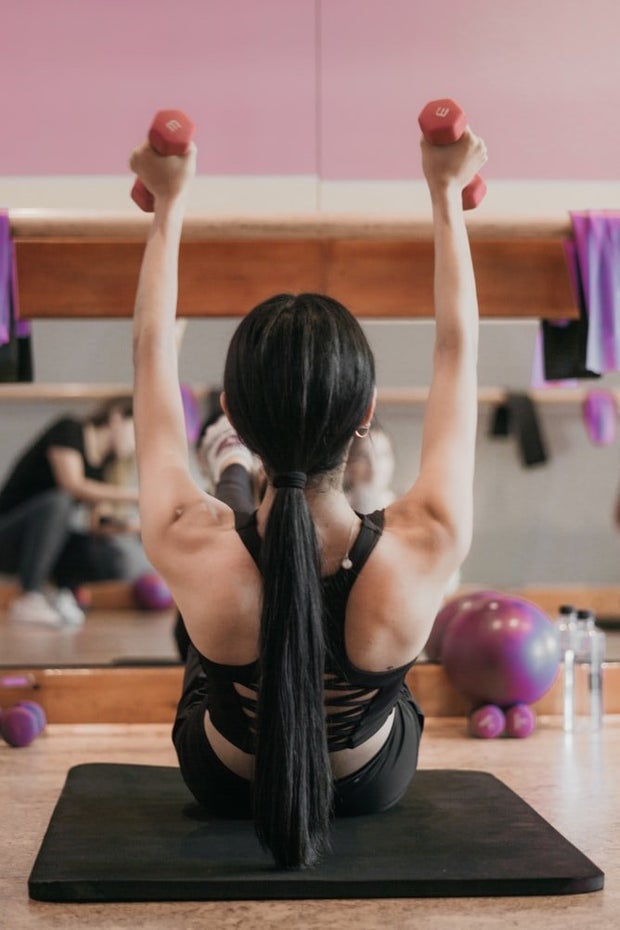 Photo by Yulissa Tagle from Unsplash
2. Pamela Reif
If you're looking for a killer workout, Pamela Reif is your girl. These workouts always have me burning afterwards, but in such a good way! Most of her workouts range between 10-20 minutes, but are packed full of movements that will leave you feeling proud of yourself. They are perfect if you are on the go and don't have time to do a long workout. Most are cardio based, but she even has some fun dance-incorporated workouts to get you moving! I highly recommend the dance videos, and are super fun to do with a friend!
Check out Pamela's page here Pamela Reif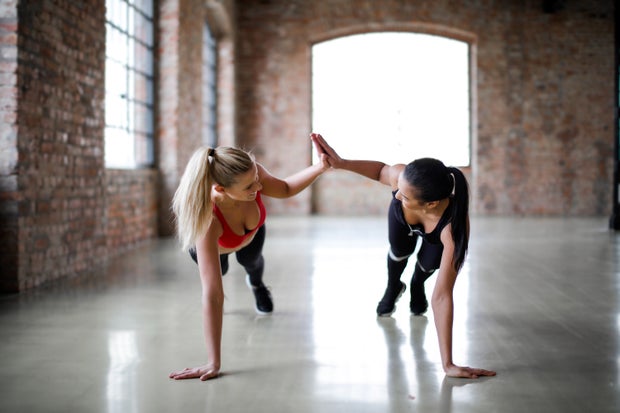 Photo by Andrea Piacquadio from Pexels
3. Savannah Wright
Interested in learning all about fitness and growing in your journey? You may be interested in Savannah Wright's page! Here she talks all about her fitness journey, shares healthy meals, and tips for how to balance fitness and nutrition even when you are on vacation. Savannah's page is the perfect match for someone just getting started in the fitness world, and you can find so much good advice from her!
Start working out with Savannah here Savannah Wright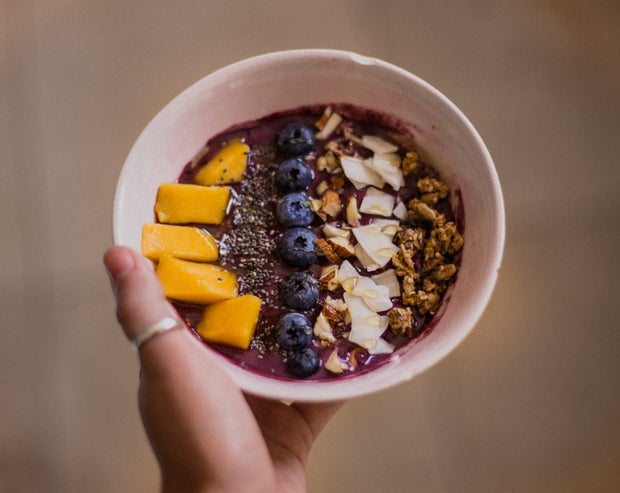 Photo by Alexis Chloe from Unsplash
All of these women have amazing, free workouts that you can do at home. No matter what level of fitness you are, don't be afraid to try something new. Your fitness journey should be taken at your own pace, and match what your lifestyle needs. Good luck and get after that hot girl summer!