Quarantine burnout got you feeling down? With the one year anniversary of COVID lockdowns here, might be the best time to start every day with a self care affirmation to let go of all the negative energy in your life and move forward towards your best self. Here are some of the best self care affirmations to start each day with:
1) I appreciate and acknowledge everything that I am.
2) I create and achieve my own goals.
3) I embrace change, growth and wellness.
4) I will be a magnet for prosperity and success.
5) I will let go of my mistakes, as they do not define me.
6) I am creating and building the life I want to live.
7) I free myself from worry and accept peace with who I am, who I was and who I will be.
8) I am allowed to say "no" to others and "yes" to myself. My needs are important.
9) I give myself the space and freedom to be vulnerable. 
10) My potential for success is infinite and boundless.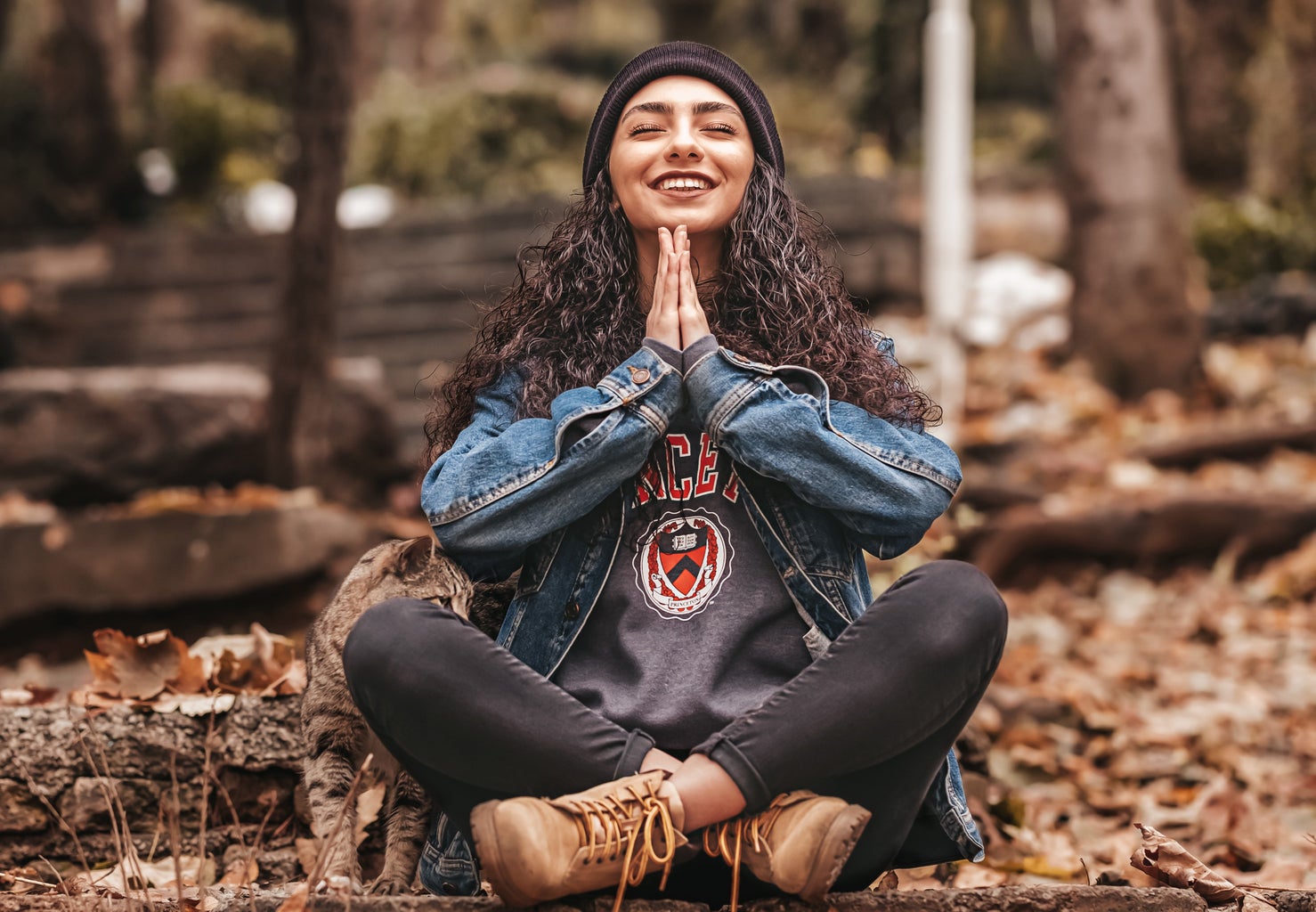 11) Everything I am searching for can be found within me.
12) I greet today with energy and optimism.
13) I am the architect of my life, and I build its foundations and choose its contents.
14) I go into this day full of love, compassion and inspiration.
15) I am worthy of health, wealth and love.
16) I will not blame myself for the things I cannot control.
17) Today I will challenge my anxiety, face my worries and emerge stronger than them.
18) I am better than the person I was yesterday, and I am one step closer to my ideal self.
19) I possess all I need to make today positive.
20) I believe in my own ability and power to change the world.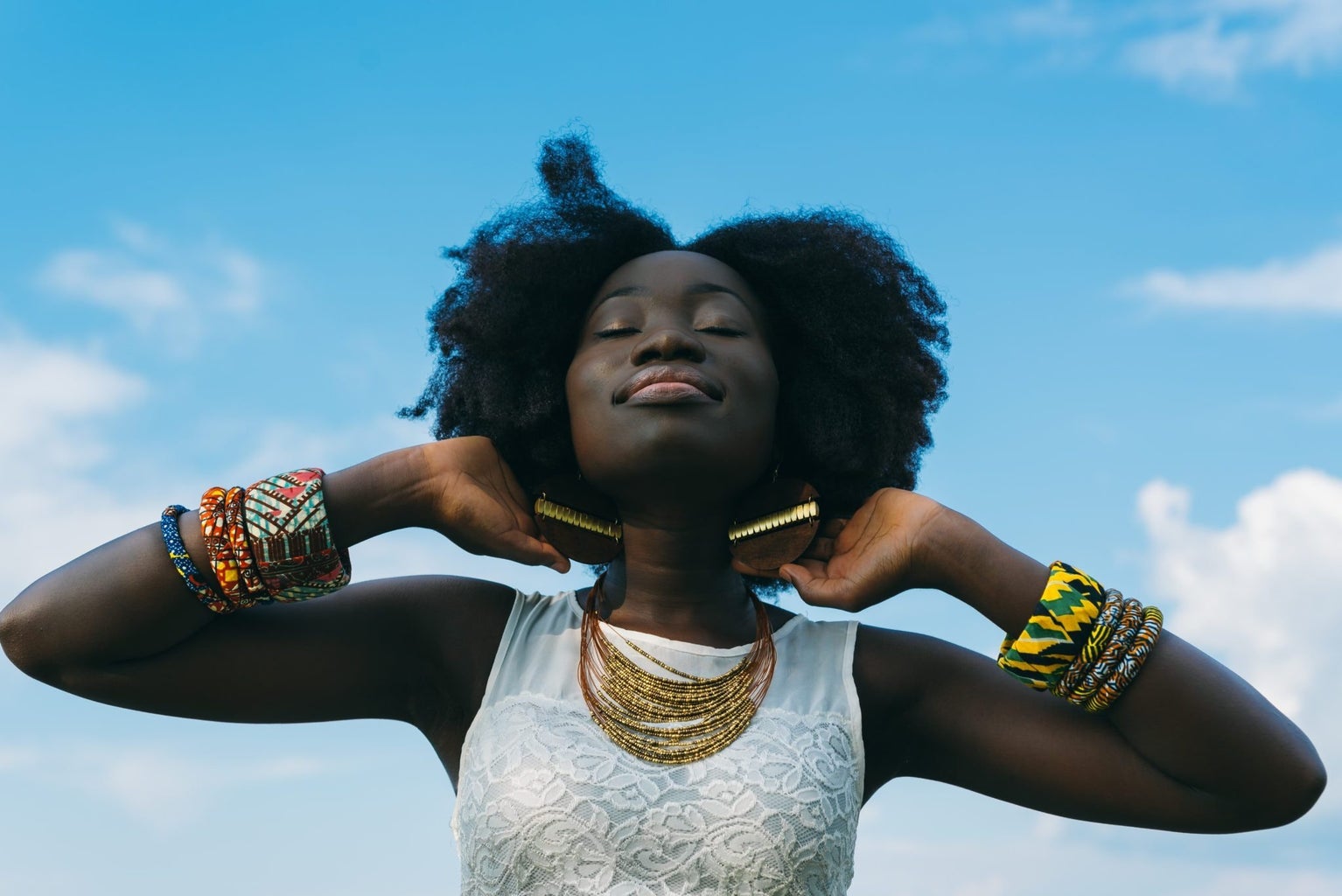 21) My body is healthy, my soul is brilliant and my mind is tranquil.
22) I radiate the positive energy the universe will return to me.
23) I am grateful for my body, mind and soul as they are.
24) I will fill today with possibility, with light and with love.
25) Every step I take, forward or backward, will bring me closer to where I wish to be.
26) I will attract the energy I wish to receive through authenticity, kindness and self-love.
27) I will live boldly, resiliently, and with power in every step.
28) I give myself permission to pause, to breathe and to recognize beauty in fresh air.
29) I am deserving of abundance, wellness and love in my life.
30) I choose the life I live, the energy I exude and the people I attract.