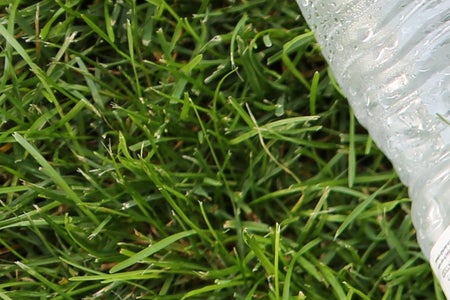 5 Reasons You Need to Use Peloton as a College Student
Welcome to the family at Peloton! Peloton helps you grow both physically and mentally. Showing up to workout is the hardest part, but once you're there, you have made the first step in your journey. Here are 5 reasons why you need to use Peloton as a college student. As cycling, meditation and strength instructor Cody Rigsby says, "Grab a towel, grab a water and get your life together boo!"
Peloton is not just a family, it is a community like no other. Come along and take the next step into taking care of yourself. Visit onepeloton.com for more information on starting your first 30-day trial before committing to a membership. As a current member to you, this is not a journey you will want to miss out on.