Having children is something some young women are deciding against. With women taking over the career field and focusing more on themselves, having children isn't as desirable right now.
In an interview with SELF Magazine, actor, writer and producer, Issa Rae shared her thoughts on having children. With her being a newlywed, I'm sure she expected this next line of questioning.
"I like my life, I like this selfishness, and I know that I have a window." Rae said.
That "window" being the longevity she has within her career. Rae is a flourishing business woman with plenty of other ventures she's ready to take on. She wants to be able to keep up with the expectations and momentum of her career.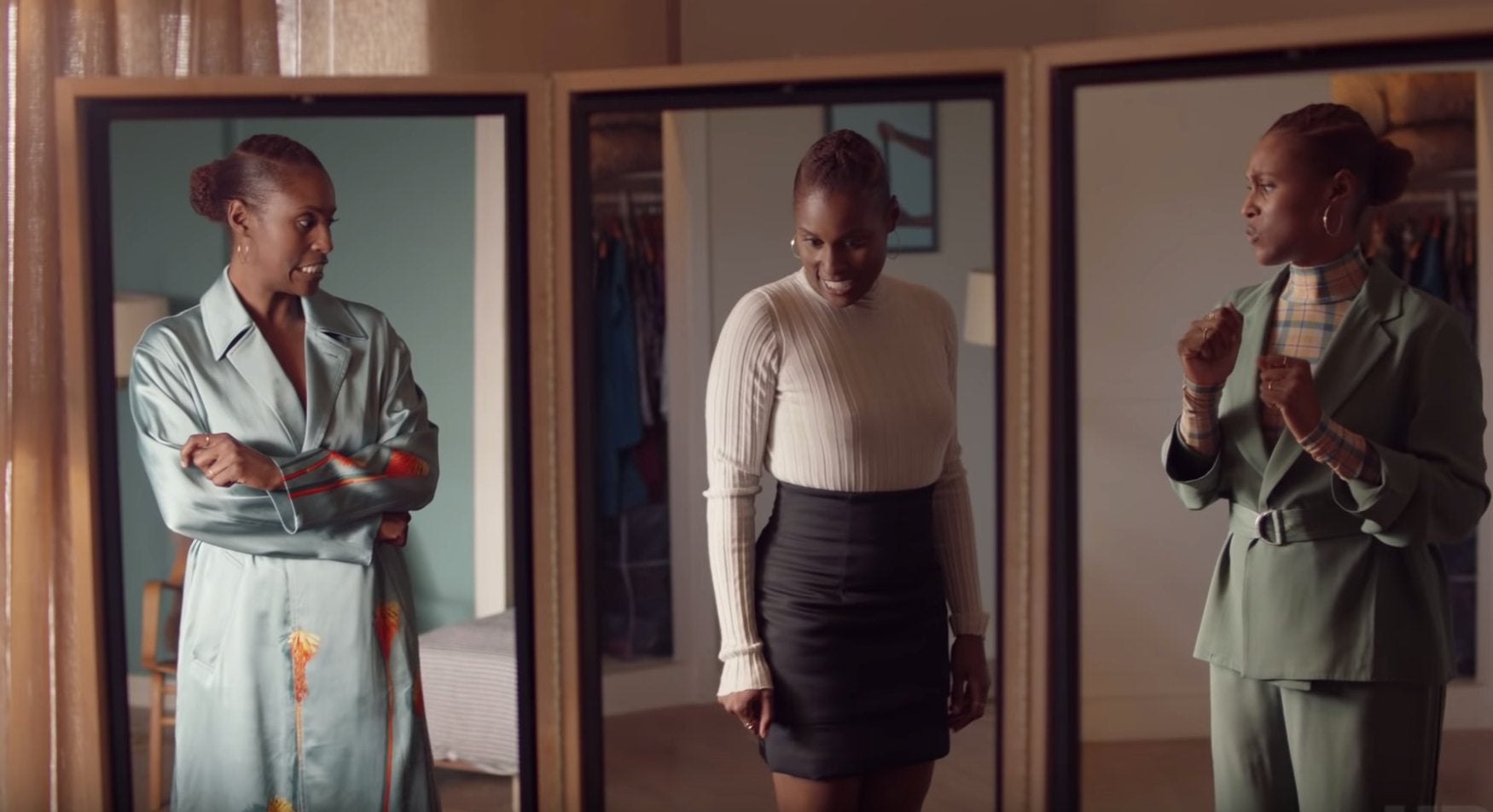 "I want to do as much as I can while I still can," Rae said. "I know it's not the proper mentality to think that kids will slow you down, but I do feel that way."
Just like Rae, many other women are operating under the same mentality. There's so much to be done and so many goals put in place, and having children doesn't fall within that scope.
Now this is not to say young moms and career women with children aren't killing the game — because they most definitely are — but it is going to show that women are wanting more out of life than settling down and having children.
That selfishness Rae talks about is another factor that women are taking into consideration more. We understand the weight of the world and the way things are going. We're confident and competent enough to make the decision to live for ourselves instead of quickly jumping to take care of others.
Selfishness is necessary to make sure you're doing the right thing for yourself.
So, whether you plan on having children or never wanting to, the choice is completely yours and you can make anything happen for yourself.