While all of us are stuck at home amidst (dare I say the dreaded word) COVID-19, I think it's safe to say we're going a bit stir crazy. Some might think that online classes will keep us occupied but if you're like me, they're just adding more stress to these already stressful times. Here are some tips on how to help yourself relax and de-stress. Try a different one each day and watch yourself unwind and feel better during these difficult times. 
Take a bubble bath
Treat yo self and set up a nice hot bath. Get some bubbles and a bath bomb and actually feel yourself relax into the nice water. 
Play with your pet
Studies show that spending quality time with your pet can release feel-good endorphins in both you and the animal. It lowers your heart rate, and overall makes both you and them feel better and more relaxed. Play with them, pet them, go outside with them (while still social distancing of course).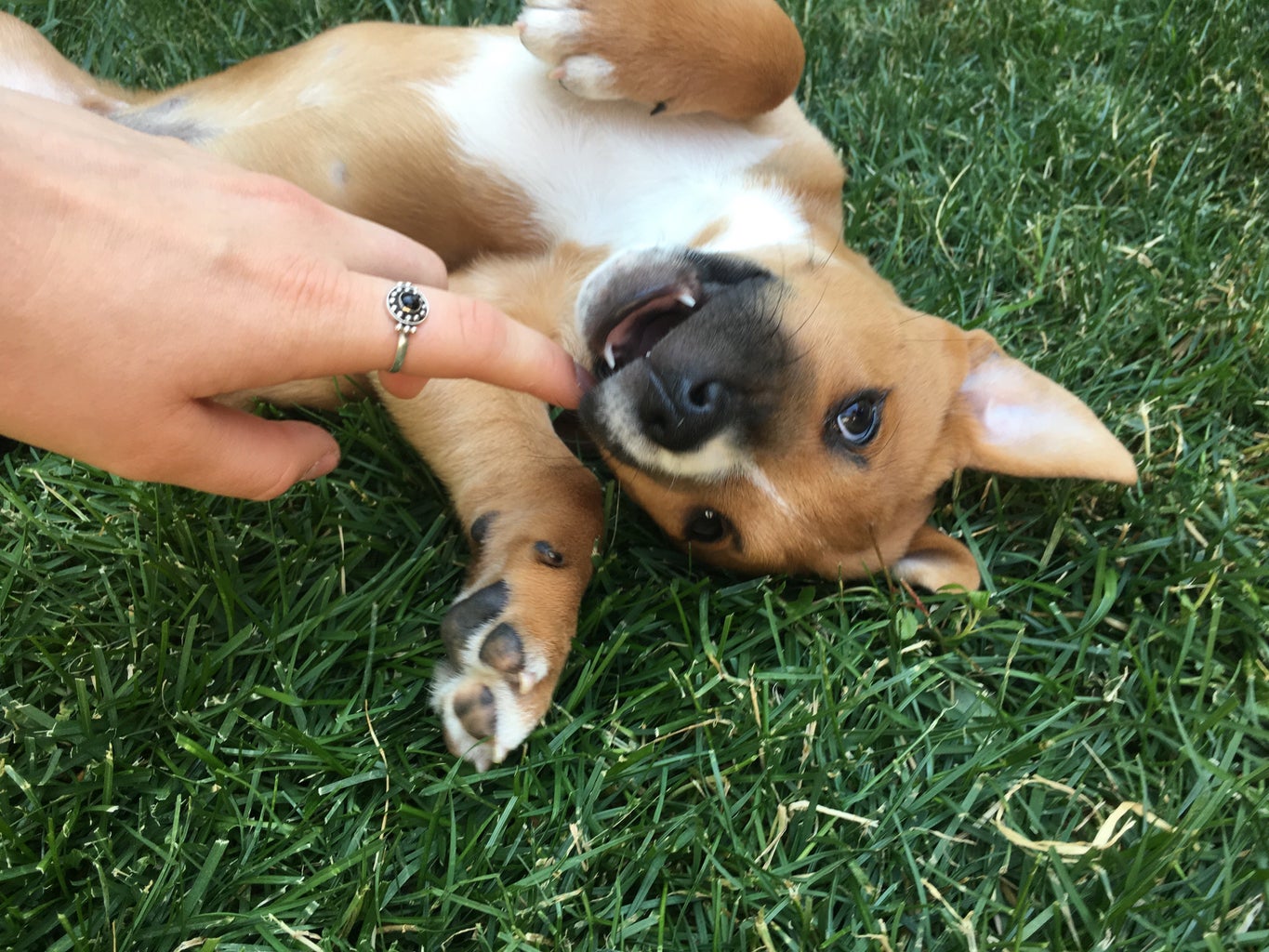 Go for a walk by yourself
Getting outside with some fresh air and watching nature around you. Walking helps you burn calories, strengthens your heart, lowers blood sugar, boosts your energy and overall improves your mood. 
Listen to your favorite playlist 
Listening to music you enjoy decreases stress levels in your body and improves sleep. So jam out to your favorite songs and maybe even sing into your hairbrush if you're really feeling it. 
Use candles, incense, and essential oils 
There are certain natural smells that can help you ease your mind and body, such as lavender, rose, orange, eucalyptus, sandalwood, chamomile, and many others. So light a candle or incense, and diffuse those oils to create an overall sense of relaxation in your room. 
Laugh
"Laughter is the best medicine" some say, and some days, it really could be. It relieves tension by relaxing your muscles. Try listening to a comedian, put on a funny podcast, or watch a funny video compilation on YouTube. 
Do your makeup 
Even though you're not really going out or seeing anyone, it's still fun to do a full face of makeup. Maybe watch some tutorials or get inspiration somewhere and recreate those looks. It creates a feeling of accomplishment and self satisfaction, and you can do some nice facial self care after!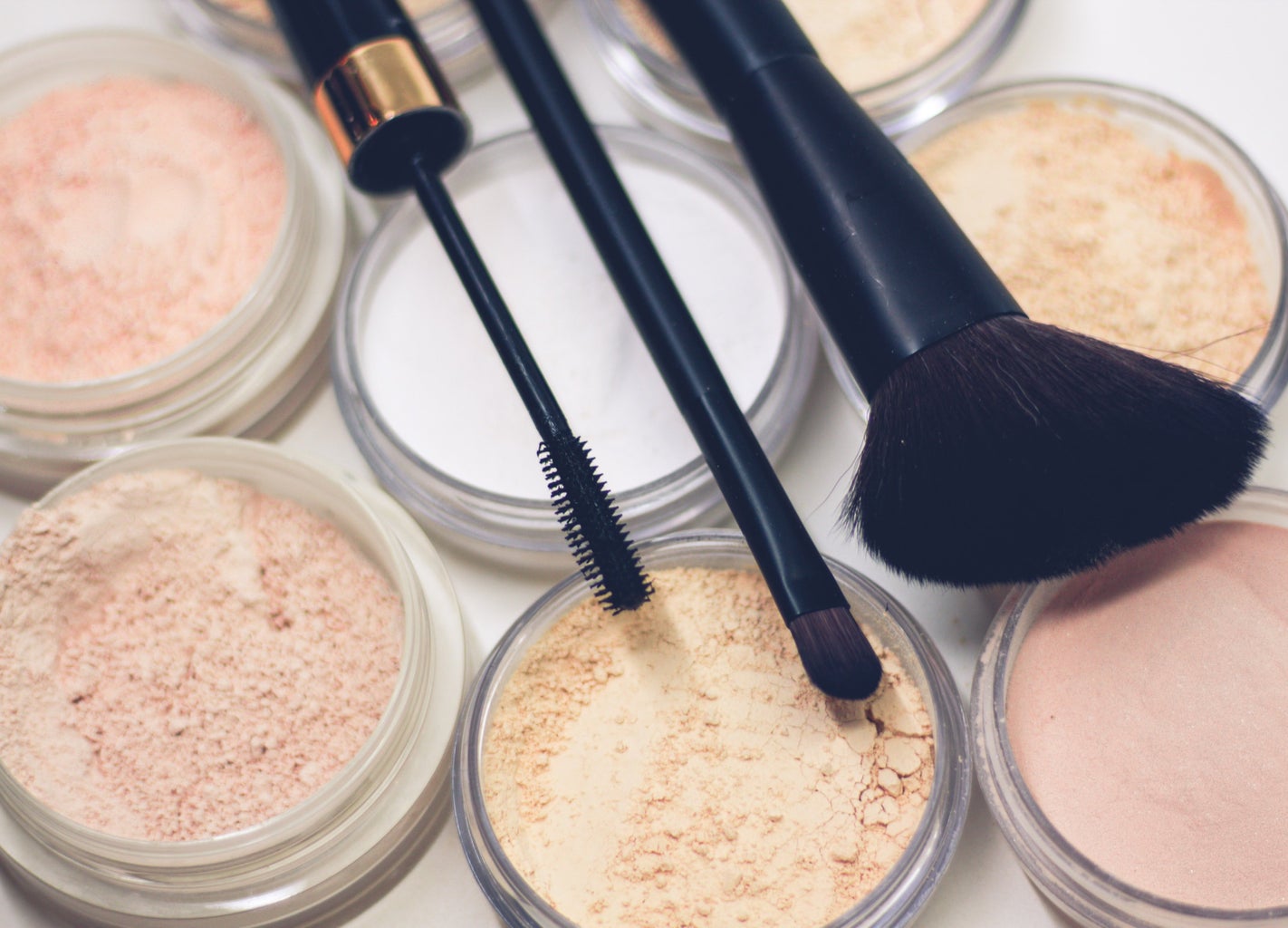 Donate 
I know most people are out of work, but that doesn't mean you can't donate to help others in need. You don't have to donate money. You can go through your closet and room for old clothes and items you don't use anymore. You can donate to a local thrift store, call Big Brother Big Sister, or any other foundation that helps people in need. 
Paint along with Bob Ross
I know some of you are thinking "I can't paint, I can barely draw a stick figure" but I promise you, watching Bob Ross is a truly calming experience. And even if you're not a fan of the finished product, you just distracted yourself and did something for 30 min at least and you can say you tried.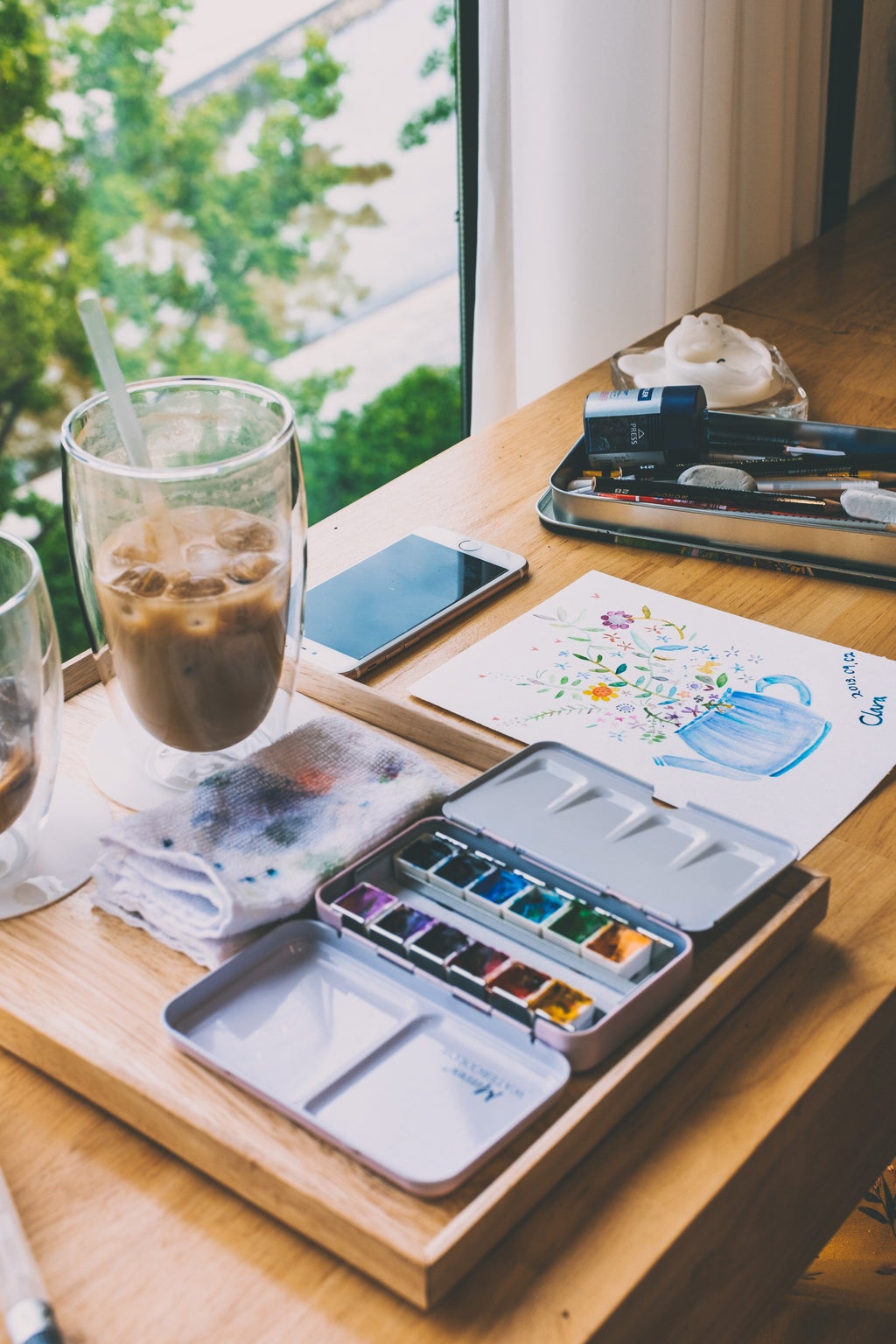 Disconnect
Everyone is spending the majority of their time following the pandemic on the news and on social media. Take some time to unplug and take a breather from all the negative information. Do whatever you like with this spare time, take a nap even. 
Not everything works for everybody, but find what works for you. Try something each day to de-stress. The important thing in these trying times is to focus on your overall well being and happiness. So kick back, relax, and don't let this virus keep you down.