I Finally Decided to Address My Mental Health - Here's Why
Growing up in India, mental health was never considered a "real problem" in our society. The first time I heard about therapy is when people found out about a neighbor who had gone to see one. I was surrounded by a sea of individuals saying things like, "OMG, how over-dramatic!", "Is she actually crazy lol?" and "Pch, kids these days just wasting their parent's money on made-up problems".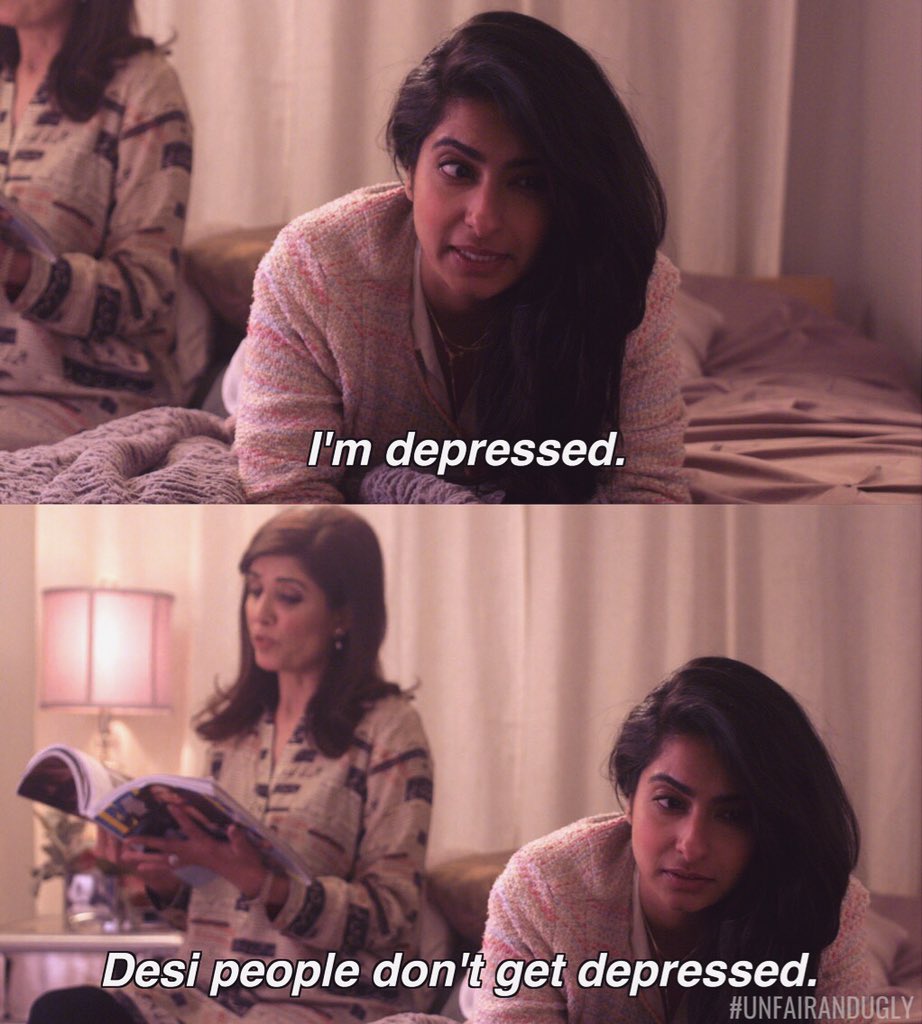 In my head, I knew they were wrong, but I never had the courage to say it out loud or confront these people. So it began, a long journey of me suppressing my emotions and not giving any importance to my mental health as I quietly struggled through high school. There were times when I knew something was wrong with me, I would be overly stressed, have constant panic attacks, and feel excessively lonely. I was scared but I chose to ignore all of it and continue living my life as is.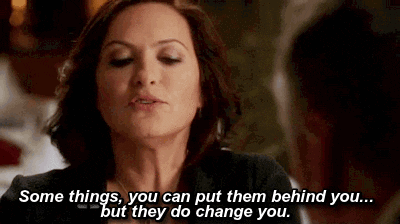 It wasn't until I came to college that I realized that I needed help. Amidst more mental breakdowns, dealing with my family being so far away, and an overbearing sense of loneliness, I was barely surviving. I wasn't eating, and I wasn't sleeping. Things were spiraling out of control, one minute I was laughing and the next I'd be bawling my eyes out, I could simultaneously have friends while feeling isolated from society. 
Even though I knew I needed it, it was so ingrained in my head that "normal people" don't have "mental issues", I continued to push-off asking for help. Two semesters into college, after routinely feeling like my whole world was about to collapse and masking it with soft smiles and false claims of being "fine", I decided to help myself. I reached out to Emory CAPS (Counselling and Psychological Services), set up an appointment, and decided to take care of myself. Taking that first step was terrifying, almost as terrifying as admitting I needed help, but as my therapist always tells me, "Mental health over every damn thing!" 
I'm officially one month into my self-care journey, and while I can't say that I firmly believe the whole "mental health over everything else"  I know I'm sure as hell trying to. I've learned how important it is to communicate with people clearly, stand up for myself, and set personal boundaries. I've made a promise to myself to put 110% of my effort into working on myself, striving to be the best version of me, and that's a promise I think everyone should try and make. 
Look, college is stressful, and there's only so much you can deal with on your own. So, guys all I'm saying is please take care of yourself! The most important thing that therapy has taught me, and I cannot emphasize this enough, NO ONE ELSE CAN FIX YOU EXCEPT YOU. If you feel overwhelmed, unable to deal with emotions or just need someone to talk to there are so many people you can reach out to - whether thats grabbing a friend to vent to or meeting a therapist - sometimes you need to take a day off and just BREATHE.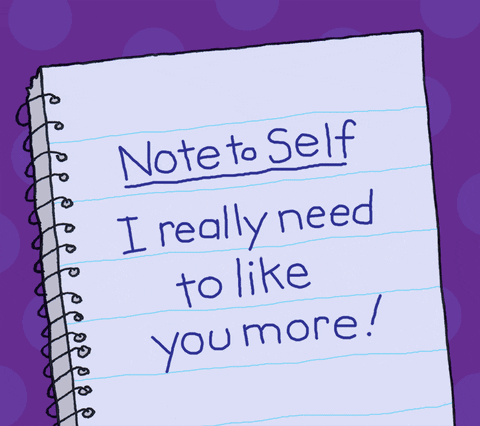 Here are some resources that are available to Emory students:
Counseling and Psychological Services: (404) 727-7450
Student Intervention Services (24/7 assistance): 404-430-1120
HelpLine (peer counseling, 8:30 pm-1:00 am) at 404-727-4357 (HELP)
Student Health Services: 404-727-7551
Student Health Services on-call physician: 404-727-7551 and press "0"
Emory Healthcare psychiatrist-on-call: 404-778-5000 (available after hours or weekends)
Respect Program (sexual assault/interpersonal violence): 404-270-5360
Georgia Crisis & Access Line: 1-800-715-4225
National Suicide Hotline: 1-800-784-2433 or 1-800-273-8255
Crisis Text Line: text HOME to 741741.  People of color who wish to speak to a specialized agent can:  text STEVE to 741741.
Trevor Lifeline (LGBTQ): 866-488-7386
TrevorChat line (LGBTQ): Text "trevor" to 202-304-1200 (7 Days/Week, 3pm–10pm EST).