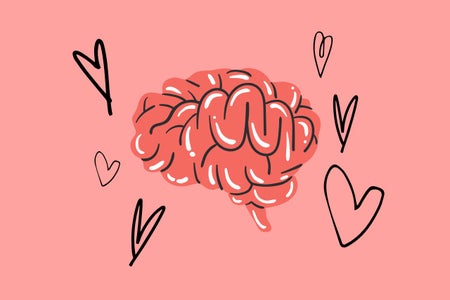 Original Illustration by Gina Escandon for Her Campus Media
Yes, I'm Drinking Wine Every Night and That's Okay
It's quarantine season and every day I find myself asking, is it 5 p.m. yet? If my parents were to read this, they'd probably be a bit concerned. While I don't condone substance abuse, I'm here to tell you that it's okay to cut yourself some slack during these unprecedented times. 
Quarantine itself isn't so bad, but the constant news cycle emitting negative news contributes to my corona-induced stress. People are coping with the pandemic in their own ways. Some take solace in sleeping often, baking, or meditation, and I find that drinking a glass of wine to relax at night helps calm me down.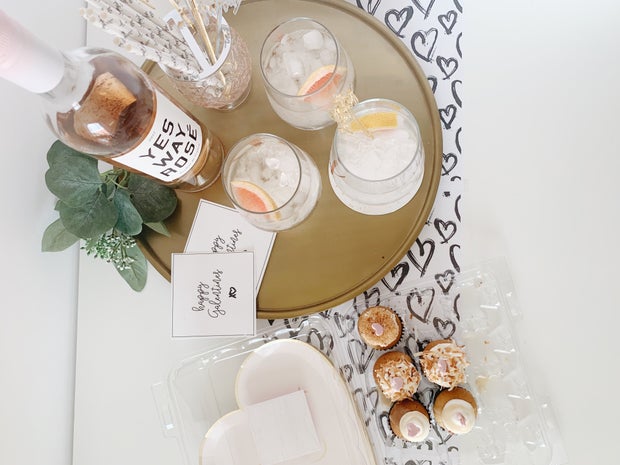 Uby Yanes
I've quarantined for approximately one month now, and I have to admit-- I've consumed more alcohol than I normally would, and I'm not alone. Liquor store prices have surged since cities issued shelter in place orders. CNN reports, "alcoholic beverage sales shot up 55% in the third week of March compared to the same time a year ago." 
I'm not the only one struggling to adapt to the era of social distancing. At the beginning of quarantine, I was hard on myself, self-criticizing every time I failed to cross something off my to-do list. Now, I'm embracing that yes, it takes me longer to get things done, and that's okay.
You don't need to be productive during quarantine. Social isolation is hard, especially for those whose mental health benefits from social interaction. It's ok to take extra time for yourself and eat an extra serving, sleep in an extra hour, or drink that extra glass.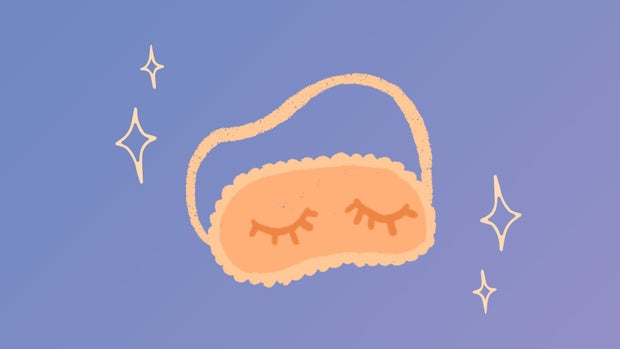 Emily Veith
These are unprecedented times. It's important to prioritize your mental and physical health. But, don't be so hard on yourself if you can't live up to your own standards. We are all doing our best. So, cheers to that, we'll get through this together.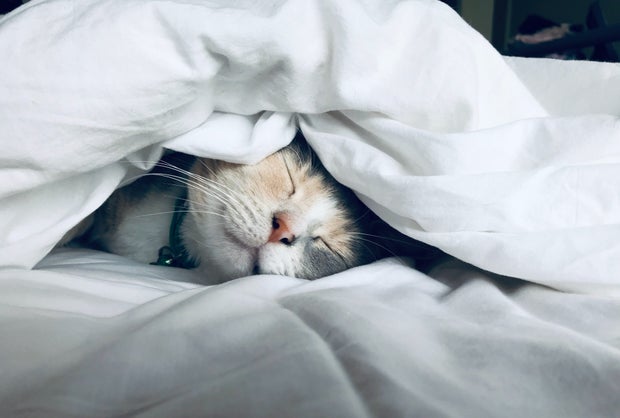 Photo by Kate Stone Matheson on Unsplash