"Letting go of limiting beliefs and being kinder to yourself in this way is where lasting change takes place." This is a key component in the MWH Method, a pilates workout started by former model and actress turned certified health coach Melissa Wood-Tepperberg. After trying out her method back in March via the 7-day free trial advertised on her website, I have since become a member ($9.99/month or $99.9/year). 
I first heard of MWH back in summer 2019 when a fellow Conn student and friend of mine raved about the quick, targeted videos Melissa posted on her website which were the perfect solution to staying active while balancing internships and part-time jobs in the summer months. While I was at first dubious of paying a monthly fee to access these videos, I decided that becoming a member was equivalent to if not less than paying for a gym membership. Not to mention, in a COVID-19 world where going to the gym is almost impossible, virtual at-home workouts are safer.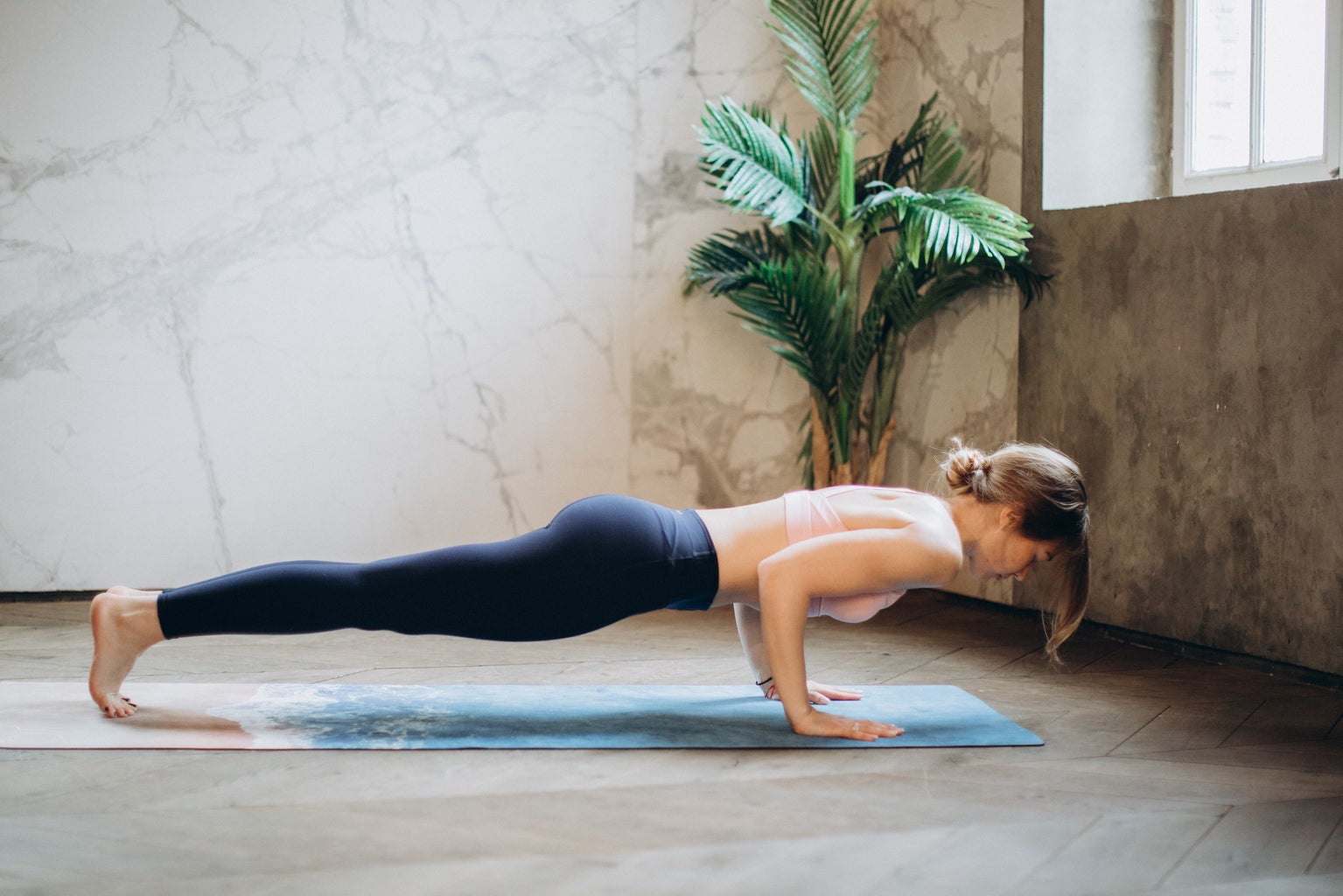 After I was sent home from my study abroad program, I was pretty inactive for an entire week as I caught up on sleep and sat in my emotions about losing out on an academic experience I had been dreaming about since high school. However, I began to notice that I didn't feel physically my best and slowly started to re-introduce movement into my daily routine. Last year, I alternated between going on runs and completing weight workouts which made me feel strong. But this routine (especially the running part) became a chore and did not satisfy my need to relax during a workout which yoga and pilates have always done. 
Thus, I joined the MWH cult (coincidentally the name of a group chat with my friends who also enjoy her videos) and haven't looked back. I have always been a fan of yoga and pilates as both remind me of my ballet days where I felt happiest moving through barre warm outs and across the floor routines. For me, MWH workout videos, which range from 8-minutes to 55, combine the best of both worlds: they help you connect to your body, but still tone your muscles and create lean lines.
Each week, Melissa posts a new workout video on Monday followed by her workout recommendation for that week. You can follow along with the daily videos, or choose your own workout from her collection based on how your body is feeling that day. There is a variety of full-body, arm, booty, legs, and pre/postnatal flows. I often follow along with her weekly workout schedule, but sometimes stray into her workout library if my body is feeling particularly tired one day and is craving a gentler flow, or if I want to focus on my abs and arms rather than my booty and legs. Melissa also has a few meditations on her website which I have also listened to. 
While her franchise is primarily focused on her pilates-focused videos, her website also lists the workout accessories she uses (although absolutely not required), her favorite athletic wear, and even (vegan) recipes. I also enjoy following her Instagram account @melissawoodhealth where she posts about her daily life as a mother of two young children. Her long-held belief is that no matter how busy your day is, you can always carve out even just eight minutes to come to your yoga mat. You do not need to follow a 50-minute HIIT workout to move and feel good in your body.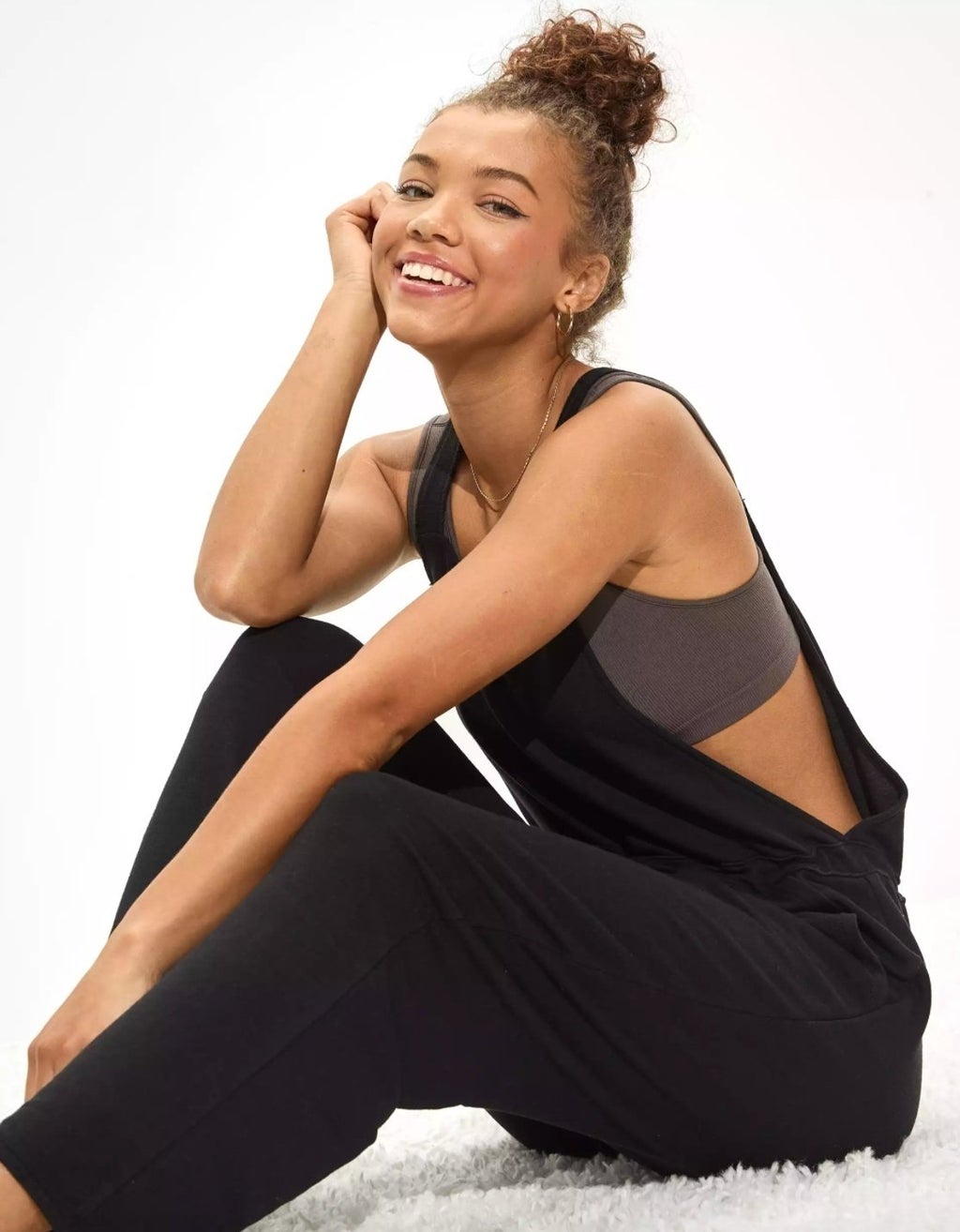 Connecticut College senior Addie Daly says, "I love MWH workouts because they help keep me centered during busy days. She emphasizes that her flows are meant for the mind as much as the body which I really appreciate. They are not fast-paced and therefore not overly stressful. Instead, they focus on calm stretching and strengthening and include many small repetitive movements."
Nonetheless, it is important to take every workout empire with a grain of salt. As I mentioned, I spent many years of my adolescence standing in front of a mirror next to rows of girls in black leotards and threadbare tights while we stared at our imperfections. I will admit that sometimes I fall into a negative train of thought about how I view my body, even when I come to my mat. And this upsets me because I have always thought of my yoga mat as a place where I listen to my body and not how many calories I have burned. 
Arriving at the same conclusion Melissa realized, that we do not need to complete intense workouts to "workout," has helped me be nicer to my body and feel satisfied with a 15-minute ab flow or a day of rest. Watching videos of a thin and toned woman can be triggering if you also struggle with body image insecurities. Seeing what Melissa eats for breakfast every morning can be just as harmful. These are unfortunate realities that complicate the digital workout world that has become more and more popular, especially during the pandemic when we are all trying to find a way to release stress and workout at home. No workout is perfect, but no body is "perfect" either. We are all just trying to find peace within ourselves and within our bodies. I hope I will be closer to consistently feeling this way when I come to my mat to complete a MWH video almost every day.